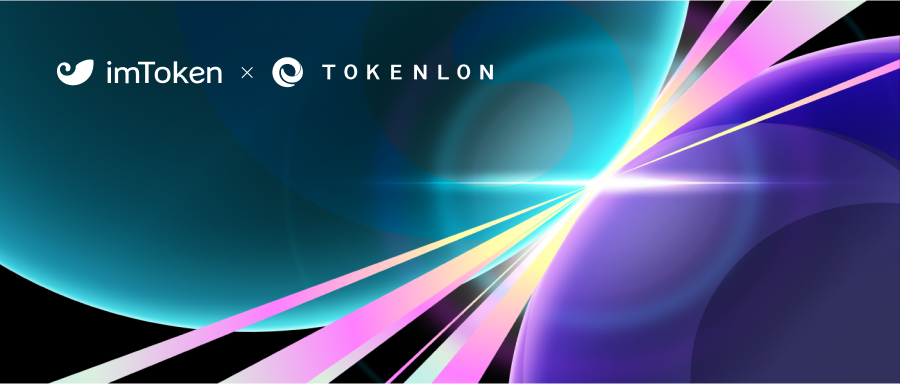 To celebrate the official deployment of Tokenlon to Arbitrum and the launch of the Limit Order function, Tokenlon and imToken are bringing a new round of Learn & Earn!
In addition, 6 other partners are participating in this round of learn & earn, namely Sperax, Router, Dopex, OpenOcean, NULS, and Volmex.
Learn and answer questions on the 8 projects correctly to win NFTs.
Time
2022.07.05 18:00 - 07.19 18:00 UTC+8 (SGT)
Join the quiz
Go to the quiz page, answer at least 60% of all questions correctly and receive NFT rewards.
Notes
You can find the answers to all the test questions in the learning materials

To celebrate this launch, we are also holding a 10,000 LON giveaway! The first 200 users who executed a limit order will receive 50 LON each. Winners are selected on a first-come-first-served basis.
Tokenlon (tokenlon.im) is a decentralized platform (DEX) incubated by imToken in 2019. At the end of 2020, Tokenlon launched the protocol utility token LON.
Following the continuous growth of Layer2 ecosystems, Tokenlon has decided to deploy the limit order function on Arbitrum. The feature will go live on July 4.
The limit order function helps users have a better trading experience. When the market price hits the target price, the transaction is automatically completed, saving you the time of to track orders.
At present, Tokenlon's limit order function is free to use for a limited time. Users will not incur any gas fees or fees to place and cancel a limit order.
Although gas fees on Arbitrum are relatively lower than Ethereum, there are still many factors that influence the status of the order, such as the fluctuation of the gas fees. To ensure your order is completed as soon as possible, we strongly suggest you avoid the following situations when you use the limit order function:
Low trade amount: Before executing the order, the Relayer has calculated your trade to be unprofitable for them. The lower the trade amount, the higher the gas fees will comprise the order, making it more difficult for the order to be filled.

Poor liquidity: The liquidity of the tokens you are trading cannot meet your order amount, or there is no liquidity.

Insufficient balance: When you place an order, you transferred the tokens away before the order is filled, resulting in an insufficient wallet balance to complete the trade.
Sounds good so far? Start learning and answer all the questions now to win NFTs!
You are welcome to experience Tokenlon limit order. In addition to the quiz, 10,000 LON will be distributed to the first 200 users who executed a limit order! Winners are selected on a first-come-first-served basis. You can find the limit order tutorial here.
If you have questions about the event or encounter problems when using Tokenlon limit order, don't hesitate to get in touch with us via Discord.
Tokenlon team,
2022.07.05