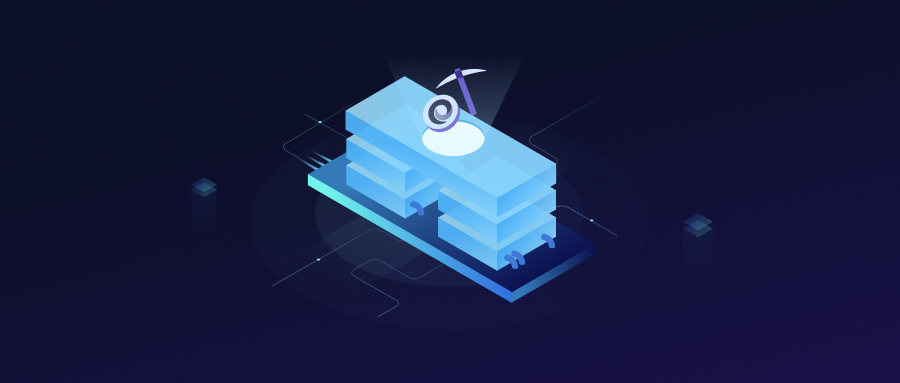 Dear user,
Phase X LON trade mining ended on 14th April 2022 at 8:00 UTC and some key statistics were as follows:

Now LON trade mining enters phase XI and it will end on 26th May 2022 at 8:00 am UTC. For an introduction on LON trade mining, check out our tutorial here. More information on trade mining can be found here as well.
Don't forget to claim your phase X rewards on this dashboard once the rewards are calculated.
Tokenlon team,
2022.04.14
Contact us