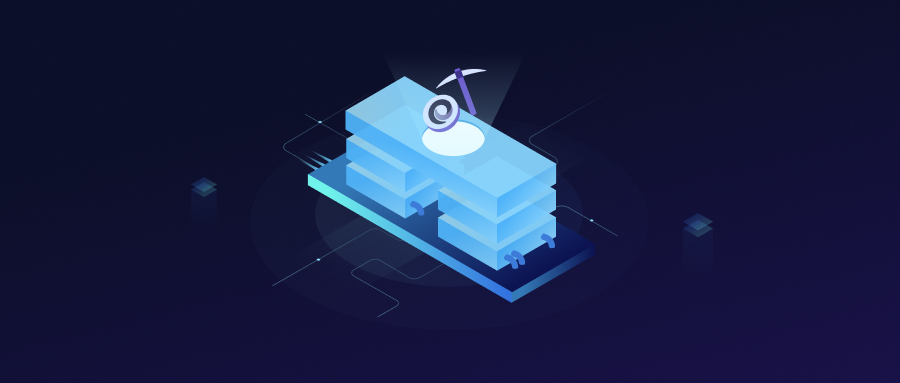 How to make trades on Tokenlon
You can use Tokenlon to make a trade via Tokenlon web or imToken App
Where can I see my invitation code and how to share it
Open imToken App, go to the 'Browser' page and search for 'LON' DApp

Open「LON」DApp and you will see the 'Trade Mining'

You will see your invitation code and you can share it to your friends by clicking the button on the bottom right corner
How to bind the invitation code
Go the「LON」DApp and open the「Trade Mining」page

You can bind others' invitation code by clicking the button on the bottom left corner.
How to check my mining rewards
You can find all your mining information via LON trade mining dashboard.
Where can I see the details of power each trade generated
Open imToken App, go to the「Market」page

Find the「...」button on the top right and click it

Open the「Transaction Records」and choose the trade you want to see

Click it and your will find the「Power」in the transaction details
More questions about LON trade mining you could see here.
If you run into any questions or have any suggestions on Tokenlon, you are welcome to join our Discord group and chat with us.
Tokenlon,
2021.04.01
Contact us