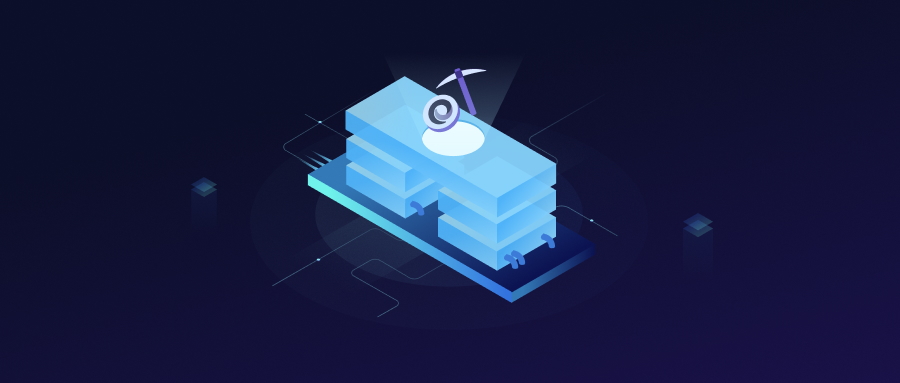 Following the LON genesis mining which ended in December 2020, this year, Tokenlon officially restarted LON trade mining on April 1st according to the plan in the litepaper.
Before LON reaches its 200 million hard cap, every time a buyback is completed it will trigger the minting. The number of LON minted will be determined by the following formula, and the minted LON will be rewarded to network participants through the trade mining incentive.
issueLON = buybackLON * mineFactor
Note: The current mineFactor is 1, which means every time 1 LON is repurchased, 1 LON will be minted
You can participate in LON trade mining by making contributions as a different role in Tokenlon network. And each role has their independent rewards pool and they get rewards based on their percentage of mining power to the total power in their pool. And you can also see the corresponding share of each pool in the table blow.
| | | |
| --- | --- | --- |
| Roles | Note | 份额 |
| Trader | Make trades on Tokenlon | 45% |
| Referrer | Invite friends to trade on Tokenlon via the invitation code | 5% |
| Relayer | Match orders for users of the Tokenlon | 25% |
| Market maker | Support trading and provide liquidity viaTokenlon protocol | 25% |
For Tokenlon users, you can get mining rewards by making trades on Tokenlon, and the rewards you get is based on your mining power to the total power in the Trader pool. Meanwhile, you can invite your friends to make trades on Tokenlon via your own invitation code to win the invitation rewards on the Referrer pool.
Related articles
The tutorial of LON trade mining
If you run into any questions or have any suggestions on Tokenlon, you are welcome to join our Discord group and chat with us.
Tokenlon,
2021.04.01
Contact us