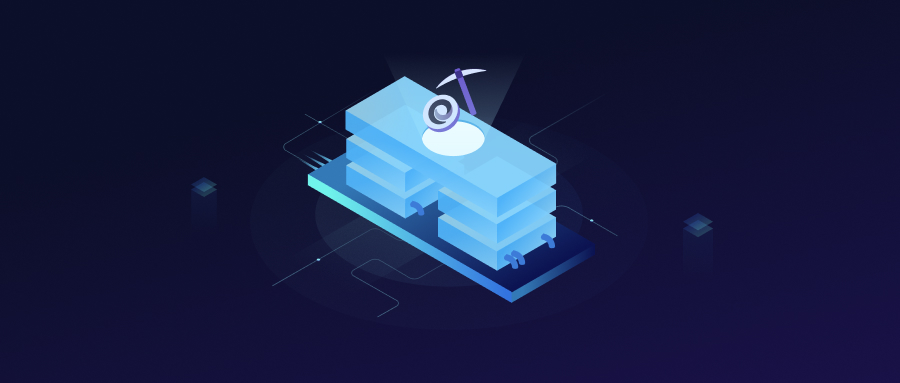 Dear user,
Phase VII LON trade mining ended on 9th Dec 2021 at 8:00 UTC and the rewards are currently being calculated.
The total reward of phase VII is 743,216.78 LON, an increase of 19.94% compared to phase VI. We are glad to see 5,868 addresses that participated in the 7th round of trade mining with a total trading volume of $1,103,399,940.08 over six weeks.

LON trade mining has now switched to phase VIII, and will end on 20th Jan 2022 8:00 UTC. Different from past phases, a new reward distribution rule will be implemented according to the voting results of TIP25. Starting from this phase, traders receive 45% of the total reward pool and referrers receive 5%.
The community asked to increase the reward for traders and we listened. This was to subsidize users for the rising Ethereum gas fees.
For an introduction on LON trade mining, check out our tutorial here. More information on trade mining can be found here as well.
Don't forget to claim your phase VII rewards on this dashboard once the rewards are calculated.
Did you know you can get a minimum of 0.1% trading fee on Tokenlon depending on the amount of LON you have? By participating in LON staking, you can earn approximately 55.5 % APY without suffering any impermanent loss.
After staking LON, you will receive xLON tokens that reflect your staking status. Holding xLON gives you the same rights as holding LON, such as enjoying fee discounts when trading on Tokenlon and voting rights. For more details on this, click here.
Tokenlon,
2021.12.09
Contact us