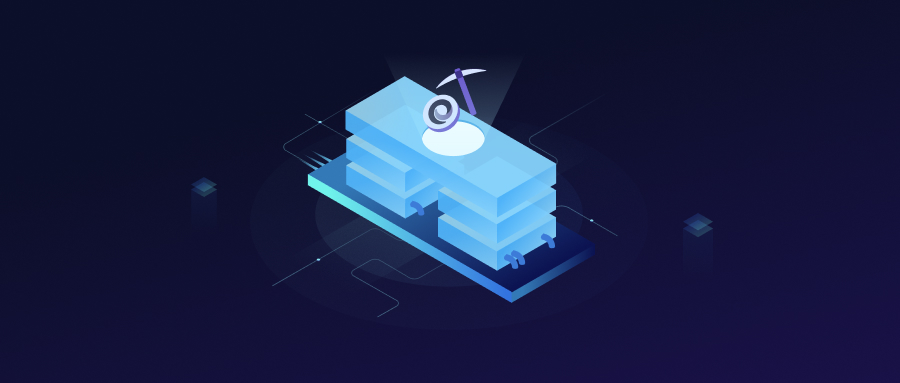 Dear user,
Phase V LON trade mining ended on 16th Spetember 2021 at 08:00 UTC and the rewards are currently being calculated. The total reward of phase V is 645,685.27 LON.
We are glad to see 12,839 addresses that participated in the fifth round of trade mining with a total trading volume of $1,338,082,333.58 in six weeks. Traders will share 225,989.84 LON as the reward.
Pro-tip: Don't forget to invite your friends to trade on Tokenlon to win more rewards. The top referrer won 36,526.35 LON in the past round.

With the end of phase V LON trade mining, we are now in phase VI. Phase VI will also last for 6 weeks and end on 28th October.
For an introduction on LON trade mining, check out our tutorial here. More information on liquidity mining can be found here as well.
Don't forget to claim your phase V rewards on this dashboard once the rewards are calculated.
Did you know you can get a minimum of 0.1% trading fee on Tokenlon depending on the amount of LON you have, and by participating in LON staking, you can earn approximately 39.06% APY without suffering any impermanent loss.
Tokenlon,
2021.09.16
Contact us