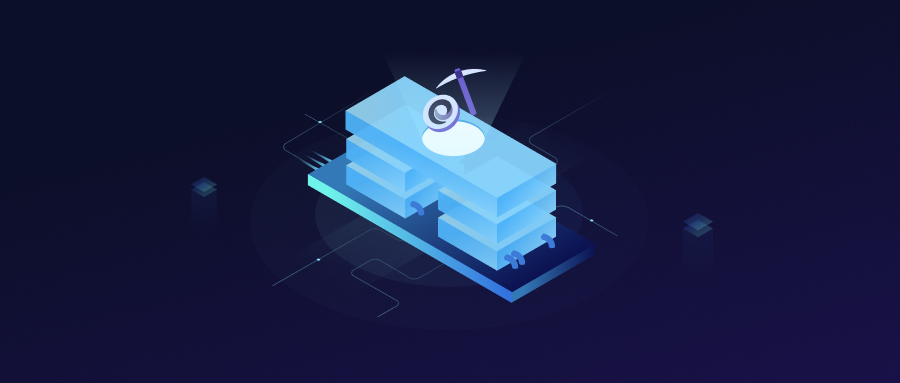 Phase III LON trade mining ended at 8:00 UTC on 24th June 2021, and the rewards are under accounting. The total reward of phase III is 835,909.82 LON which increased 51.74% compared to phase II, and it continues to set the new prize record.

We are glad to see 13,794 addresses participating in the third round of trade mining with a total trading volume of $1,977,320,056.73 in four weeks. Traders can share 292,568.44 LON rewards. Besides, don't forget to invite your friends to trade on Tokenlon to win the referrer reward, the top1 referrer wins 29,455.81 LON by doing nothing!
Along with the end of phase III LON trade mining, phase IV has started at the same time. Different from the past phases and according to the result of TIP15, phase IV will last for 6 weeks instead of 4 weeks and end on 5th August. Meanwhile, the way for reward distribution for Tokenlon's market makers also changed based on the voting results, after the end of each phase, market makers will receive their rewards for providing liquidity on Tokenlon after 3 months in one time.
You can find the tutorial here and more introduction about LON trade mining please click here to learn more.
Don't forget to claim your phase III rewards on this dashboard once the accounting is finished. Do you know you can get a minimum of 0.1% trading fee on Tokenlon depending on the amount of LON you have, and by participating in LON staking, you can earn approximately 74.71% APY without suffering the impermanent loss. You will get xLON back after you join the staking. xLON has the same right with LON, enjoying the fee discount on Tokenlon. More details you can find here.
Tokenlon,
2021.06.24
Contact us