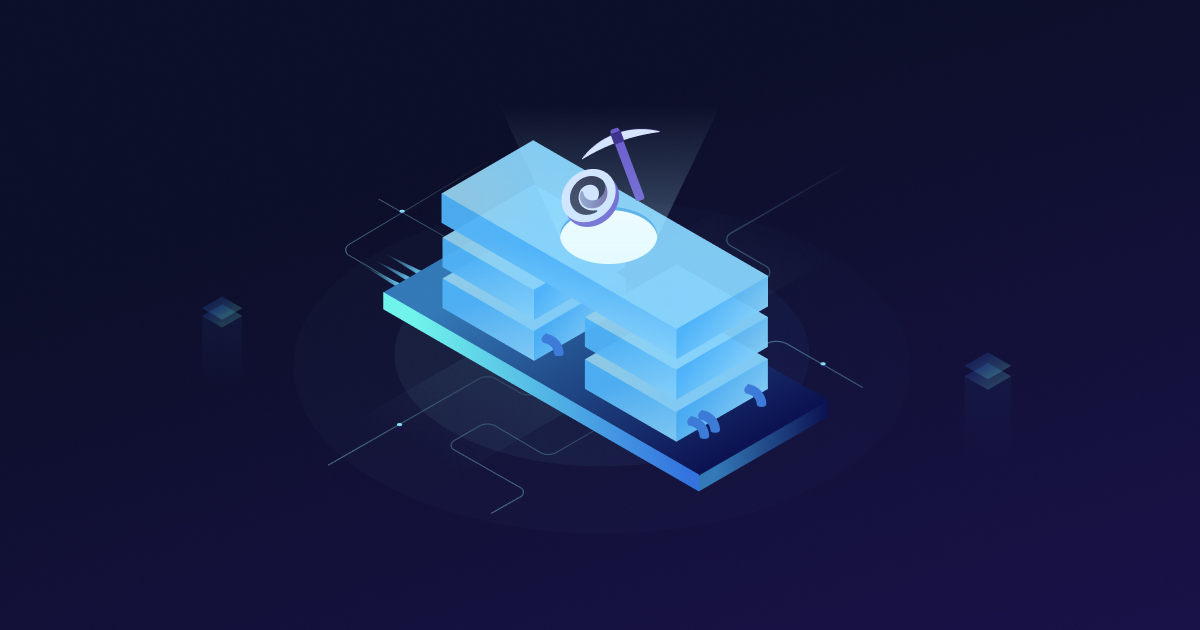 Dear user,
Tokenlon has completed phase 23 of LON trade mining on 2 Oct 2023 (UTC+8), with a total volume of $396,955,294.21, total revenue of $768,107.26 USDT, and bought back 1,081,379.38 LON with $547,152.20 USDT. 432,551 LON has been transferred into the community treasury. The full distribution can be found below:

Now LON trade mining enters phase 24 and it will end on 13th Nov 2023 at 8:00 UTC. For an introduction to LON trade mining, check out our tutorial here. More information on trade mining can be found here as well.
LON buyback and distribution for phase 23 is currently in calculation, once that's completed it'll be open for claiming this week. You can collect your rewards on the Trade Mining page through the LON DApp.
Did you know by participating in LON staking, you can earn a stable income without suffering any impermanent loss?
Tokenlon,
2023.10.02
Contact us