Tokenlon & LON data
Tokenlon
The market conditions were relatively sluggish this week. According to Dune Analytics on-chain data, DEX's overall trading volume fell by 10%. Tokenlon's transaction volume was $74,075,642.78, the number of weekly transaction addresses was 1,297, an increase of 4.68% over last week, and the number of transactions was 2,906.
This week, the Tokenlon transaction fee gained $122,679.00, and the net profit was $118,892.00, the current transaction fee balance is $810,231.48, with the Tokenlon 5.0 protocol cumulative transaction fee at $43,762,243.39. The community treasury balance is at $1,777,071.59 (without deducting miner fees)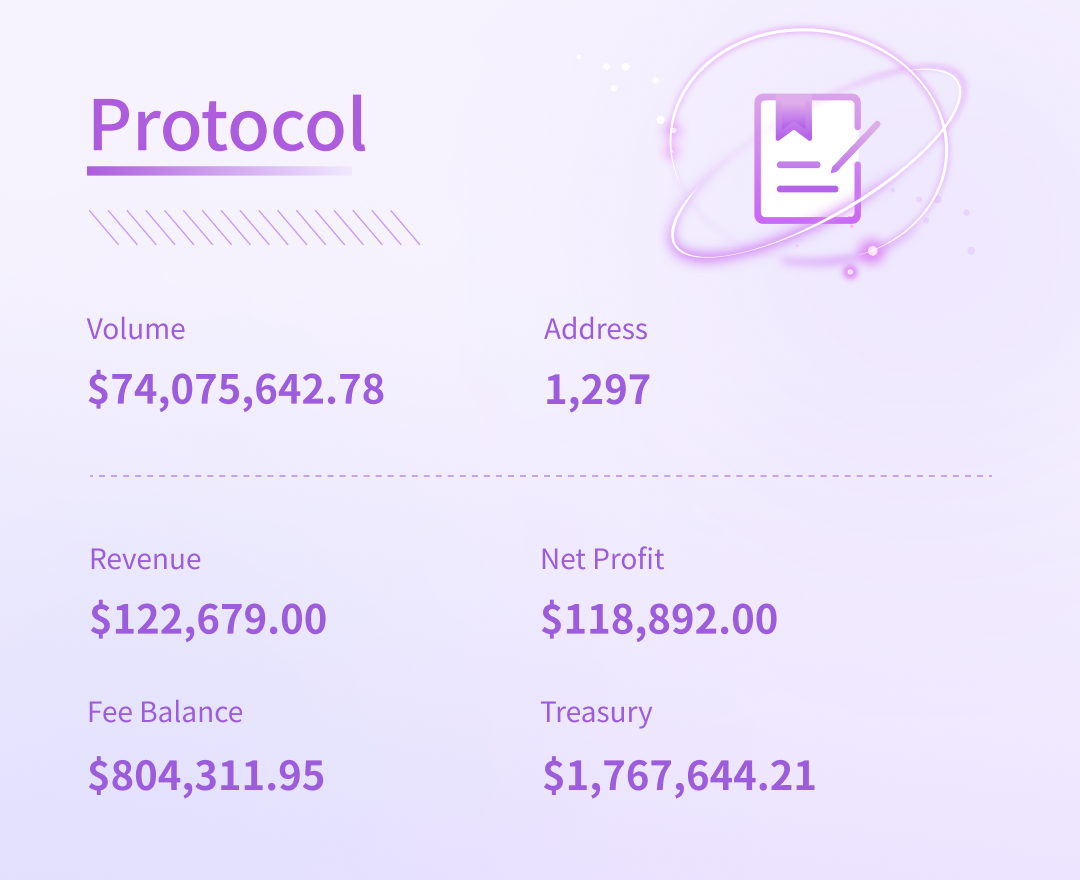 LON
Staked LON is at 50,727,775, taking 59.61% of the total staked position. LON buyback was carried out 2 days this week, with a total of 67,886 LON bought back, and the APY (monthly) is expected to be 12.17%. Uniswap and Sushiswap AMM liquidity pools staked 6,967,209 LONs, accounting for 8.18% of the total staked positions. The cumulative staked LON accounts for more than 68.0%.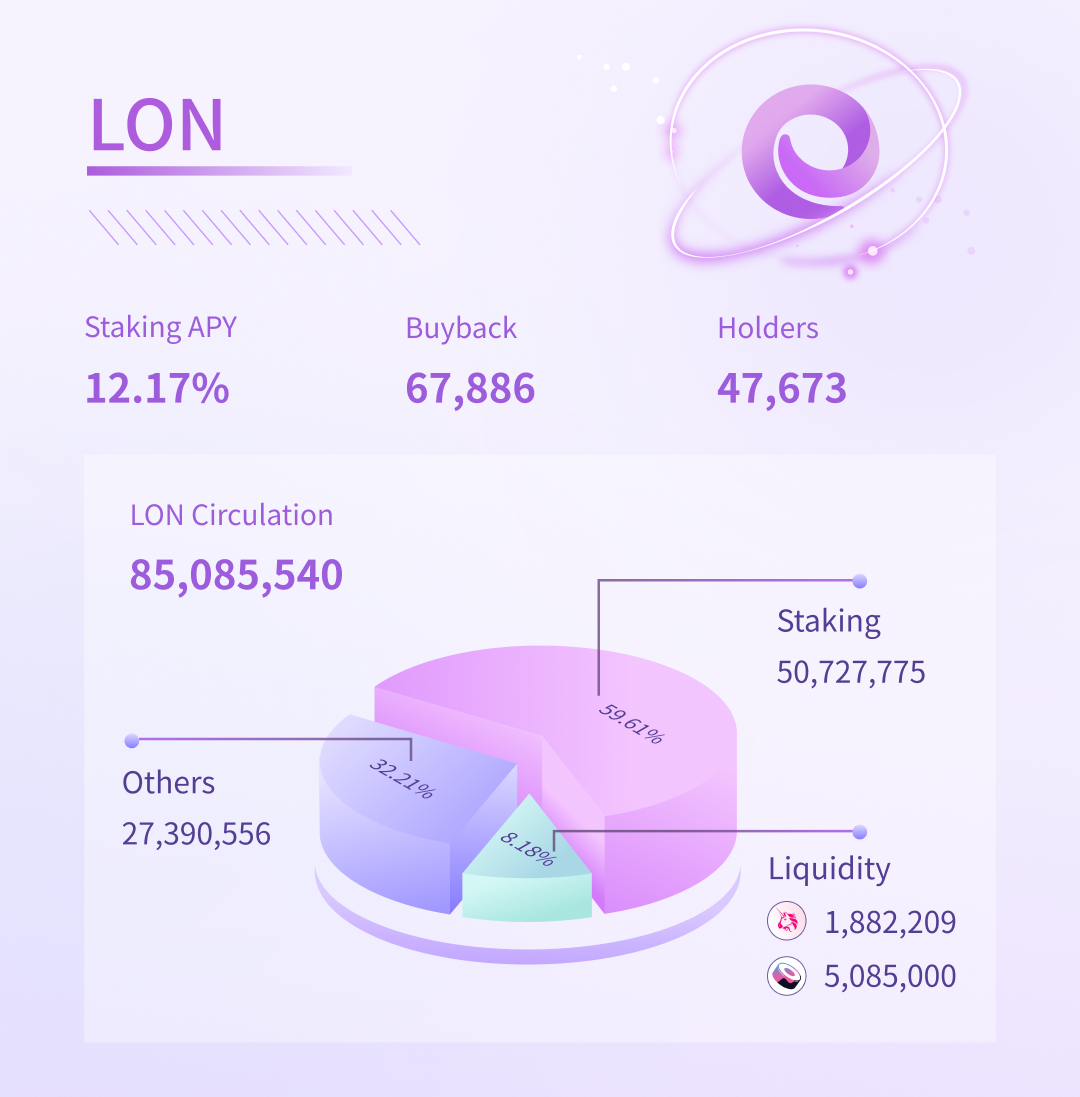 Tokenlon in the past week
Product & Tech
Tokenlon order splitting and intelligent routing

Passed internal review and proceeding to on-chain works

Limit Order deployment on Eth mainnet

Ending testing processes this week, while internally synced for deployment procedures

Navigation and interaction details of the Tokenlon website completed and online

Limit Order optimizations

After several rounds of discussions this week, the final plan has been determined, R&D work is in progress.
Marketing & Community
Limit Order campaign

Launched the

WEN ETH? Trading game, a prediction of ETH price on Limit Order with a

1,000 LON reward

3rd anniversary

Retrospective review of the Tokenlon Anniversary celebrations last month

NFT markets

Completed internal discussions on NFT market tech proposals, and communicated with external partners on NFT marketing works

Tokenlon protocol upgrade

Determine Tokenlon protocol upgrade works, prepared user-level upgrades and marketing activities
About Tokenlon
Tokenlon currently provides Instant Swap aggregating services on Ethereum mainnet, and Limit Orders on Arbitrum to meet the trading needs of users in different scenarios. When the market is very volatile, you can use the Tokenlon Instant Swap exchange to complete the transaction quickly. At the same time, you can use Limit Orders on Arbitrum to set the transaction price in advance, and when the market price reaches the preset price, the transaction will be automatically executed to prevent missing out on market movements.
Other
Recently, the Tokenlon team wishes to communicate better with the users from our community. If you would like to reach out to the core Tokenlon team, please reach out to us via our Discord.
Important Risk Warning
Tokenlon,
2022.09.23
Contact us
Notes
Digital Assets are highly volatile and unpredictable. Please do your research before trading.