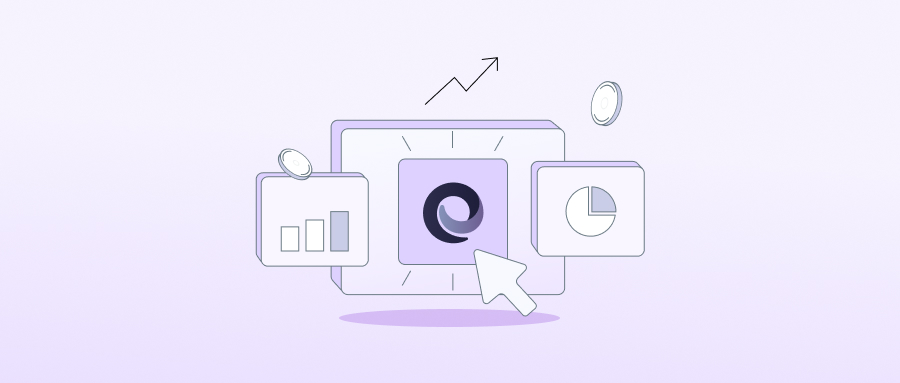 The CPI in August rose to 8.3% year-on-year after the US CPI was announced this week, higher than the expected average of 8.1%, causing the market to fall. The Ethereum Merge has been successfully completed this week, moving from Proof of Work to Proof of Stake. This move caused a lot of willingness to trade as the whole trading volume of DEX increase by 9%.
Tokenlon
Tokenlon's weekly trading volume remained above $100 million for a month in a row, and this week was $110,465,454.74, with 1,239 weekly trading addresses and 2,943 transactions.
This week's transaction fee was $167,784.3, the net profit was $161,141, and the current fee balance

was $802,600.99

; the Tokenlon 5.0 protocol historically accumulated transaction fee is at

$43,639,397.83

.

The Community treasury balance is at

$1,840,636.46

(without deducting miner fees)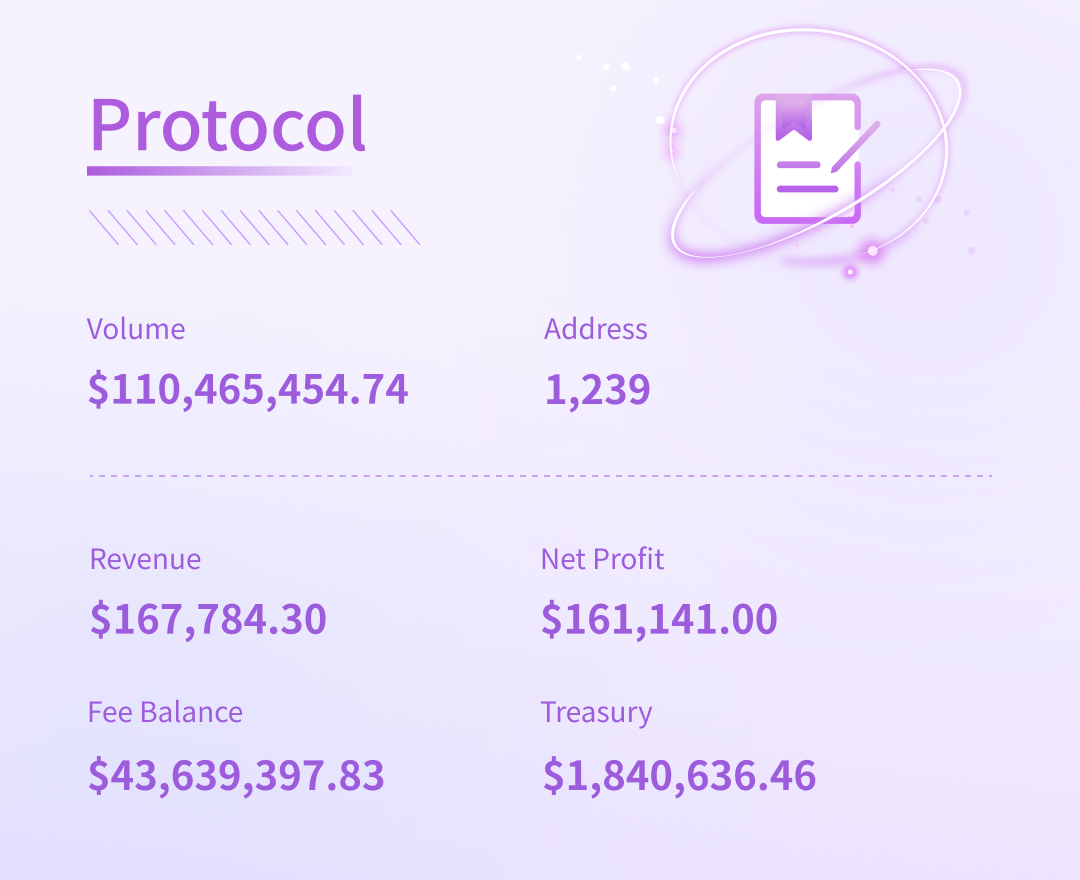 LON
Staked LON is at 50,815,653.69, accounting for 59.72% of the total staked positions. This week, 142,546 LON were bought back, and the expected APY (monthly) is at 13.59%. 7,207,727 LON were staked in Uniswap & Sushiswap AMM liquidity pool, accounting for 8.47% of the total staked positions, and the cumulative total staked LON accounted for more than 68.19% of the whole.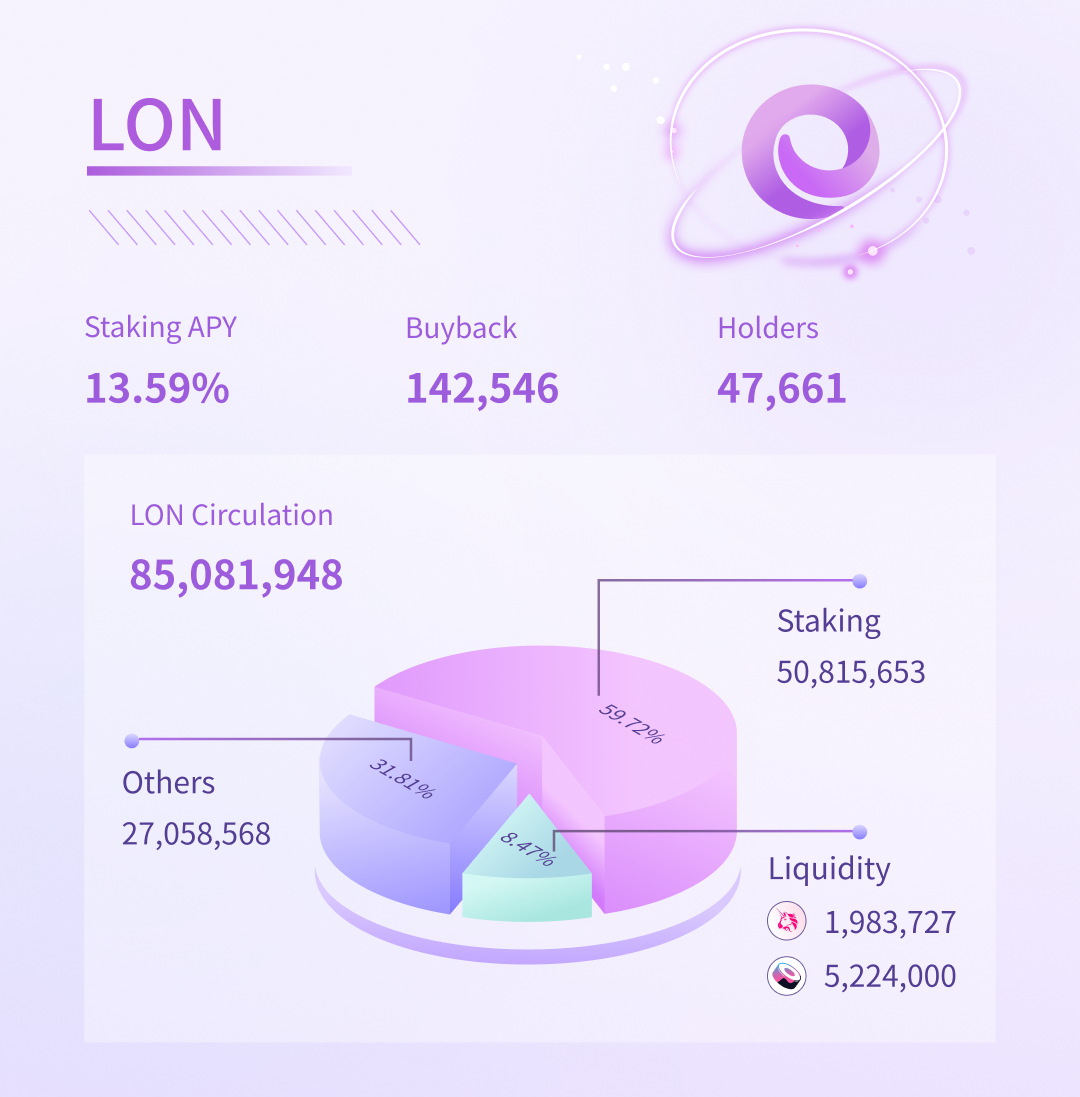 Product & Tech
Market Maker RFQ Upgrade

The RFQ contract upgrade of a market maker has been completed this week, with other market makers in preparation

Tokenlon order splitting and intelligent routing

The initial liquidity access of Curve V2 and Balancer V2 has been completed, with technicals sorted out. Internal sharing and discussion will be held next week

Limit Order deployment on Ethereum mainnet

Development work completing soon, product testing commences next week

The Merge

Work related to the Merge has been completed, orders has been changed to checks via Safe Head

Instant swaps and GTO cross-chain assets service has been fully resumed

Website SEO optimization

Completed R&D of page loading speed. Will enter development after review.
Marketing & Community
Tokenlon 3rd anniversary
Collaboration event with Kucoin and Poloniex has ended, with event retrospectives and data collection in progress

User gift boxes has been sent
Limit Order
Limit Order trading campaign has been finalized and awaiting launch next week. Looking forward to everyone's participation!
Tokenlon Community plan
Initial plan finalized, more community activities will be carried out in Q4 to increase interaction with the community after internal review.
Important Risk Warning
Tokenlon,
2022.09.16
Contact us
Notes
Digital Assets are highly volatile and unpredictable. Please do your research before trading.