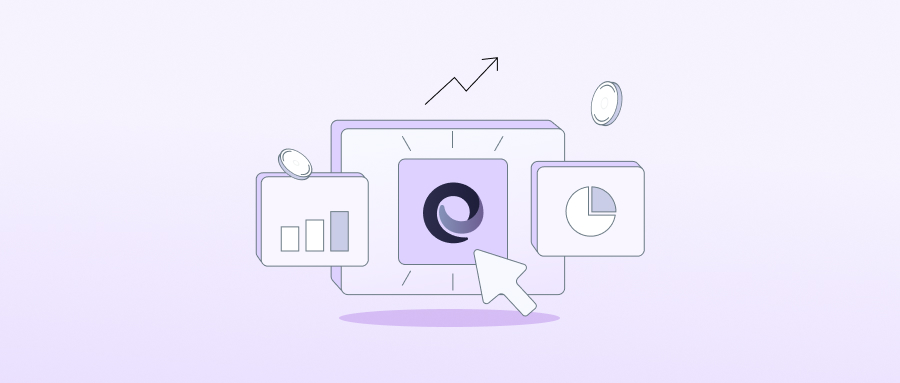 The main spotlight this week in the market is the merging of the Ethereum main network from PoW to PoS. As the Merge approaches, ETH experienced roller coaster swings 🎢" There was a violent fluctuation of over 8% within 24 hours. ETH rose by 3.3% on the 7th, BTC fell by 3.7% on the 7th, and the overall trading volume of DEX decreased by 12% compared to last week.
Tokenlon
Tokenlon's trading volume this week continued to remain above $100 million, at $105,221,257.88, with 1,150 weekly trading addresses and 2,682 transactions.
This week's transaction fee was $148,010.40, the net profit was $142,716.00, and the current transaction fee balance was at

$831,591.05

; the Tokenlon 5.0 protocol historically accumulated transaction fee is at

$43,472,909.61

.

Community treasury balance:

$1,970,795.26

(without deducting miner fees)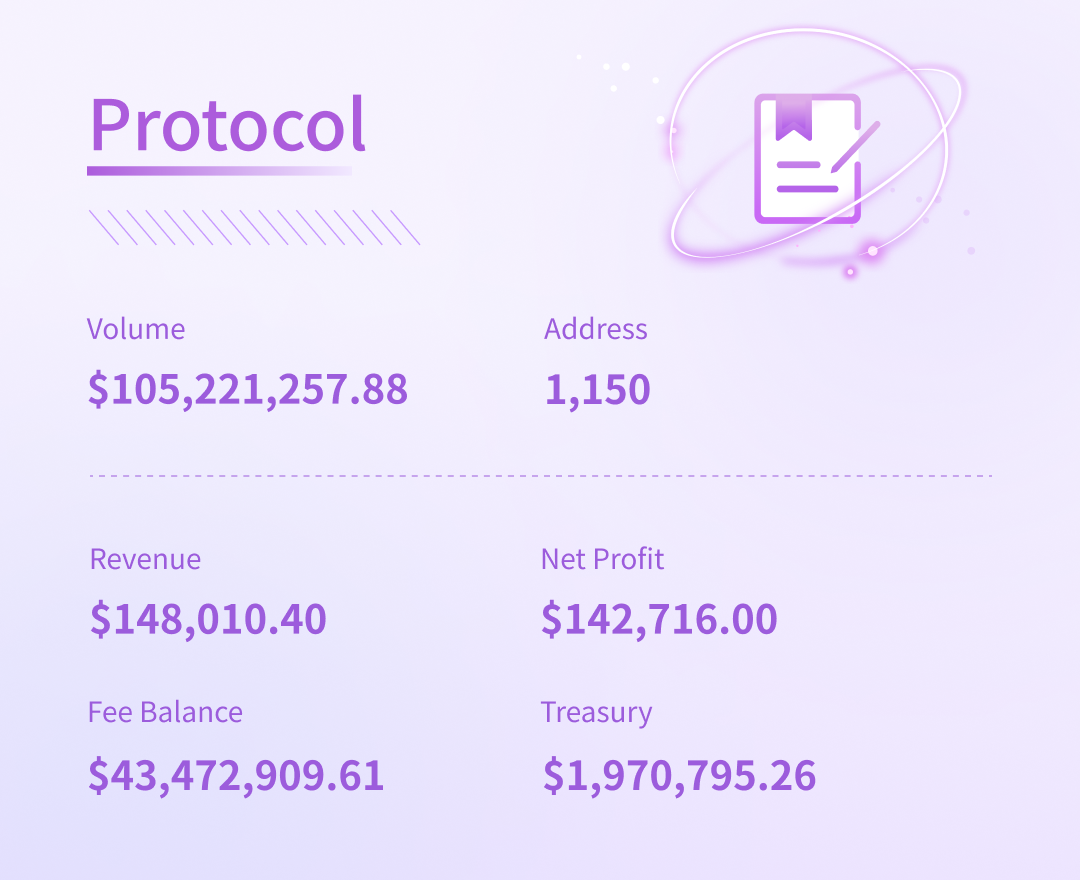 LON
Staked LON amount is 50,632,178.8, accounting for 59.5% of the total staked position, 49,194 LON are bought back this week, and the staking APY (monthly) is expected to be 39.17%, Uniswap 7,501,681 LON were staked in the Sushiswap AMM liquidity pool, accounting for 8.8% of the total staked positions, and the accumulated staked LON positions accounted for more than 68.3%.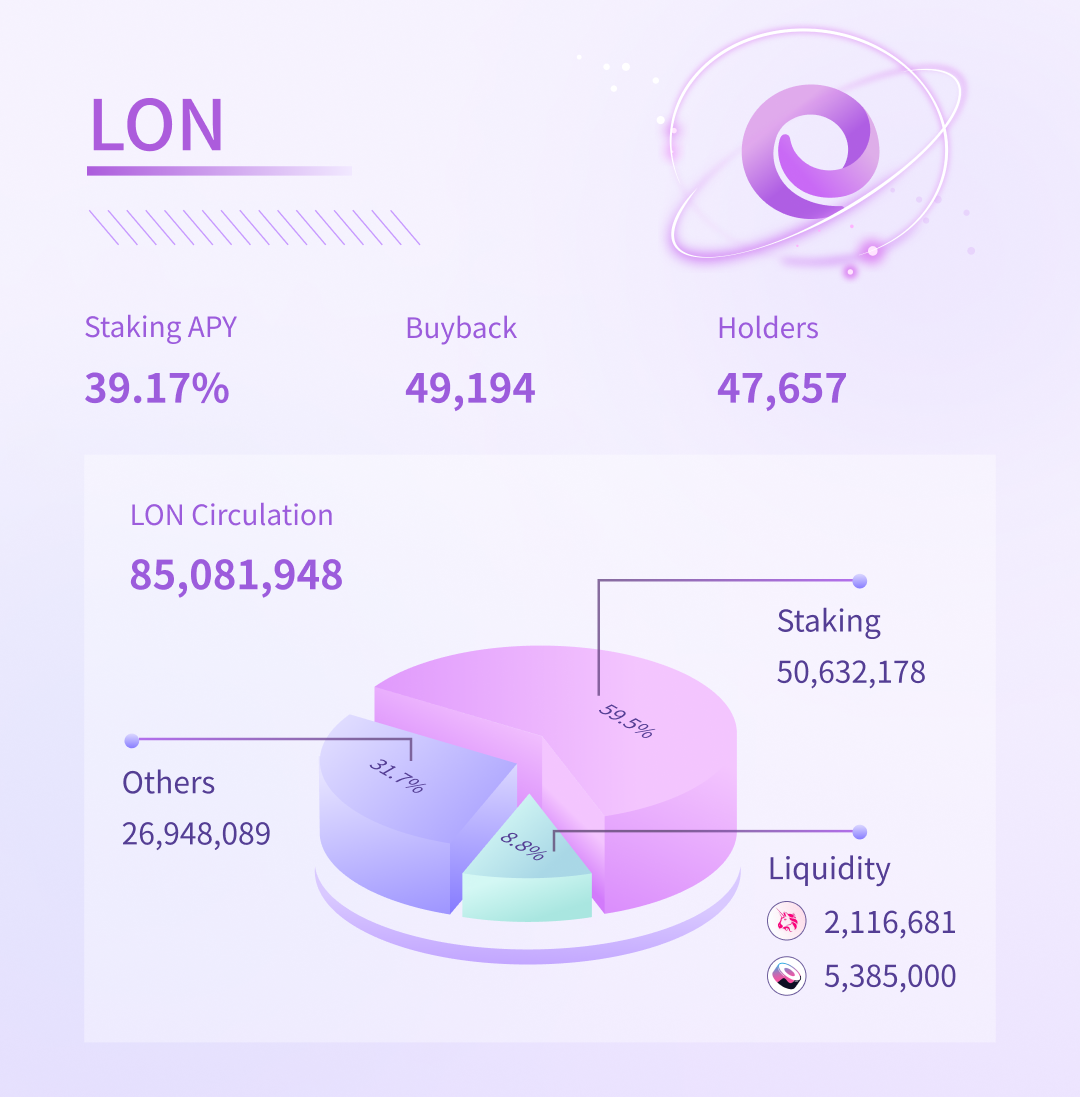 Products & Tech
Tokenlon Order Splitting and Intelligent Routing

Completed access to Curve V2, next step will be accessing Balancer V2 and other liquidity pools

Limit order deployment on mainnet

Product proposal preparations complete, starting R&D phase

The Merge

Preparations for the Merge that might cause disruption to Tokenlon services

Instant exchange and GTO cross-chain services may be paused

Sandwich attack response plan

PoC plan passed, R&D in progress
Marketing & Community
GTO businesses

Confirmed orders from institutional users

NFT Market Research

The market NFT information, data and otherinvestigations have been completed, and the first round of NFT product positioning discussions has been completed internally.
Important Risk Warning
Tokenlon,
2022.09.09
Contact us
Notes
Digital Assets are highly volatile and unpredictable. Please do your research before trading.