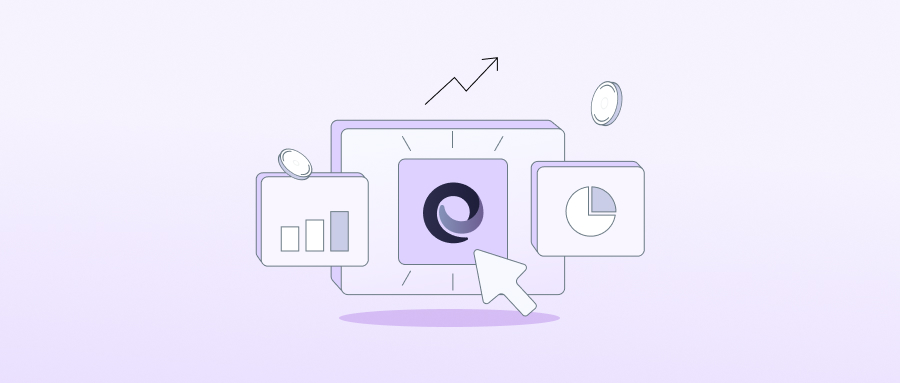 Tokenlon's trading volume this week was $116,710,079. This week, the market continued the same downward trend last week. The 7-day decline of BTC and ETH was similar to that of last week. At -7.0% and -6.5%,the current BTC and ETH are at $20,107.88 and $1,585.49 respectively. Overall DEX trading volume as a whole fell 7%.

Tokenlon
Tokenlon's trading volume this week continued to remain above $100 million at $116,710,079, an increase of 3.22% from last week. The number of transaction addresses and transactions were basically the same as last week.
This week's handling fee was $179,056.72, the net profit was $172,672.47, and the current handling fee balance is at

$680,769.4

; the Tokenlon 5.0 protocol's historical accumulated handling fee is now at

$43,330,343.13

.

Community treasury balance:

$1,887,134.76

(without deducting miner fees)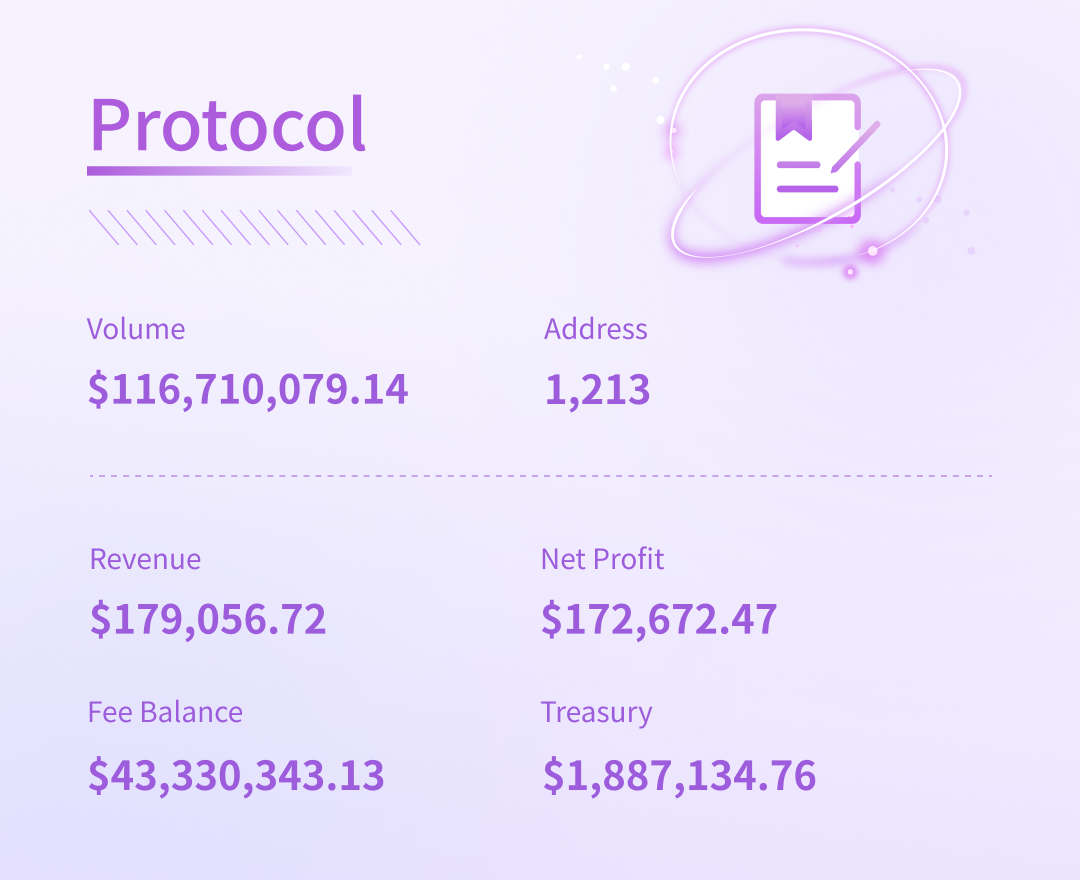 LON
LON staked amount is 50,530,867.44 LON, staing amount increased by 53,909 LON and bought back 117,172 LON this week, staking APY (monthly) is expected to be 15.43%; Uniswap and SushiSwap staked 7,215,401 LON in the AMM liquidity pool, and the cumulative total staked LON account for more than 67.8%.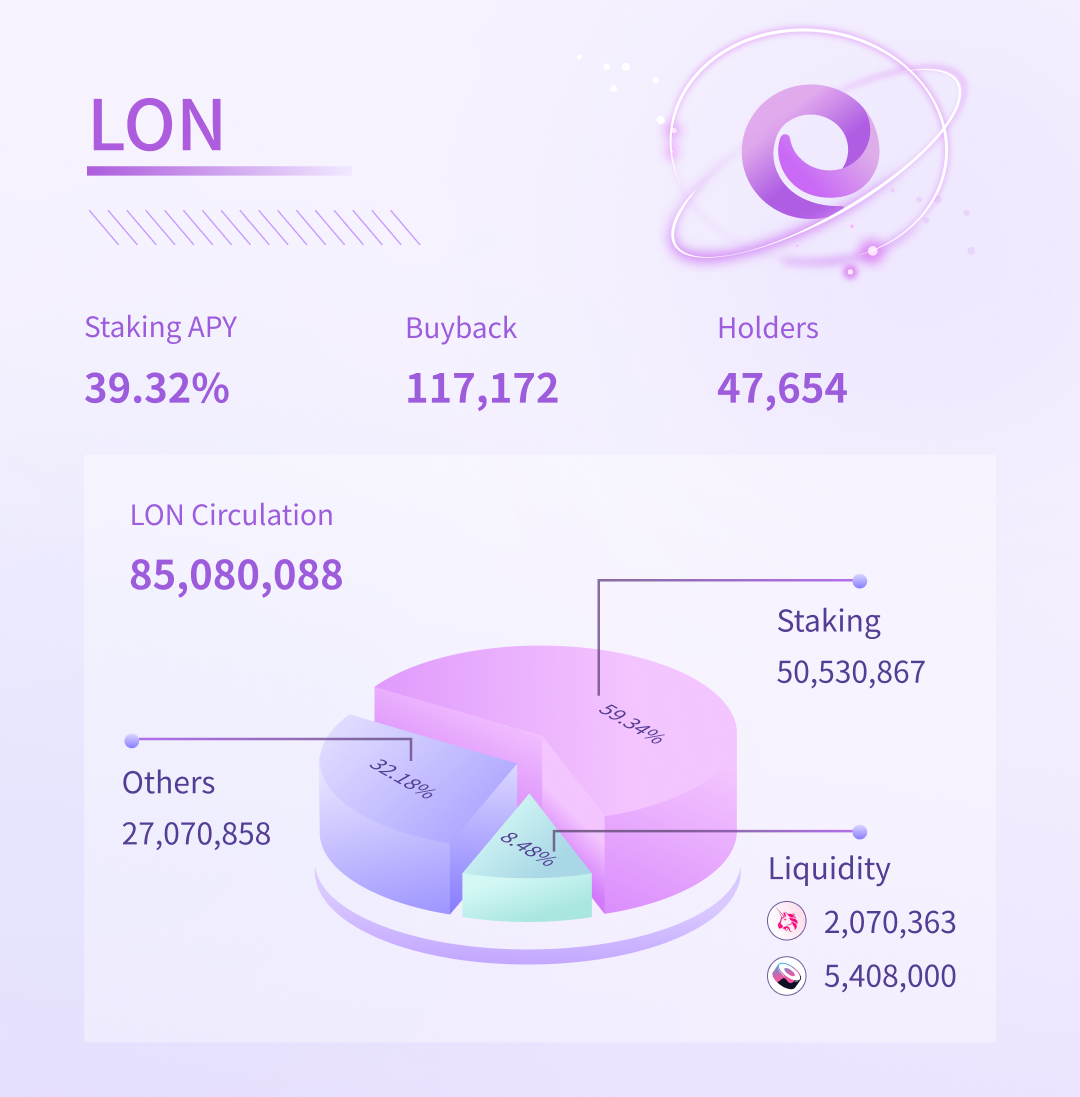 Product & Tech
Tokenlon Order Splitting and Intelligent Routing

The third stage focuses on integrating more protocols and liquidity.

Tokenlon's official website SEO optimization

Quick repair plan has been launched. We will conduct long-term research on optimizing and improving loading speeds

Sandwich attack response plan

The preliminary PoC research has been completed and internal testing will be conducted next week

Limit Order deployment on ETH mainnet

Product plan ready, and other preparation works are also in motion.
Marketing & Community
Tokenlon 3rd Anniversary Event

A series of activities including Poloniex AMA, Learn & Earn, and complete KYC to win 10 LON
Optimized the Arbitrum network miner fee estimation algorithm to significantly improve order success rate.
Important Risk Warning
Tokenlon,
2022.09.02
Contact us
Notes
Digital Assets are highly volatile and unpredictable. Please do your research before trading.