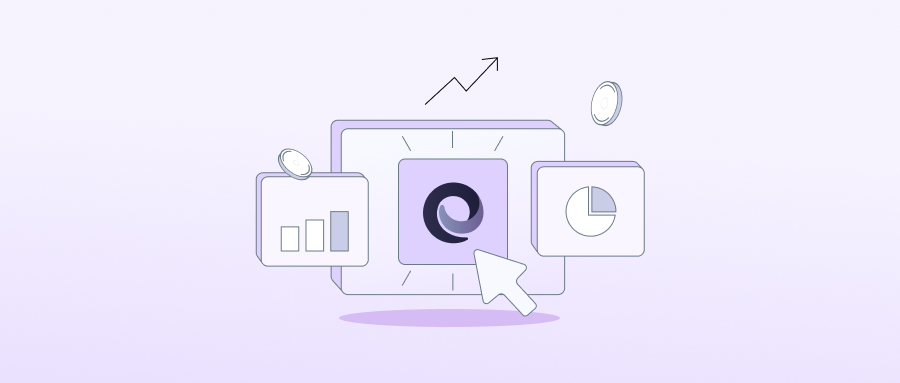 This week, the market as a whole showed a downward trend. BTC and ETH fell by 7.2% and 8.7% in 7 days respectively. The market led to a 14% increase in the overall DEX trading volume.
Tokenlon
Tokenlon's trading volume this week exceeded 100 million USD at $113,067,552.67, up 26.64% from last week. The number of weekly transactions and transaction addresses remained basically the same as last week.
This week's trading fees was $188,464.62, and the net profit was $181,634.51, both with an increase of more than 17% compared with last week. The current trading fee balance is

$604,356.01

; the total accumulated trading fee of the Tokenlon 5.0 protocol is

$43,146,370.27

.

Community treasury balance:

$2,071,703.60

(without deducting gas fees)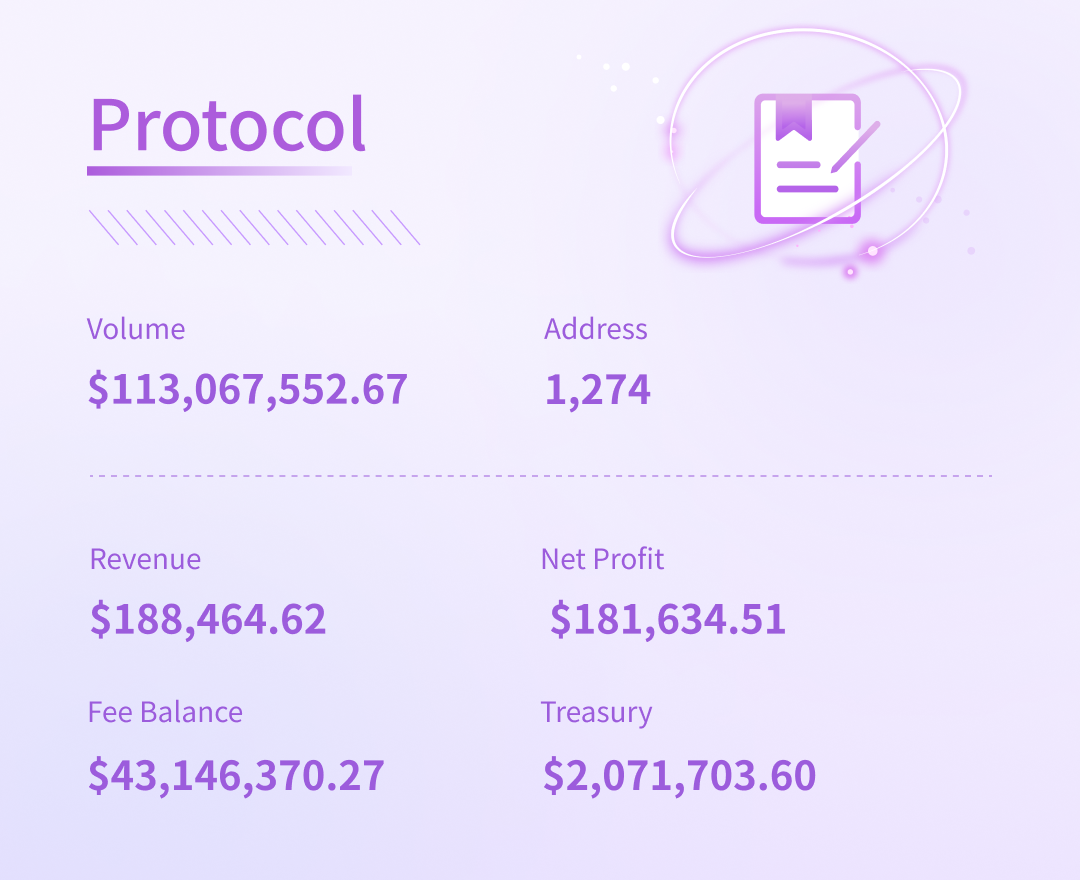 LON
Total LON staked is 50,476,958.82 LON, with 162,701 LON bought back this week, staked APY (monthly) is expected to be 15.43%; Uniswap and Sushiswap AMM liquidity pool staked 7,215,401 LONs, and the cumulative total staked LON accounts for more than 67.8%.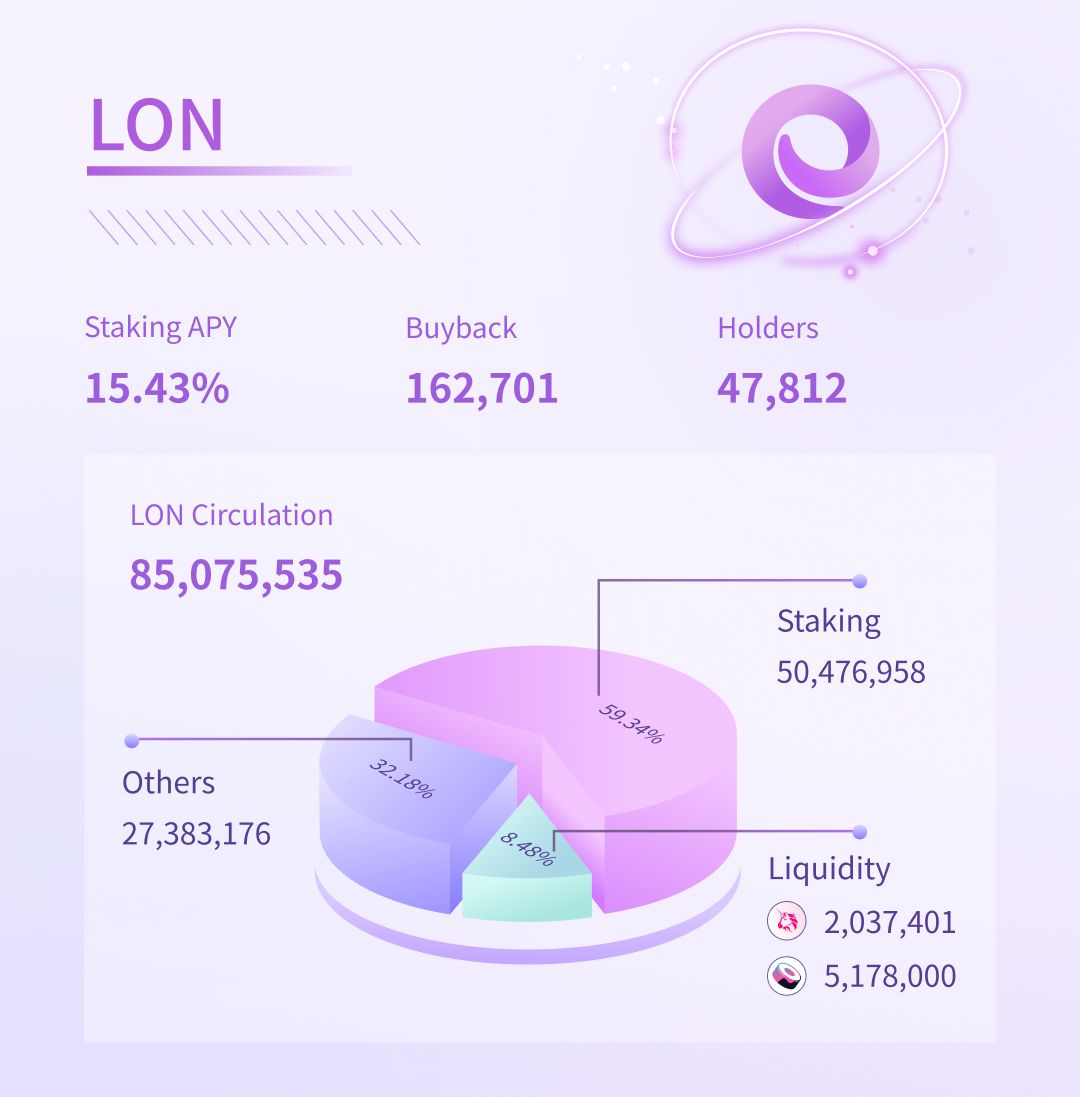 Products & Tech
Tokenlon's new website is officially launched. You can check out

tokenlon.im

for latest news and status updates

New home page design and content

SEO optimization

Tokenlon split orders & intelligent routing

Split orders 2nd stage calculation completed, still needs optimization and improvement

"Sandwich attack" response plan

Started R&D based on first phase research

Tokenlon Open Relayer project designed

Tokenlon NFT experimental project

The functional scope and user scenarios of the alpha product (PoC version) has been determined

Second phase planning of new functions

Tokenlon trading blacklist sync, added OFAC sanctions list addresses
Marketing & Community
Promote market makers' RFQ protocol upgrade

Upgrade documents completed, communicated with many market makers before the upgrade

Tokenlon 3rd anniversary

In collaboration with partners Coinbase, MetaMask, Lido, UD and Opera wallet, we held a panel discussion on Twitter Spaces about the future of Web3.

The recording can be found here

.

Tokenlon's 3rd anniversary trading campaign has been held and traders stand to win 5,000 LON of rewards.

Details can be found here.

Daily winner lists can be found on

Twitter

Or

Discord

.

3rd anniversary gift pack preparations completed
Important Risk Warning
Tokenlon,
2022.08.26
Contact us
Notes
Digital Assets are highly volatile and unpredictable. Please do your research before trading.