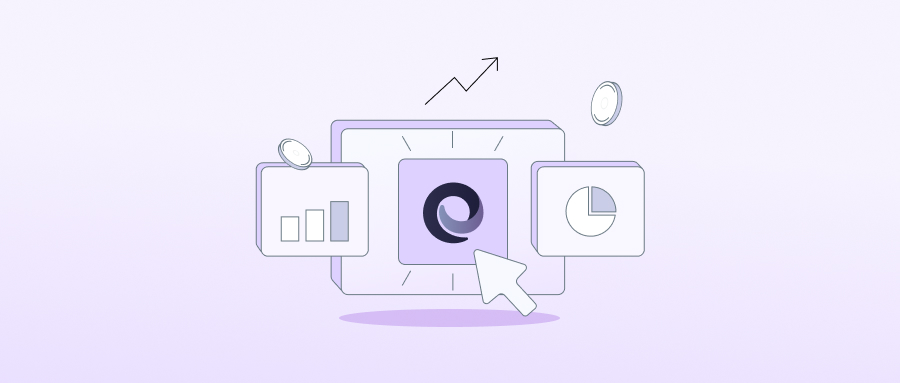 The market remained demoralized this week, BTC and ETH fell below $23,000 and $1,800 respectively, overall trading sentiment weakened, and DEX traded as a whole fell 2% in volume.
Tokenlon
The Tokenlon transaction volume this week was $89,280,769.70, almost US$90 million, and the number of weekly transactions and transaction addresses remained basically the same as last week; this week's fees was at $160,074, with a net profit of $152,449.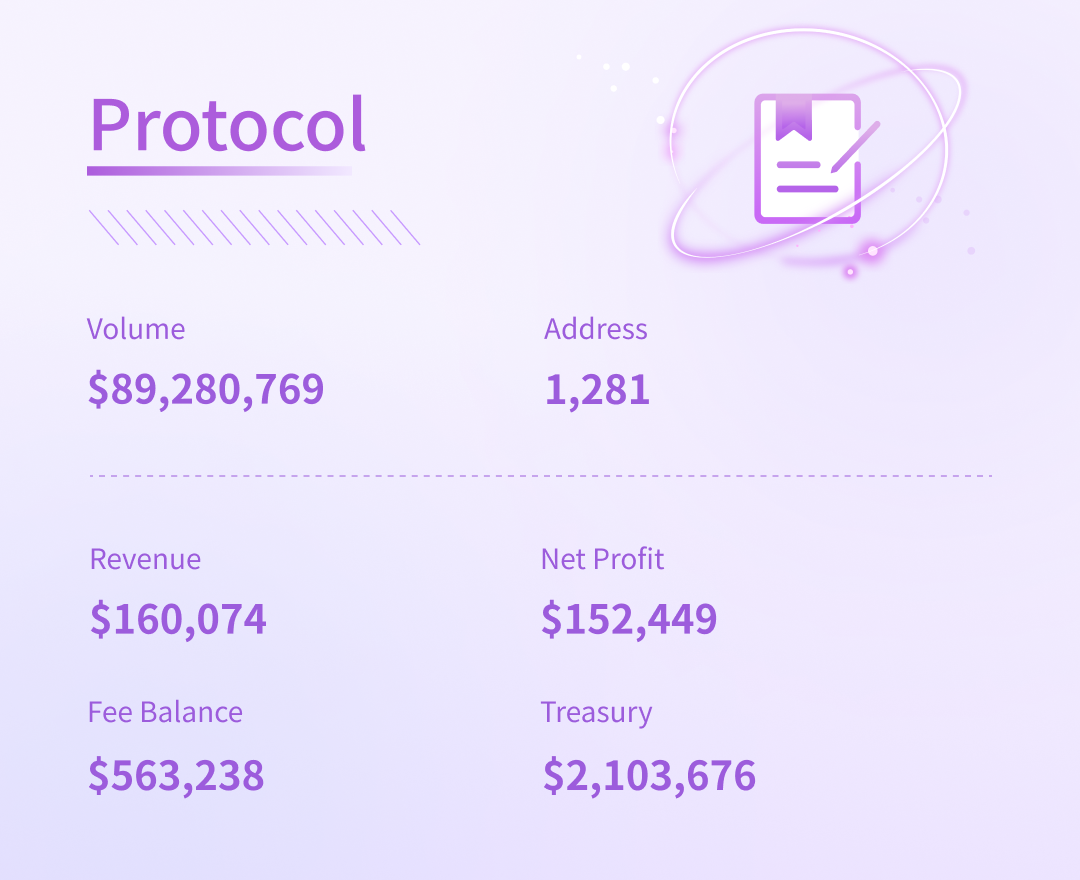 LON
This week, LON trade mining has entered the 14th phase and the 13th phase of mining rewards has been released. The staked amount is still stable at more than 50 million, the staking income (monthly) is 15.32%, and the staked LON amount still accounts for about 60% of the total circulation.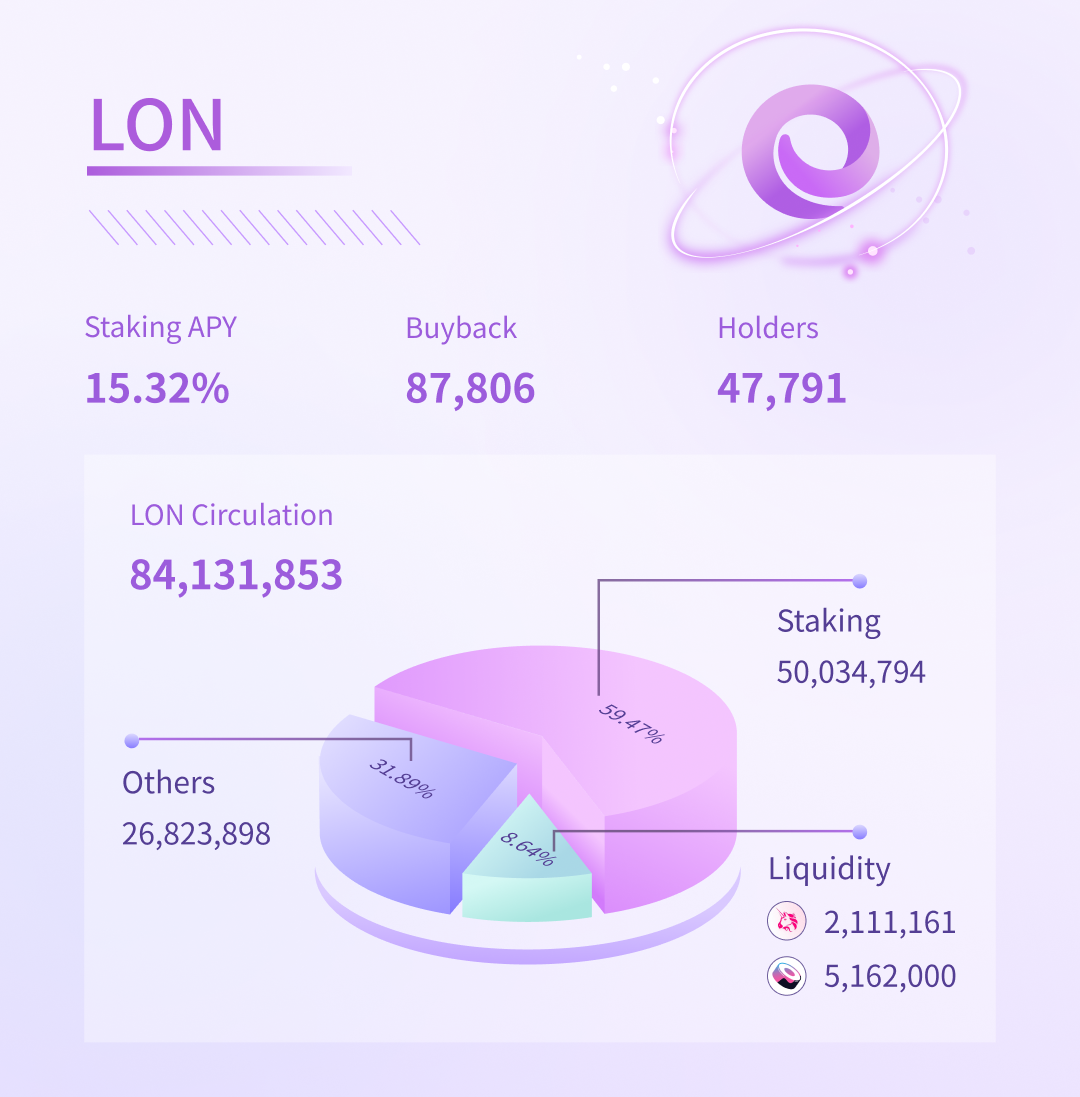 Product & Tech
Improvement of Limit Order success rate

R&D work has been completed this week and is officially launched, come

give it a try

!

Optimized Tokenlon official website

The new Tokenlon website is expected to be live next week. Don't forget to subscribe to Tokenlon's weekly for the latest news!

"Sandwich attack" response

A sandwich attack has always been a headache in DEX. The core team and professional market makers discussed and completed the preliminary response with a technical solution.

Tokenlon split orders and intelligent routing

Improvement of the split order calculations has entered the 2nd stage of experimentation
Marketing & Community
Tokenlon is now 3 years old! To celebrate this milestone, please click here for activity details, and participate to win rewards!
Tokenlon collaborates with MetaMask, Opera Wallet, Unstoppable Domains, LIDO Finance, and HOPR to bring you a series of anniversary events. Next week, we will hold a trading contest to win LON rewards and panel discussions on Web3 topics. We look forward to your participation!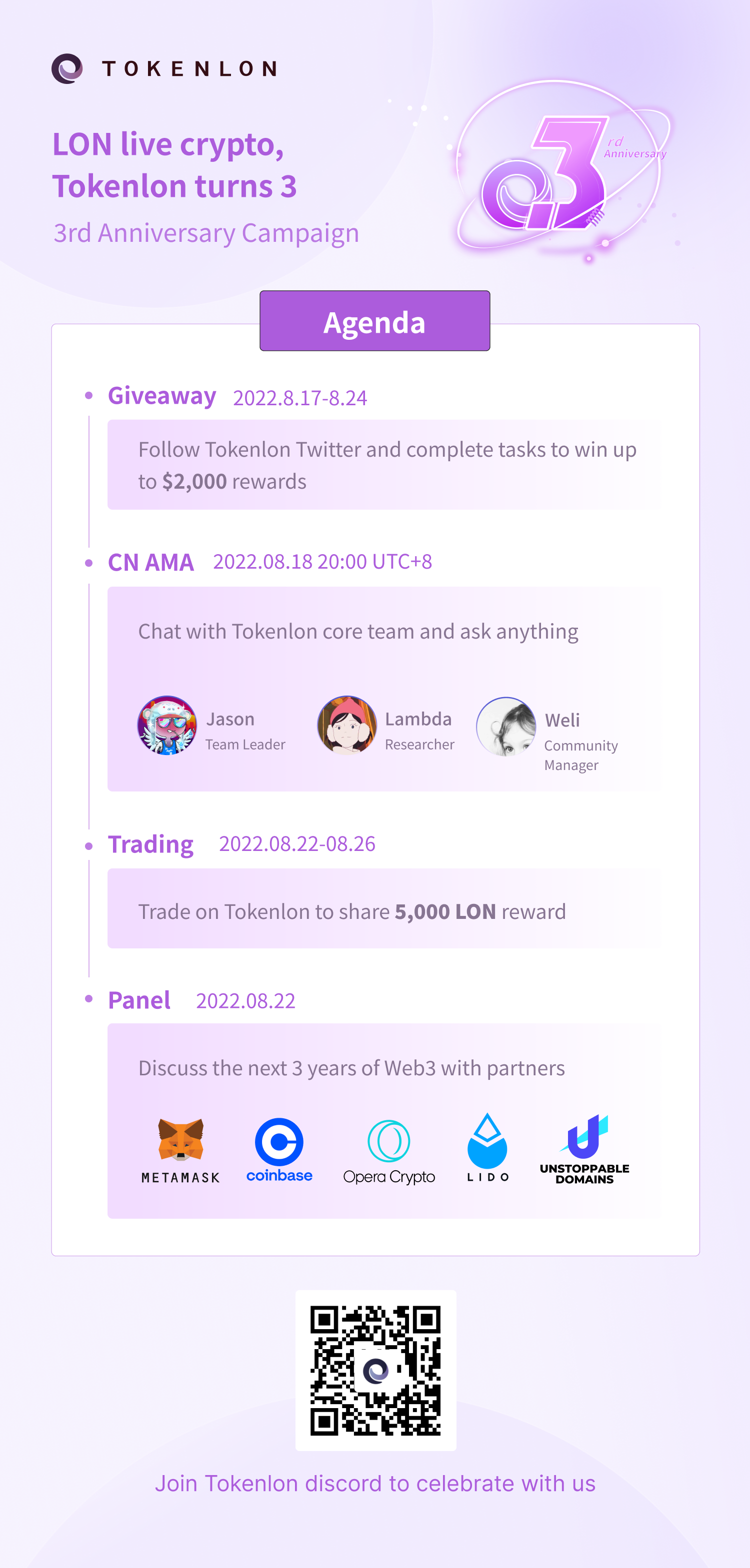 Important Risk Warning
Tokenlon,
2022.08.19
Contact us
Notes
Digital Assets are highly volatile and unpredictable. Please do your research before trading.