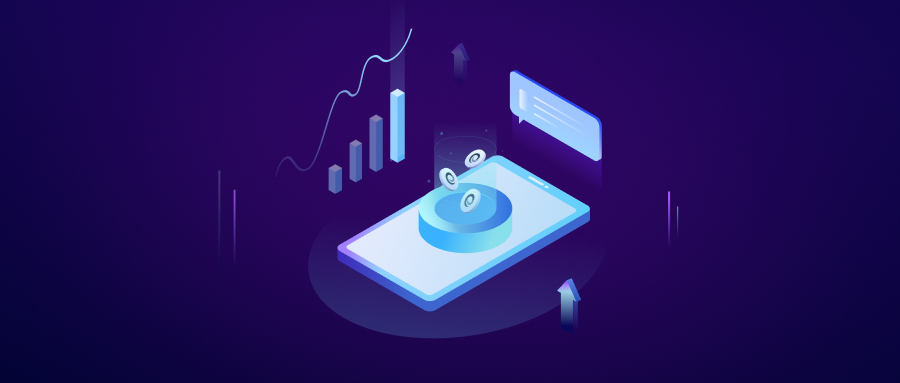 The overall trading volume of DEX fell by 17% this week according to Dune. The trading volume of Tokenlon was $85,960,733.80, the number of weekly trading addresses was 1,242, and the number of transactions was 2,840.
This week, the Tokenlon transaction fee netted $150,827, the net profit was at $143,538.65, and the historical transaction fee of the Tokenlon 5.0 protocol was at $42,626,503.21. The balance of the community treasury is $2,100,088.90 (without deducting fees).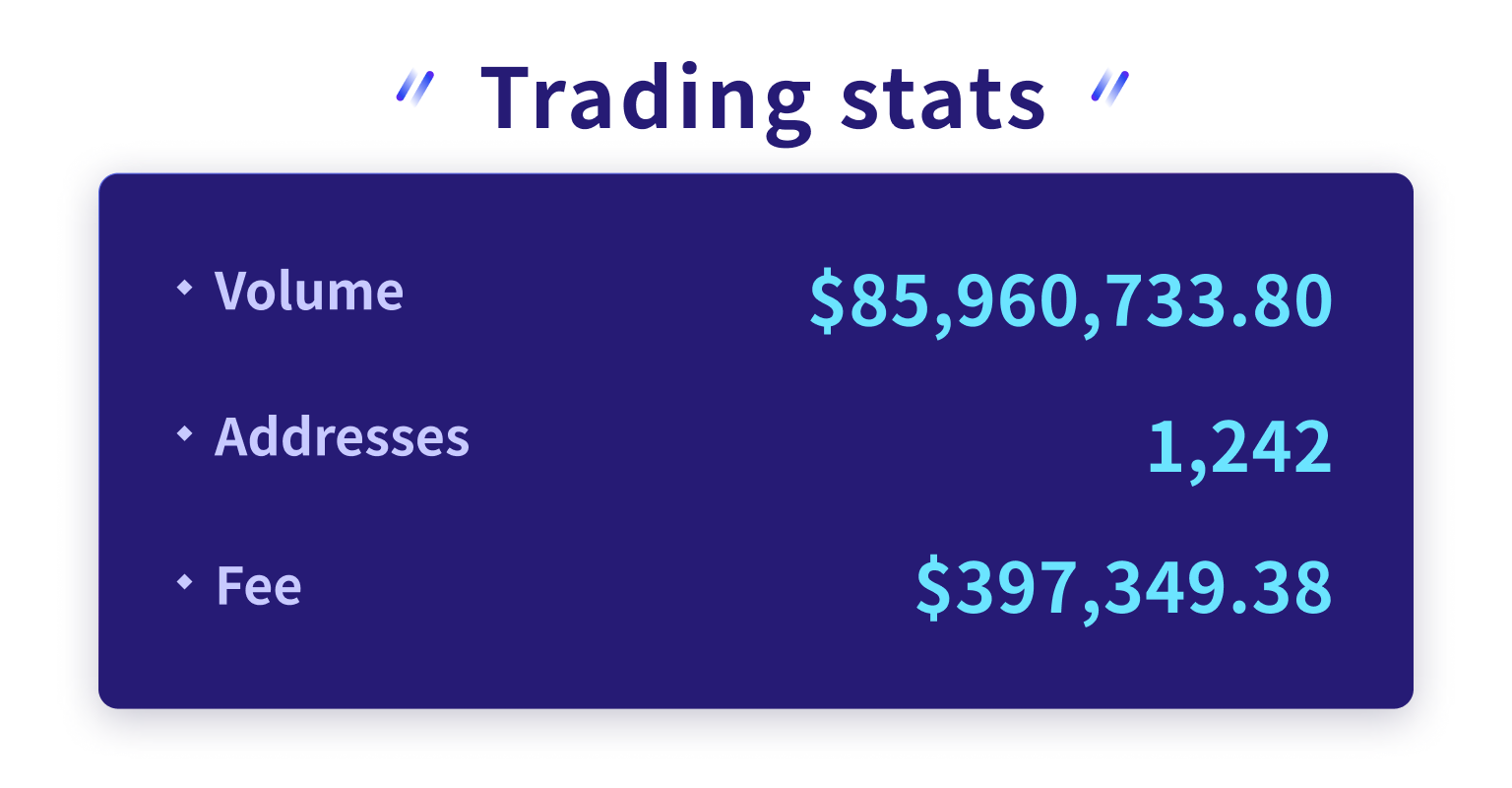 LON
LON staked amount is 50,358,990.42, accounting for 59.8% of the total staked position. LON buyback was carried out 3 days this week, a total of 212,033 LON were repurchased, and the monthly staking APY is estimated to be 40.77%, Uniswap and Sushiswap AMM liquidity pools staked 6,911,420 LON, accounting for 8.2% of the total staked positions, and the cumulative amount of LON staked accounted for more than 68.0%.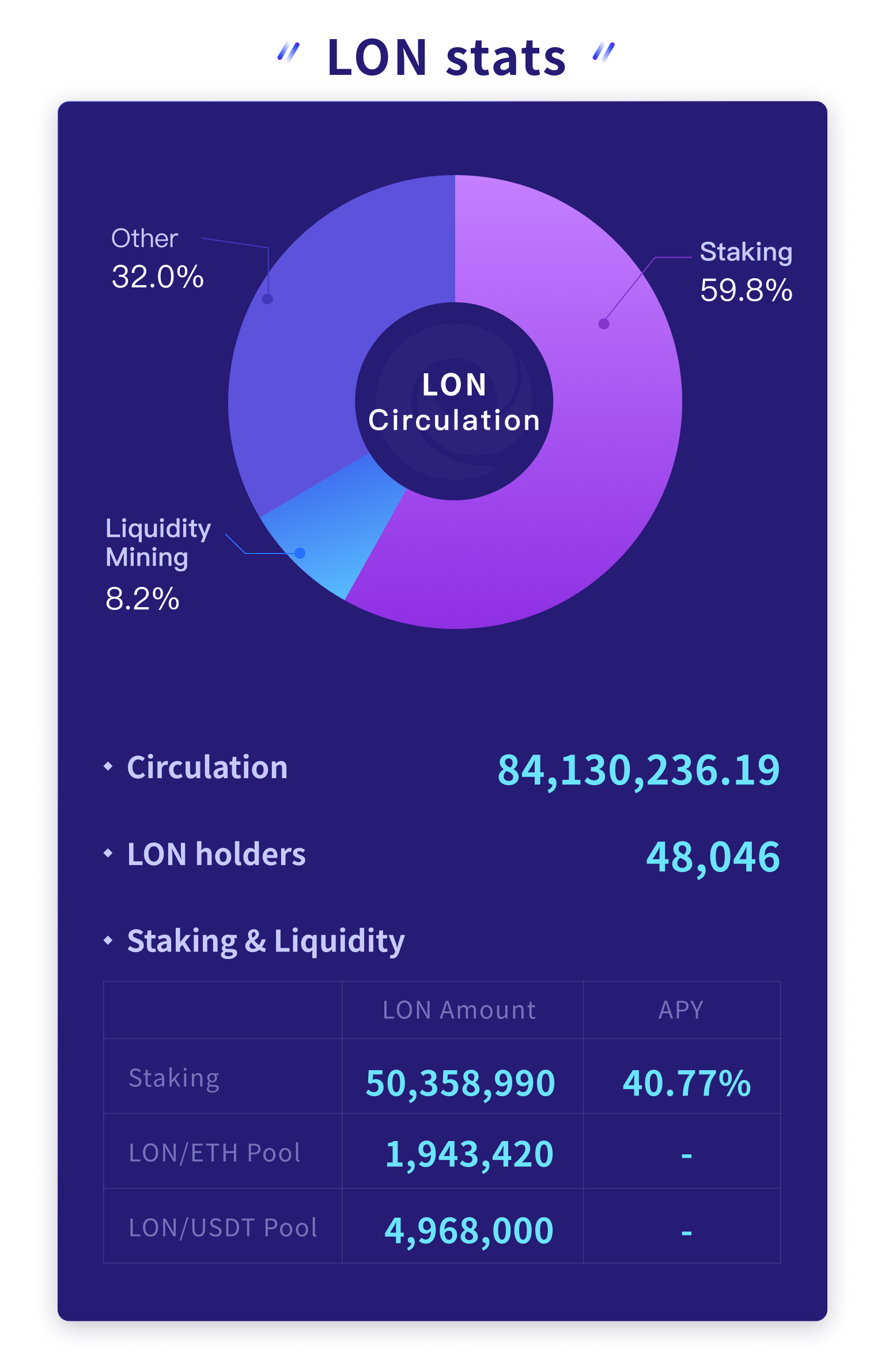 Product & Tech
Limit orders on Arbitrum

Improvements of user's order success rate in development

Ensured users can seamlessly connect to Tokenlon with different wallets in different networks, prompting them to switch to the correct network

Adjusted the quotation display in the Dapp to be consistent with the preview page
Tokenlon official website revamp

New homepage design confirmed and started development

Official website's SEO plan pending
Analysis of professional market maker's quotation

Re-evaluated the competitiveness and efficiency of professional market makers' quotations, and communicate with the market maker's technical team on the optimization plan

Pinpointed the competitiveness and efficiency of professional market makers' quotation, and connected with their devs for further optimization

Open Relayer

Confirmed the development goals of the protocol and the technical direction of protocol transformation

Split orders and intelligent routing

The experimental tests for split orders was a success. Looking to optimize the accuracy next week.

Research for new market makers

Aggregated more market makers and did a research into Balancer and Curve V2's liquidity
Marketing & Community
Tokenlon 3rd anniversary

Planning in progress, and confirmed partnerships with MakerDAO, Opera Wallet, MetaMask among others.

Fluid Finance AMA

Held this week on Fluid Finance's Twitter Spaces with our Global Head of Product, Jason Zhang. Check out the recording

here

.

July market maker report

Analyzed data from market makers, and communicated the analysis with each market maker

NFT market research

Complete research and analysis of the NFT marketplaces as a whole, as well as multiple user case studies for use in our upcoming product.
Important Risk Warning
Tokenlon,
2022.08.05
Contact us
Notes
Digital Assets are highly volatile and unpredictable. Please do your research before trading.