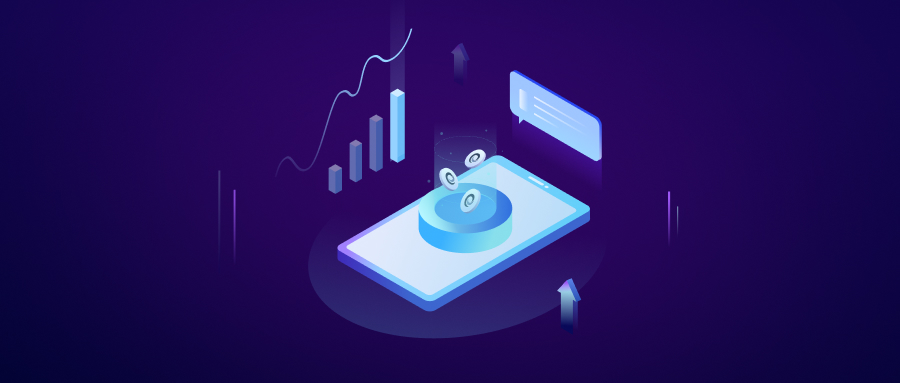 ETH bounced back from $1210.34 to $1602.54 this week, with a maximum increase of 32.4% driving the overall crypto market growth, but has since fell back a little as a correction. The price is $1,592.95; You can check Vitalik's speech here and for more details about EthCC, you can check it out here.
Tokenlon
This week, Tokenlon's transaction has exceeded 100 million USD, and the transaction volume was $118,385,236.61, an increase of 38.91% compared with last week. The transaction volume has increased by more than 30% for 2 consecutive weeks. The number of weekly transaction addresses was 1,398 and the number of transactions was 3,276, up 21.99% and 20.80% respectively.
The transaction fee for this week was $238,049.00, the net profit was $227,555.12, and the net profit increased by 48.73% compared with last week. The historical transaction fee of the Tokenlon 5.0 protocol was

$42,230,900.25

;

The balance of the community treasury is at

1,742,016.57

(without deducting paid gas fees).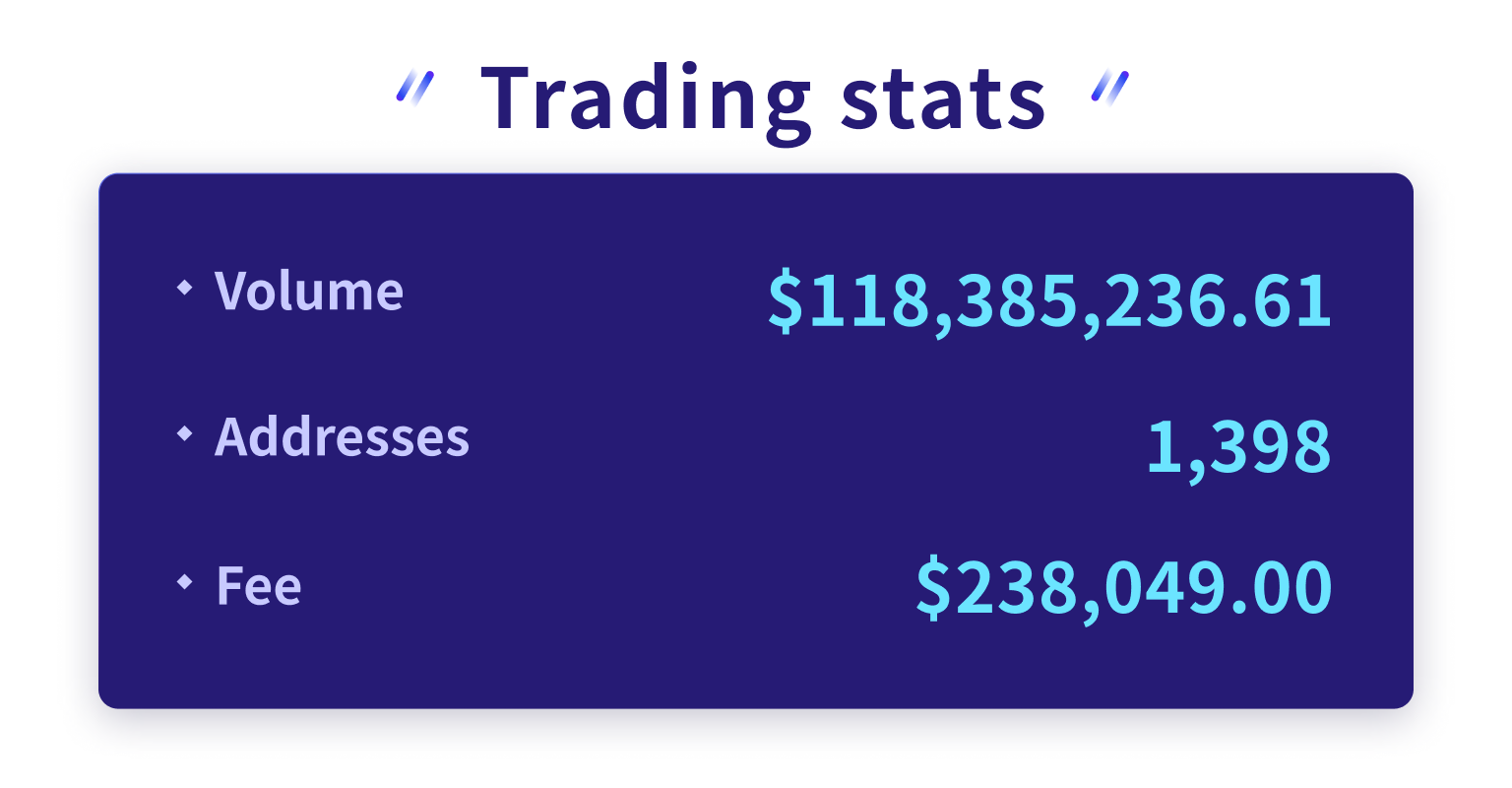 LON
Staked LON is at 49,184,951.94, an increase of 218,613 LON compared with last week, accounting for 58.5% of the total staked positions, the annualized staking income (monthly) is 15.40%, Uniswap and Sushiswap AMM liquidity pool staked $9,280,754.04, of which staked 7,263,404 LON, accumulated LON accounted for more than 67.1%. This week, LON bought back 157,056 LON, with an accumulative total of repurchased 10,882,500.68 LON.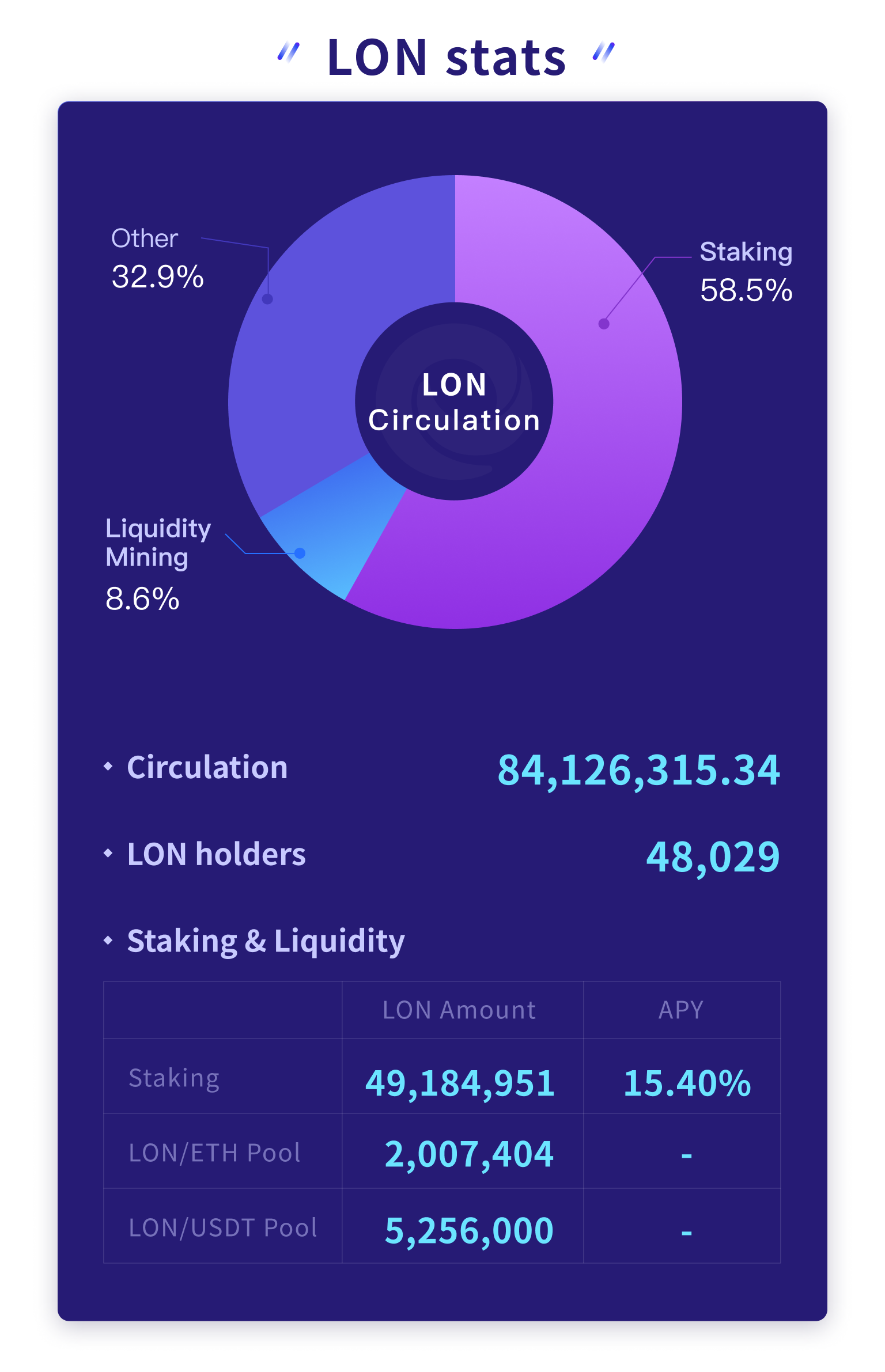 Product & Tech
Analysis of Tokenlon's Instant Exchange - Efficiency of the quotation system and creating improvement plans

Started the research and development of Tokenlon order splitting intelligent routing algorithm

Confirmed the success rate of Limit Orders on Arbitrum function's back-end optimization

Evaluation of technical requirements for Tokenlon's Limit Orders to be deployed to the ETH main network

Designed ETH > WETH wrapping function

Confirmed on-chain Relayer

TIP32 Economic model - Adjustments for staking buyback has been released, LON's buyback minting restored
Marketing & Community
Limit Order campaigns ended

Q3 OKR roadmap

Task distribution and time planning

AMA with Fluid Finance plans

NFT market research

Completed data analysis and ecological development details of the current NFT market.

Q3 Tokenlon growth plan

Reviewed the Tokenlon market growth in the first half of the year, and instilled a new growth plan, mainly based on the 3rd anniversary of Tokenlon, to promote Tokenlon as the main feature, and to achieve growth in numbers of Tokenlon users.
Important Risk Warning
Tokenlon,
2022.07.22
Contact us
Notes
Digital Assets are highly volatile and unpredictable. Please do your research before trading.