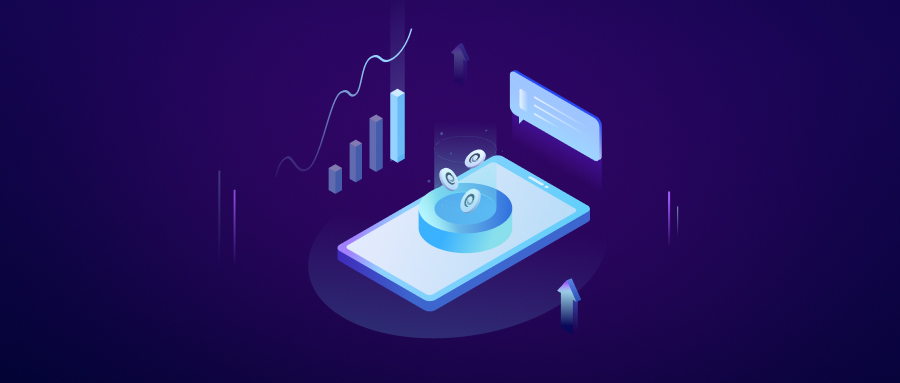 This week, June CPI was announced in the US, an inflation rate of 9.1% year-on-year, the largest increase since 1981, which also affected the volatility of the cryptocurrency market. BTC fell to $19,113.69, and ETH fell to $1,027.42, but both rebounded quickly. The current BTC and ETH sits at $20,644.73 and $1,2013.33 respectively.

Tokenlon
The Tokenlon trading volume this week was $85,227,193.87, an increase of 30.46% from last week, with 1,146 weekly trading addresses and 2,712 transactions, up 4.28% and 10.83% respectively.
This week's transaction fee is at $161,620.00, with a net profit of $152,999.00, and the Tokenlon 5.0 protocol has a combined accumulated fees of

$41,994,628.28

.

The accumulated feeToken has been retrieved to the community treasury. The balance of the community treasury is:

$1,390,445.27

(without deducting gas fees)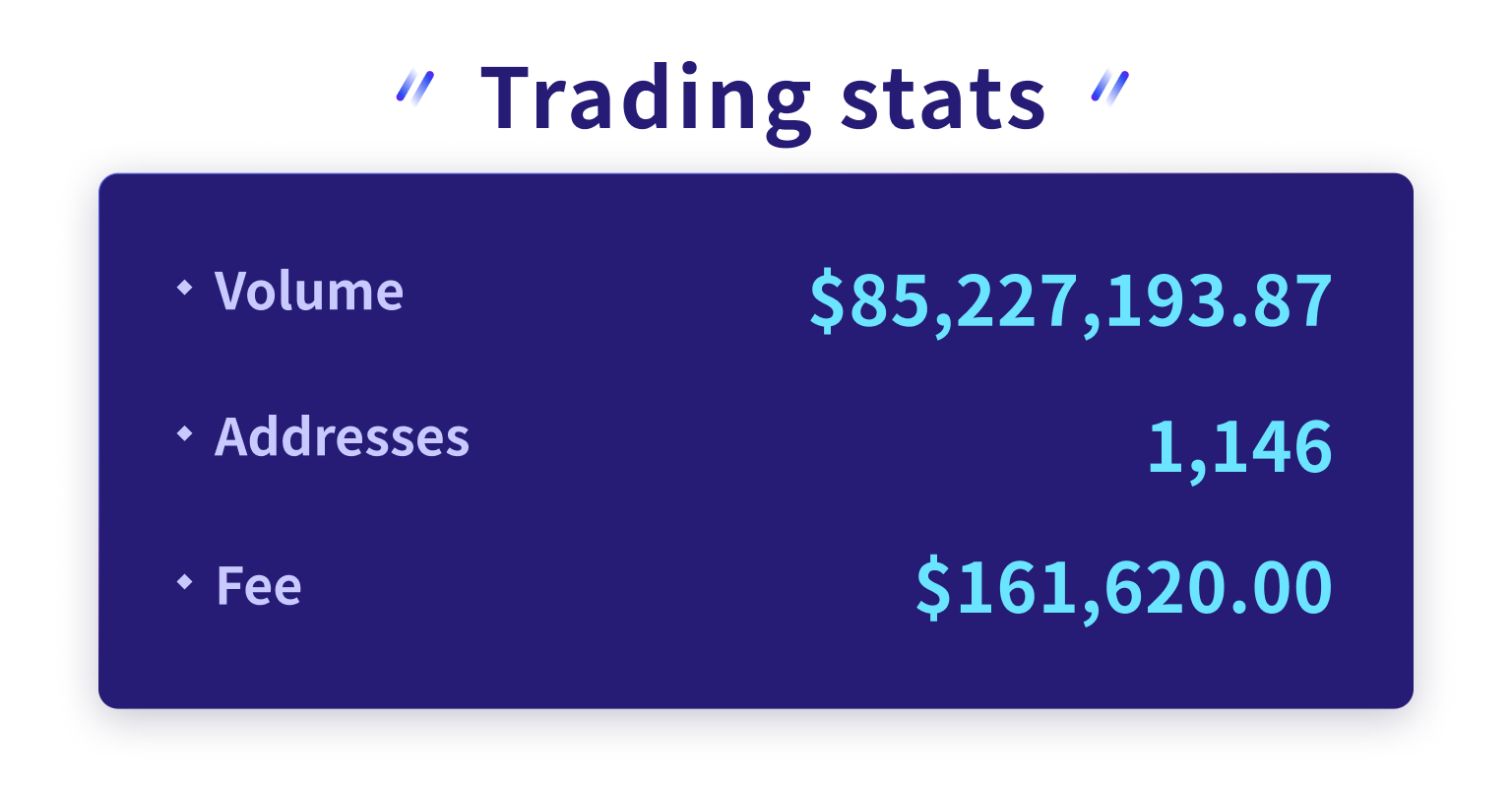 LON
Staked LON is at 48,966,338.17, the net increase in staked amount this week is 256,870.92 LON, and the circulating xLON amount is 31,821,606.33; As for Uniswap, 7,170,672 LON is staked in the Sushiswap AMM liquidity pool, and the cumulative total amount of LON staked exceeds 66.7%.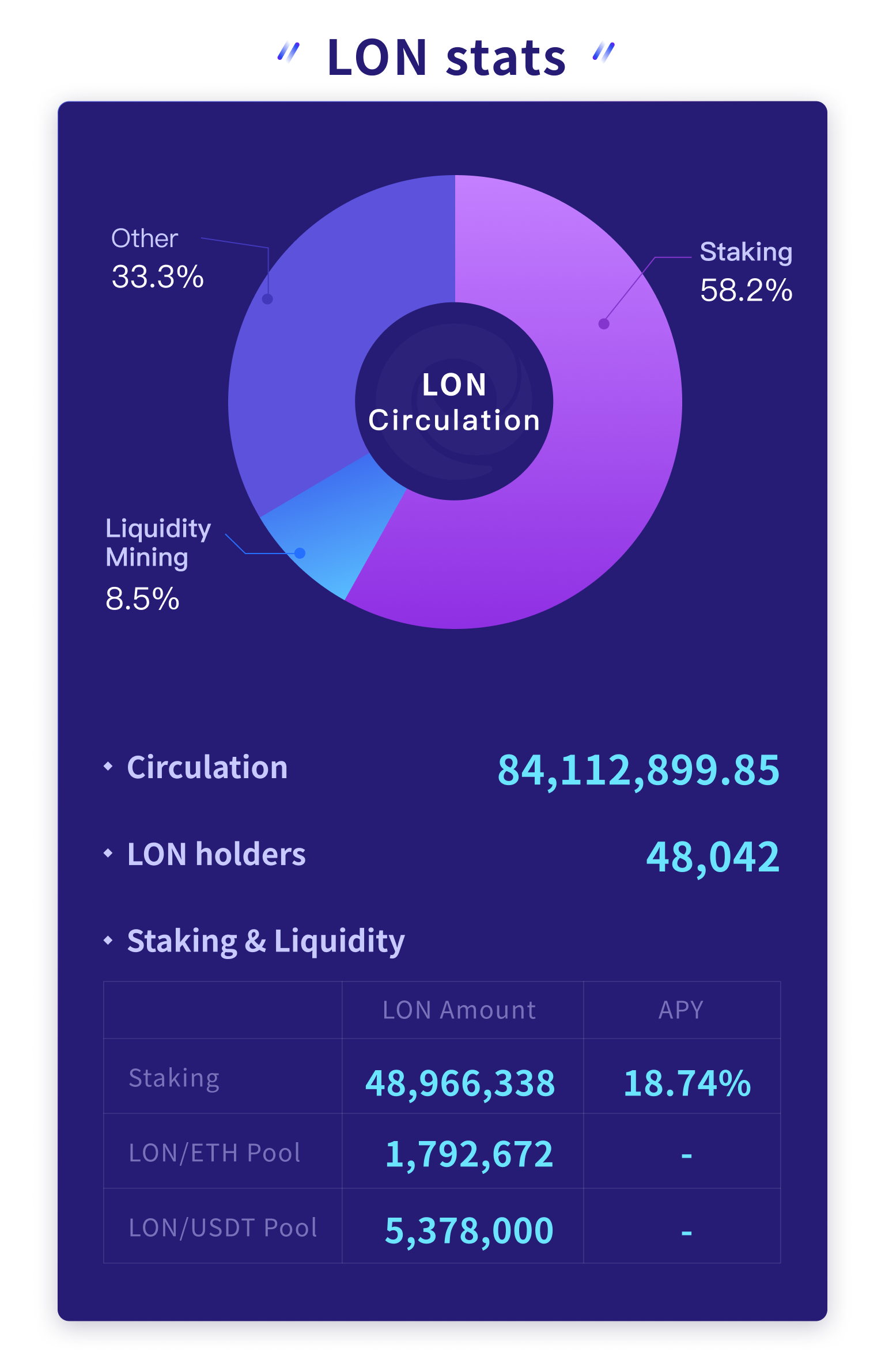 Product & Tech
Banner of Limit Order deployed on mobile

Buyback page revamp based on the

TIP32

GTO confirmed for the input of WBTC and imBTC

Adjusted WBTC single transaction limit from 100 to 10.

Developed cross-protocol multi path order splitting algorithm

Improved user authorization limit for Limit Orders
Marketing & Community
Limit Order 2nd week marketing

Tokenlon market orders token liquidity

Adjusted token's max order to ensure user trading experience.

Q3 OKR plan

Q3 plan is confirmed this week. In the current market conditions, the focus is to maintain a steady increase in the transaction volume of existing features, and improving the competitiveness of Tokenlon market order quotations. As stated in the whitepaper, Tokenlon will continue to focus on open relays and DAO governance as well.

Community AMAs

Guest appearance from Tokenlon in imKey Discord to promote Tokenlon market orders and limit orders to imKey users.
Important Risk Warning
Tokenlon,
2022.07.15
Contact us
Notes
Digital Assets are highly volatile and unpredictable. Please do your research before trading.