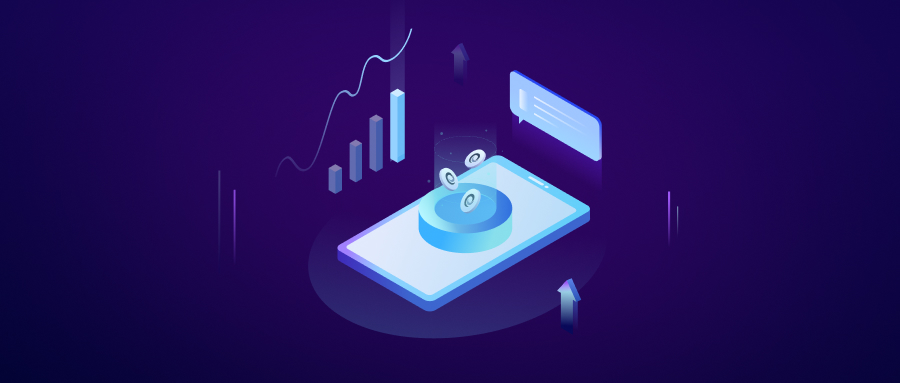 Tokenlon
The market continued to be sluggish this week, and users' desire to trade continued to decline. It was down 12% according Dune Analytics. Tokenlon's trading volume is at $65,329,400.22, the number of weekly trading addresses is at 1,099, and the number of transactions at 2,447. This week's transaction fee snapshot is at $112,088.62, and the net profit was $104,408.00. The Tokenlon 5.0 protocol's historical cumulative transaction fee is at $41,822,581.22 .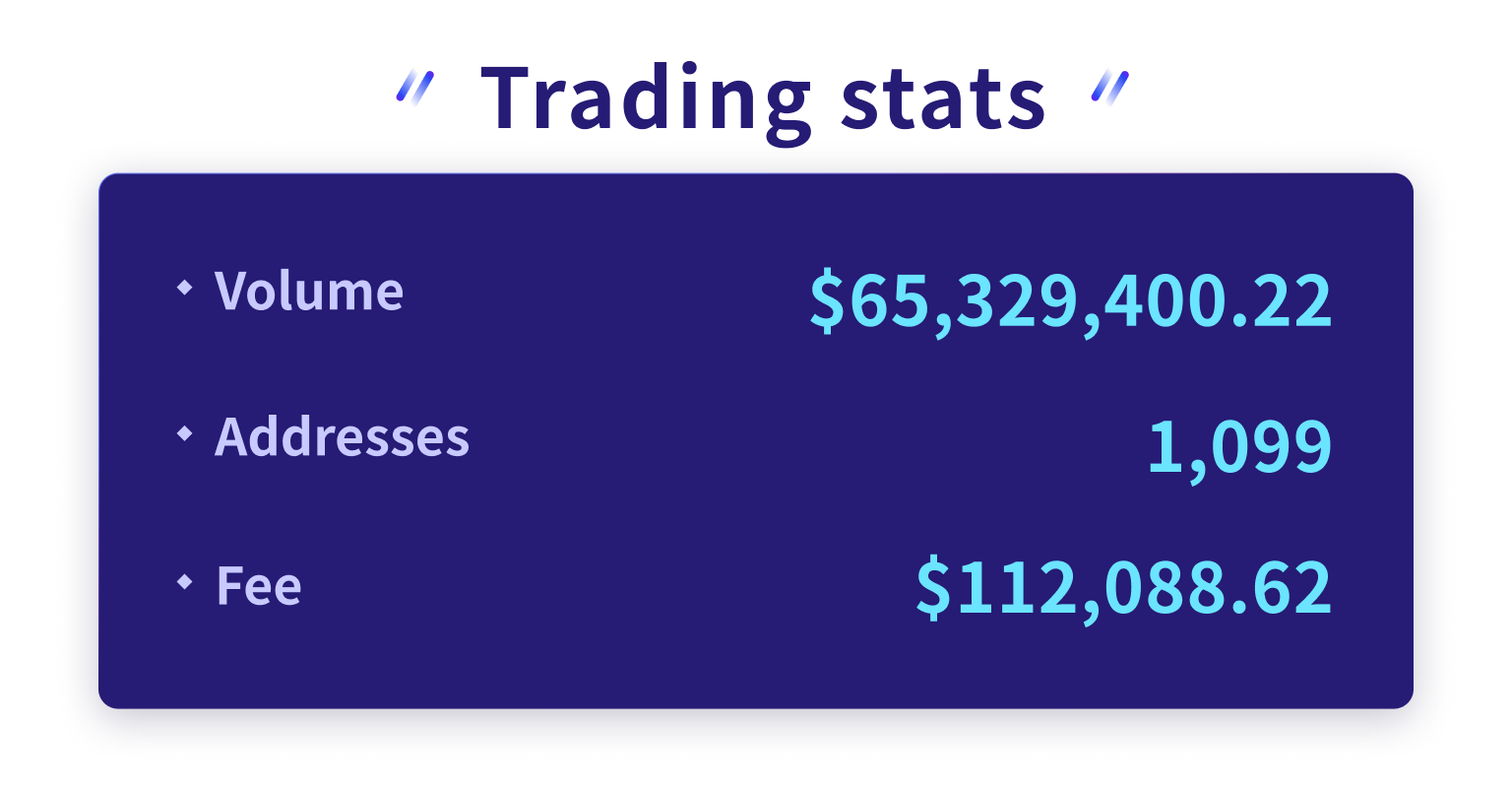 LON
LON accumulative buyback is at 10,562,195.76 LON, with the current circulation at 83,897,914.87 LON, and a total of 48,709,467.25 LON staked, accounting for 58.1% of the total staked positions. Uniswap and Sushiswap AMM liquidity pools staked 7,029,763 LON, and the staked LON accounted for 8.4% of the total staked position. The accumulated staking inventory accounted for more than 66.5% of the total.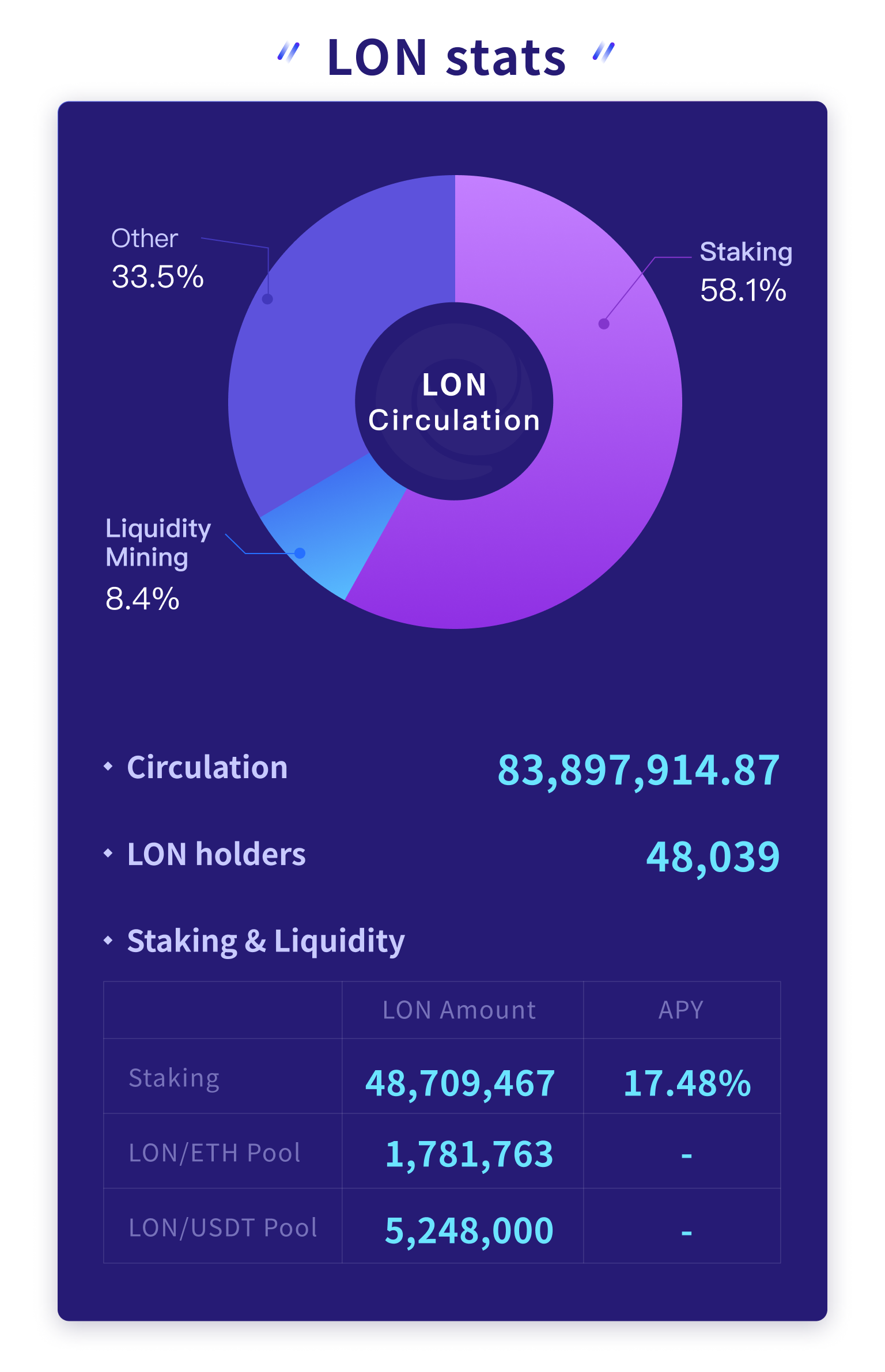 Products & Tech
Limit Order

Internal order base data panel

Contract update

Improved limit order token selection, increased suggestions on ETH search

imBTC related issues Fix

Optimized solution for redemption failure due to imBTC network switching

Cross-chain entry optimization

TIP32

Optimized stage for Discovery

. Tokenlon Web
Marketing & community
Limit Order

Product

Tokenlon X Arbitrum announced

Collaboration with 6 different projects

A total of 15 KOLs in Chinese and English to participate in the Limit Order launch

Events

imToken collaboration with Learn & Earn campaign, ends on 07.19 18:00 UTC+8 (SGT)

0 cost to experience Tokenlon's Limit Order feature and get rewarded with 10,000 LON. The activity will end on 07.19 18:00 UTC+8 (SGT)

Market Maker June Report

Communicated with various market makers about order matching in June, as well as confirmed the LON rewards

Q2 OKR review/Q3 OKR Planning

The Q2 OKR review and the preliminary completion of Q3's OKR. If you have any suggestions for the Tokenlon in Q3, you can suggest it to us in our

Discord

13th phase of LON trade mining

13th phase of LON trade mining was successfully completed, and the rewards for the 12th phase was

869,107.35

LON, and

4,689 addresses participated this round, contributing to a total transaction volume of $488,806,865.81.

You can check how much you received as well as more information

here

.
Important Risk Warning
Tokenlon,
2022.07.08
Contact us
Notes
Digital Assets are highly volatile and unpredictable. Please do your research before trading.