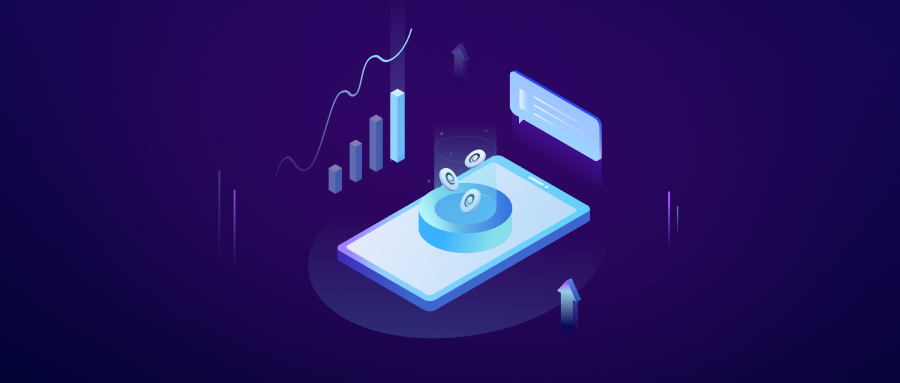 Tokenlon
The market and users' trading activity continued to decline this week. According Dune analytics the decline was 35%. Tokenlon's trading volume was $77,346,421.34, the number of trading addresses was at 1,174, the number of transactions was at 2,782, and the current fee balance stood at $1,368,702.73.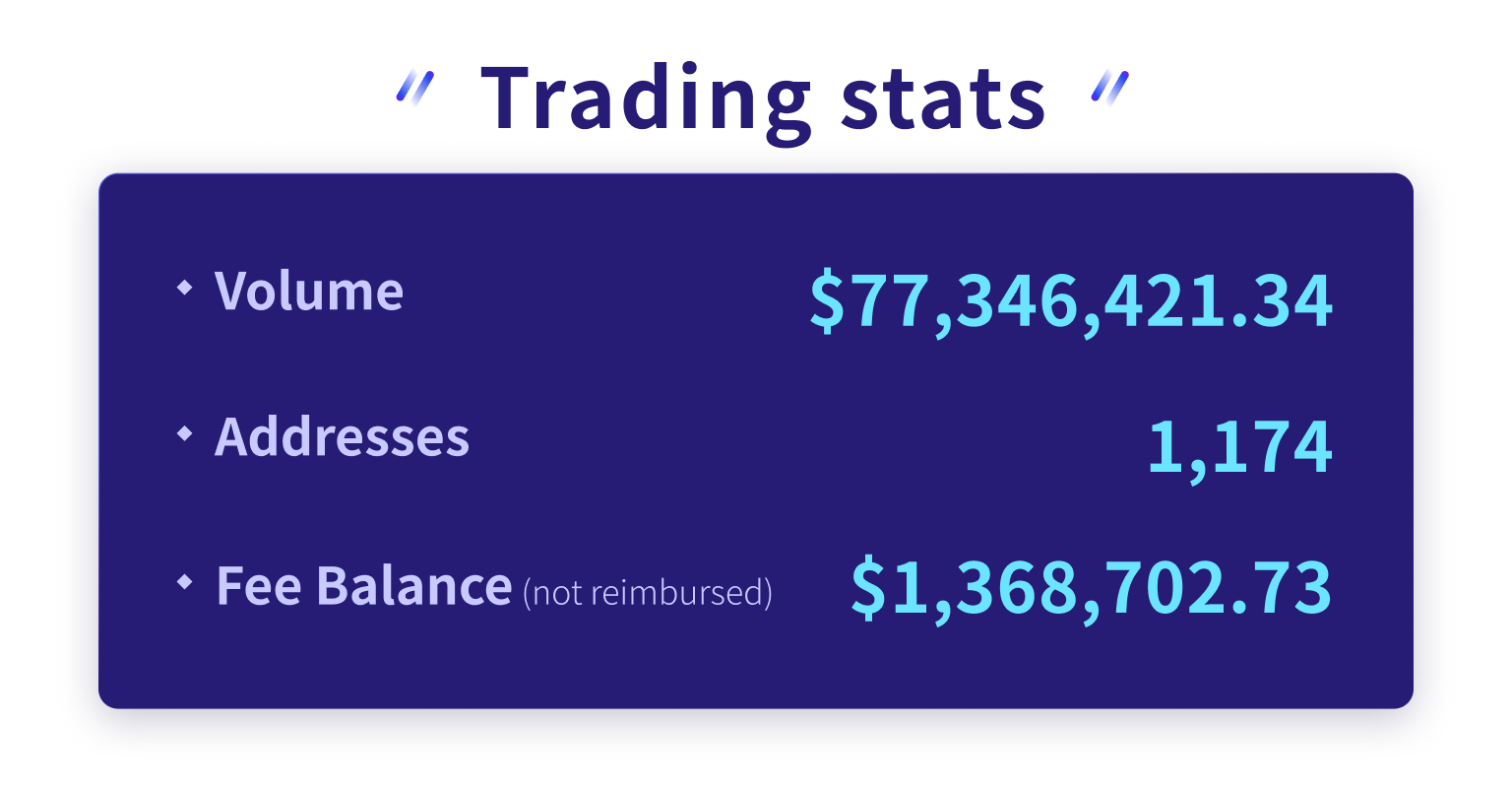 LON
LON accumulatively repurchased a total of 10,379,266.71 LON, with a circulation of 74,303,581.72 LON, and 48,751,183.31 LON pledged which accounts for 65.6% of the total staked position.Uniswap and Sushiswap's AMM liquidity pool staked $8,957,769.87, of which the staked position is 6,948,316 LON. Staked LON accounts for 9.3% of the total, and the cumulative staked volume accounted for more than 74.9%.
Product & Tech
Limit Order
Collected feedback from users in internal testing and improved Staging

Fixed authorization failure caused by low gasPrice

Improved Limit Order status operations

Selected and testing tokens from SushiSwap liquidity pool

Confirmed distribution ratio of pending orders based on current test data
Removal of trading pairs with insufficient liquidity.
In the current market, the liquidity of many lesser known tokens continues to decline. In order to ensure the user's trading experience, tokens with insufficient liquidity are removed from our list
Marketing
Limit Order
Internal Beta testing

Implemented fixes and optimizations based on multiple rounds of internal feedback to ensure a smooth launch

Released guide for Limit Orders in Chinese and English

Released Limit Orders on Arbitrum review

Added Chinese KOL to overall KOL marketing programme

Confirmed project partnerships within the Arbitrum ecosystem
TIP31 Community Governance Voting
To improve the resilience of the Tokenlon treasury in current market conditions, 36 LON holders participated in the vote, and a total of 163,000 LON voted 100% unanimously. Moving forward, the team will proceed with the implementation.
Tokenlon Economic Model Improvements
Determined the adjustment scheme of the repurchase and staking coefficients in the economic model. Under the current market conditions, this upgrade aims to ensure the healthy preservation of protocol income, and continue to stabilize the rewards of stakers. A community vote is expected to be submitted early next week.
Important Risk Warning
Tokenlon,
2022.06.24
Contact us
Notes
Digital Assets are highly volatile and unpredictable. Please do your research before trading.