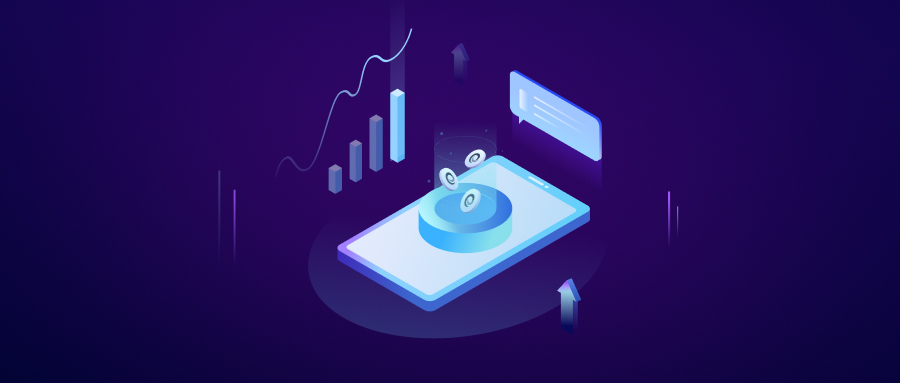 The Optimism network released their native token, $OP, this week. As the first Layer 2 Network on ETH to issue a token, it had the market's attention. You can check if you met the airdrop conditions, and receive it here. Tokenlon will also be online on the Arbitrum network very soon - stay tuned for our L2 development.
Tokenlon
The entire trading volume of the DEX market as a whole was down by 13% this week. Tokenlon's trading volume this week is at $65,954,443.57, with 1167 addresses making a total of 2407 trades. The fee balance right now is at $1,710,471.57.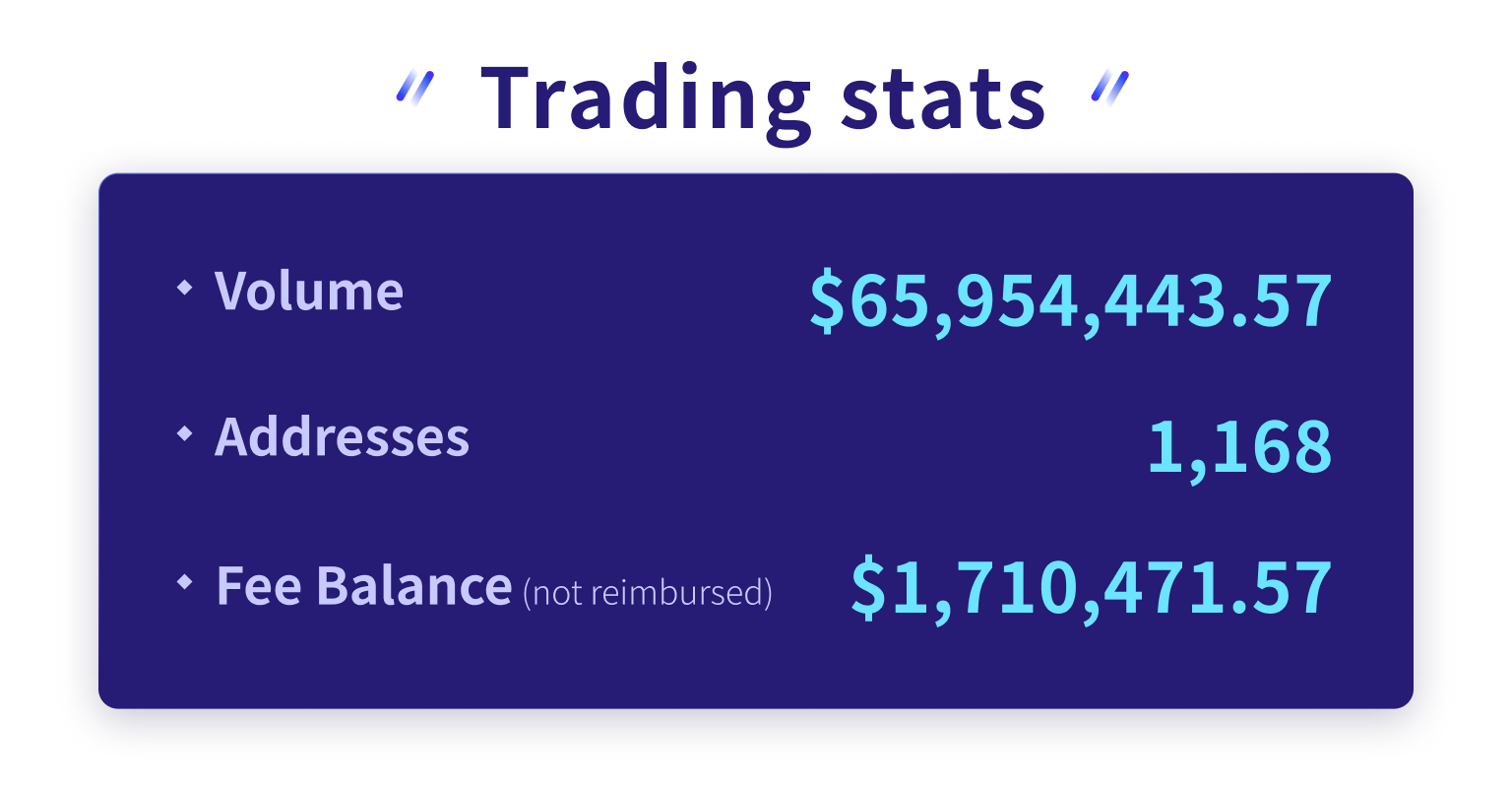 LON
The current circulation of LON is 73,971,909.76, of which 48,718,094.46 are staked in contracts, with 6,894,351 LON in AMM Liquidity pool. Both of these constitutes 75.1% of the total liquidity.

Product & Tech
Limit order
The team was on a Limit Order sprint this week, and is getting ready for the final phase of the launch.
Marketing
Important Risk Warning
Tokenlon,
2022.06.03
Contact us
Notes
Digital Assets are highly volatile and unpredictable. Please do your research before trading.