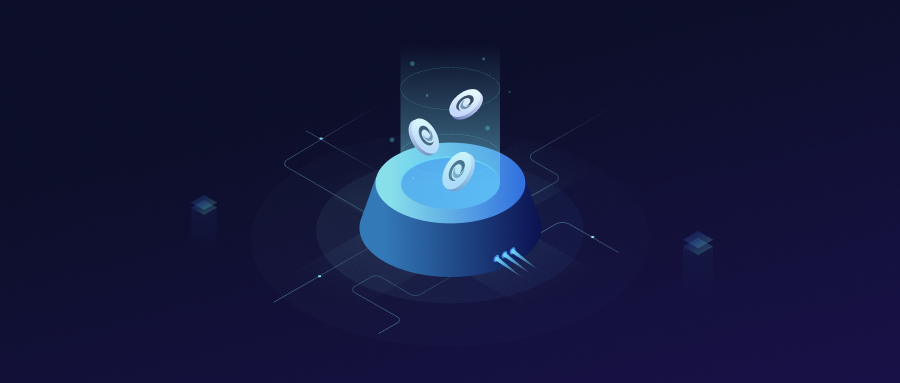 Based on user feedback, the LON buyback mechanism is vulnerable to sandwich attacks. Tokenlon's smart contract team has verified that this is indeed already happening.
To prevent further losses to the LON treasury, Tokenlon will upgrade the LON buyback smart contract. Before the smart contract upgrade is live, we will remove the buyback page, to prevent users from triggering buybacks.
From now till the upgrade is complete, the Tokenlon team will trigger buybacks periodically. We seek your kind understanding and thank you for your patience.
Tokenlon Team,
2022.05.31