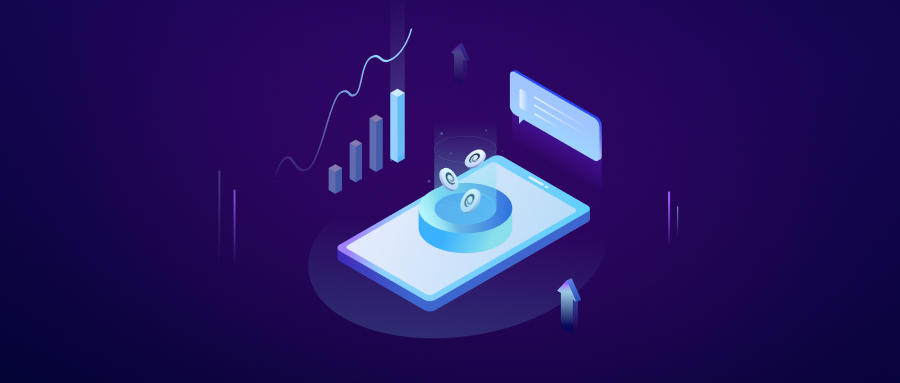 The market has continued to fall this week, with the main blue chips dropping in price. BTC falls to $28,883.58, and ETH $1734.2. According to Coingecko.com the current BTC price is listed at $28,964.10 and ETH at $1,769.38 respectively.

Tokenlon
Tokenlon recorded a total trade volume of $73,085,838.65 this week, and 1,396 trade addresses. The fee balance is at $1,710,471.57.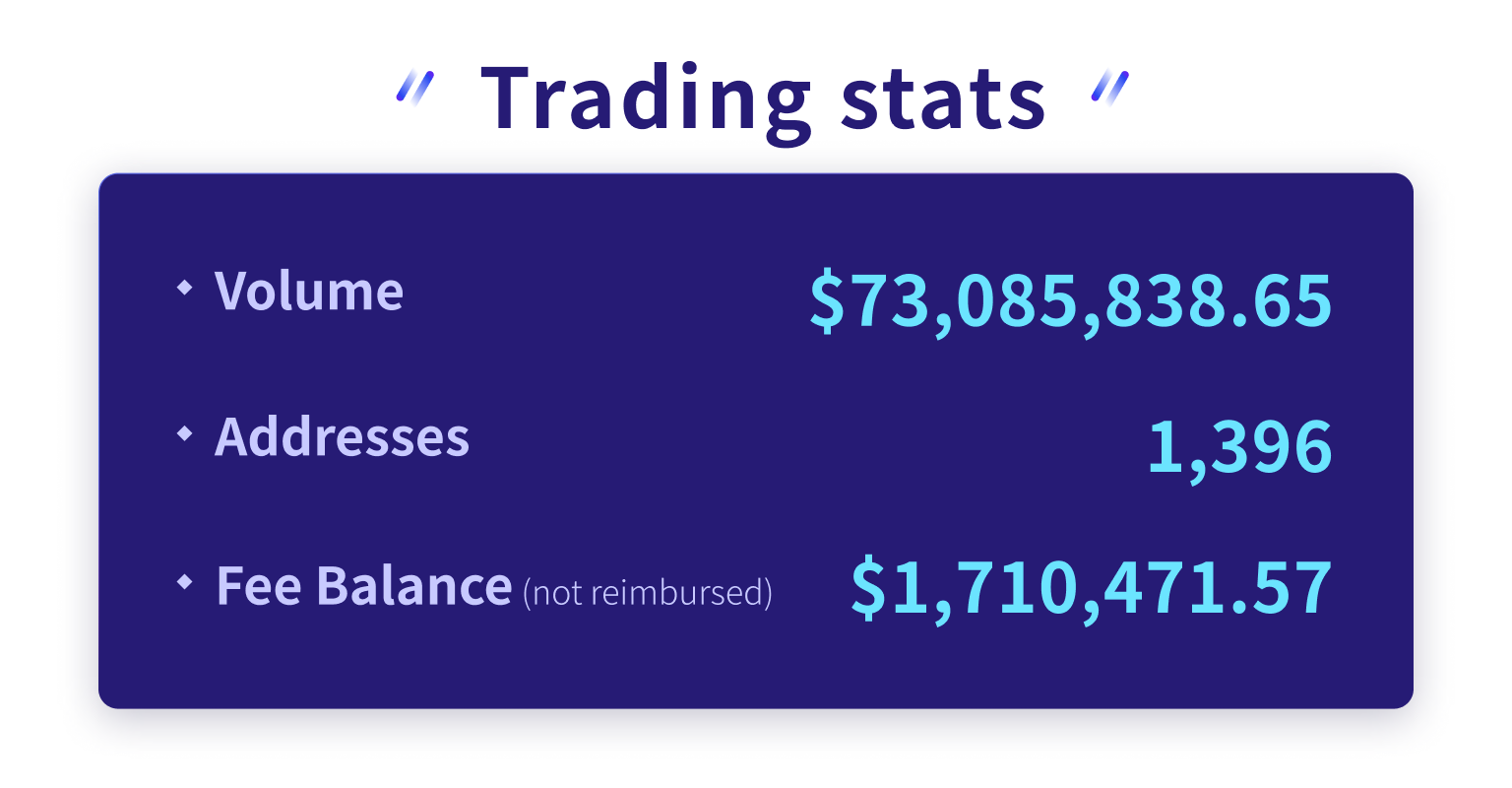 LON
Staked LON is at 48,594,226, with a buyback of 266,866 LON. The APY (monthly) stays at 23.88%. The total number of LON staked in contracts and AMM liquidity constitutes 75% of the total liquidity.

Product & Tech
Limit Order

3rd round of improvements to the developers environment completed

Product beta has started on testnet

Token listing function and percentage price has started on frontend

Whitelists and blacklists drafts confirmed for supported tokens upon launch

Confirmed drafts for business data metrics

Acceptance of the overall technology by the tech team

Phase XII of LON Trade Mining

Successful transition into the 12th phase of LON trade mining. The 11th trade mining phase has rewarded 1,403,752.75 LON, a 5.61% increase from the last phase. For those who have participated, please check how much have been rewarded individually. We have also prepared the stats for phase XI LON trade mining, please refer to the infographic for more information.
The Tokenlon v.5.2.0 contract is now open source, devs are welcome to check it out.
Marketing
No minimum trade volume feature

Tokenlon community and social media

Limit Orders for Arbitrum

Contacted KOLs for testing and promotion

Promotional partnerships with Arbitrum projects

Completed market research on Arbitrum derivatives, confirming partnerships with possible projects

Confirmed light upgrade plan of LON's economic model, entering TIP preparation stages
Important Risk Warning
Tokenlon,
2022.05.27
Contact us
Notes
Digital Assets are highly volatile and unpredictable. Please do your research before trading.