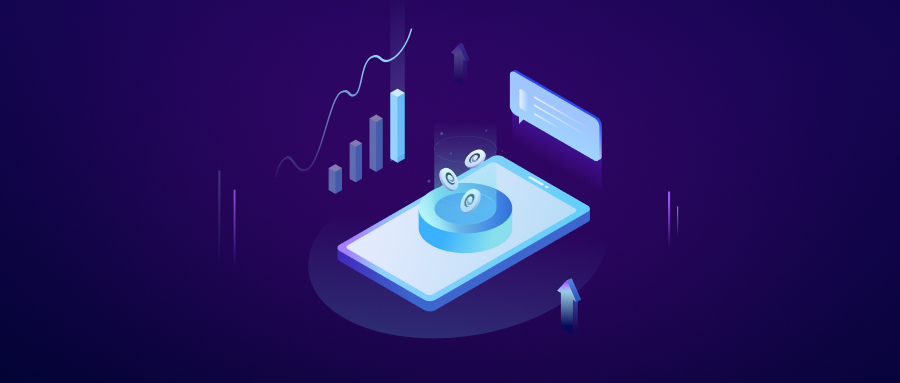 Dear user,
After a week of volatility following the LUNA and UST crash, markets have relatively stabilized this week. Both BTC and ETH are currently hovering around $30,000 and $2,000 respectively.

Tokenlon
DEX volume across the board has dropped by 61% and Tokenlon is affected by this as well. As market sentiments continue to be more bearish, lower trade volume may continue. Please trade with caution.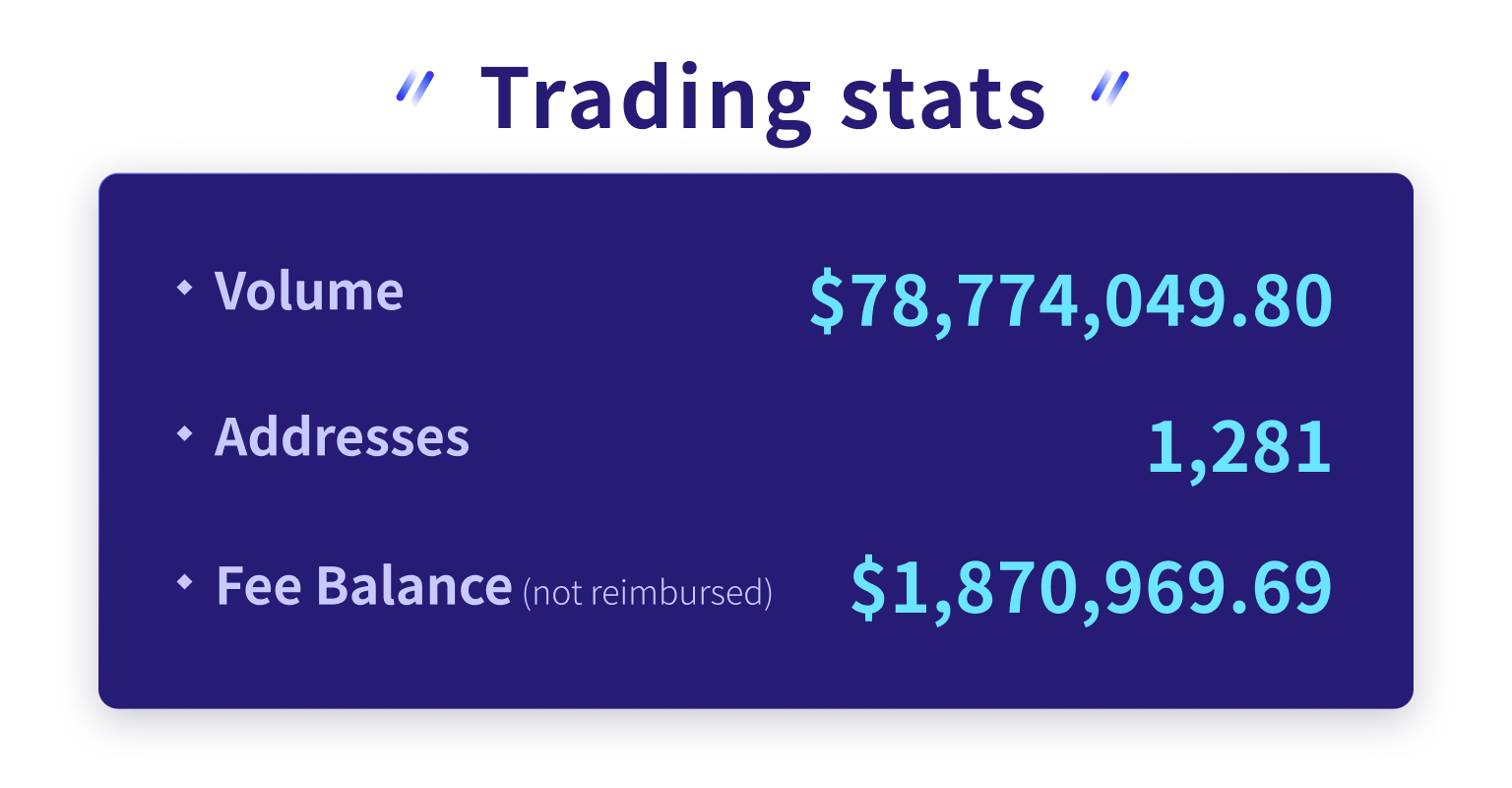 LON
Buyback continues to be high, with 263,000 LON bought back this week. APY for this month is at 44.89%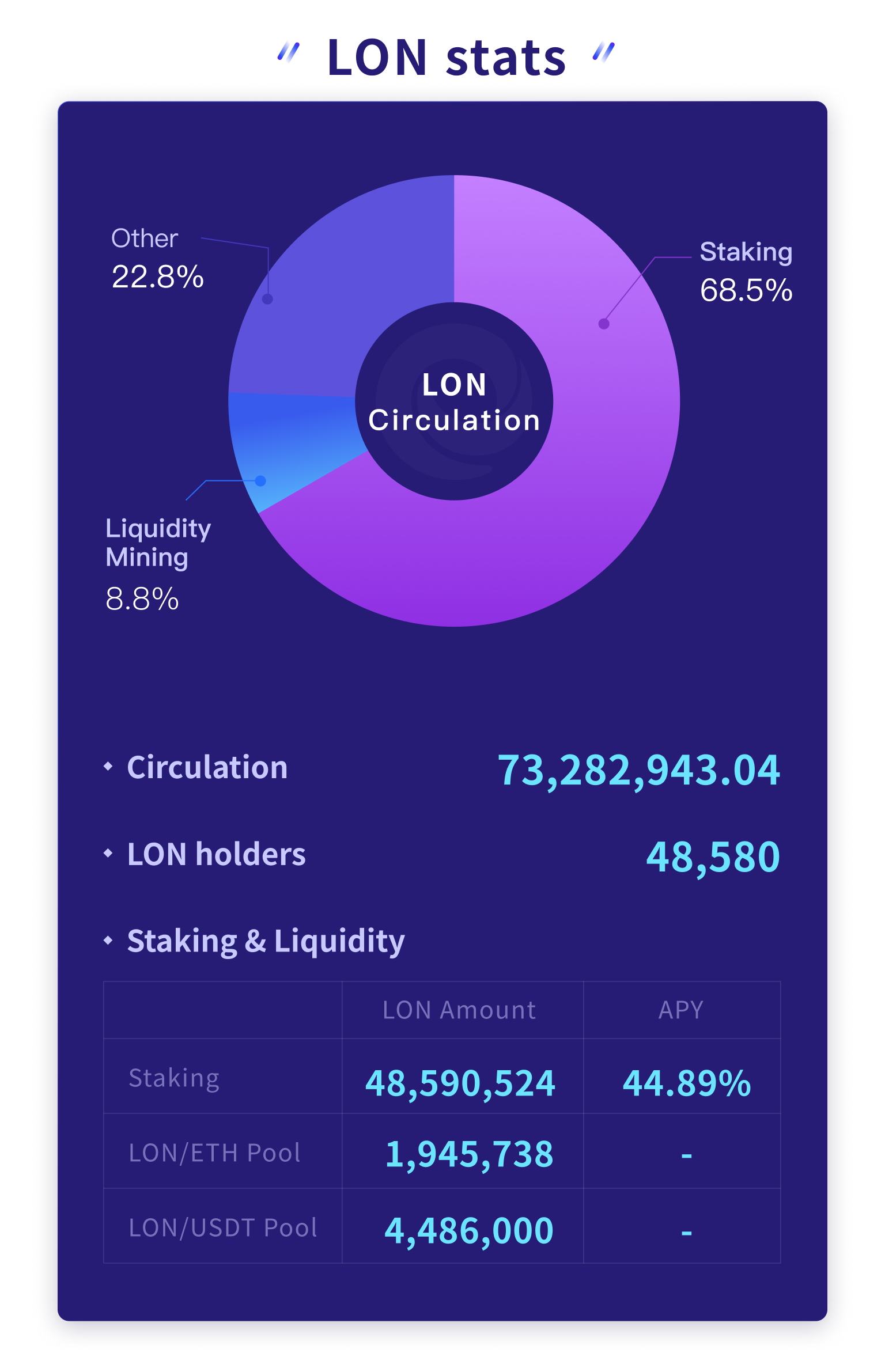 Product & Tech
Limit Order Progress
We are starting penetration testing on the Arbitrum testnet

Smart contracts have entered the first round of review and bugs are resolved
Marketing Campaigns
Mystery Gift Box Campaign
All rewards have been (or is in the process of being) distributed! Thank you to everyone who have participated and please look forward to future campaigns.
L2 Limit Order Promotion
We are reaching out to different partners on the Arbitrum network to bring you a trading campaign on launch day! More details will be announced soon.
Important Risk Warning
Tokenlon,
2022.05.20
Contact us
Notes
Digital Assets are highly volatile and unpredictable. Please do your research before trading.