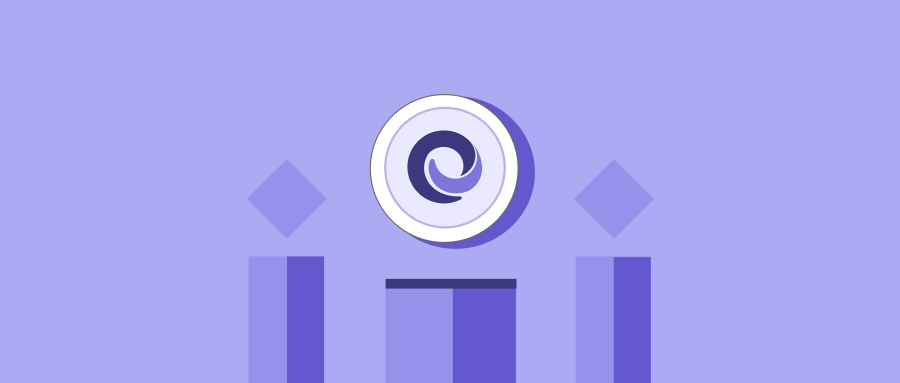 Dear user,
When you have transferred tokens to the wrong wallet address, it is impossible to retrieve it. This is a unique point of Cryptocurrency and arguably a selling point. Please always check that you are sending funds to the correct wallet address to avoid losing your funds.
Unable to retrieve tokens wrongly transferred
As a Dex, Tokenlon has built many smart contracts. Due to the decentralized nature of these contracts, if you transfer tokens to any of these smart contracts, we will not be able to retrieve them
Note: Please do not transfer your funds to any of these smart contracts below
Scenario where tokens can be retrieved
That being said, there are instances where your tokens can be retrieved. If you wrongly transferred ERC20 tokens (excluding tokens such as USDT, ZRX, OMG where smart contracts do not have the transfer function) to the smart contracts below, the Tokenlon team may be able to help you retrieve your tokens.
Please note that a part of trade mining rewards such as LON token may not be able to be retrieved
If you mistakenly transferred tokens to the smart contracts stated above and the tokens fit the requirements for retrieval, please send a request to support@tokenlon.im. Include in your request the transaction hash and wallet address.
Note: Retrieval requires significant time and manpower due to the multi-sig feature. Therefore users who request for a retrieval will be required to cover the costs required for this work. We seek your understanding on this
Lastly, we want to remind you to always check your wallet address before any transfers to prevent loss of your funds.
Tokenlon team,
2022.04.20
Related Articles