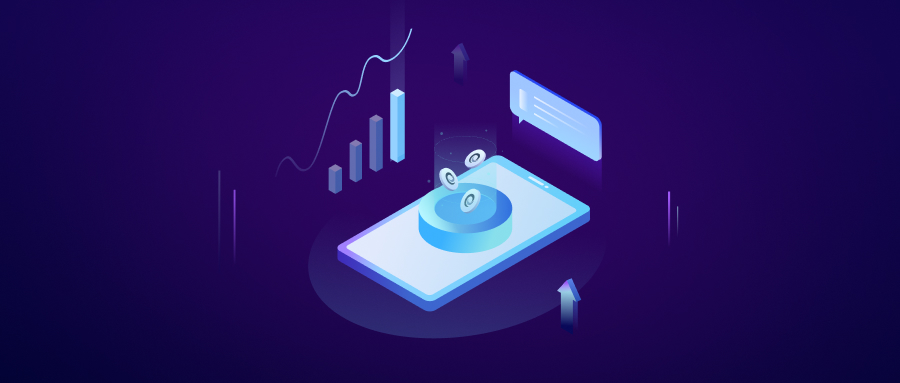 Dear user,
The Crypto market has had a slight rebound these past two weeks! From the upcoming ETH 2.0 upgrade to rumours of Bridgewater investing in a Crypto fund, the market has generally been bullish.
Tokenlon has not been static either! Let's do a recap of our progress over the past two weeks
Tokenlon Statistics
BTC and ETH have experienced relatively big price movements over the past two weeks, reaching price levels of $44,000 and $3,400. Furthermore, DeFi tokens such as UNI, SUSHI and AAVE have risen significantly as well. AAVE in particular increased by 40% over the past 6 days
Tokenlon has felt the impact of this volatility as well, with volume increasing by 12.3% to total $194,709,773. Fortunately, ETH gas prices have been relatively lower and stable, with the minimum trade amount required at 50 USDT when making a trade at Tokenlon.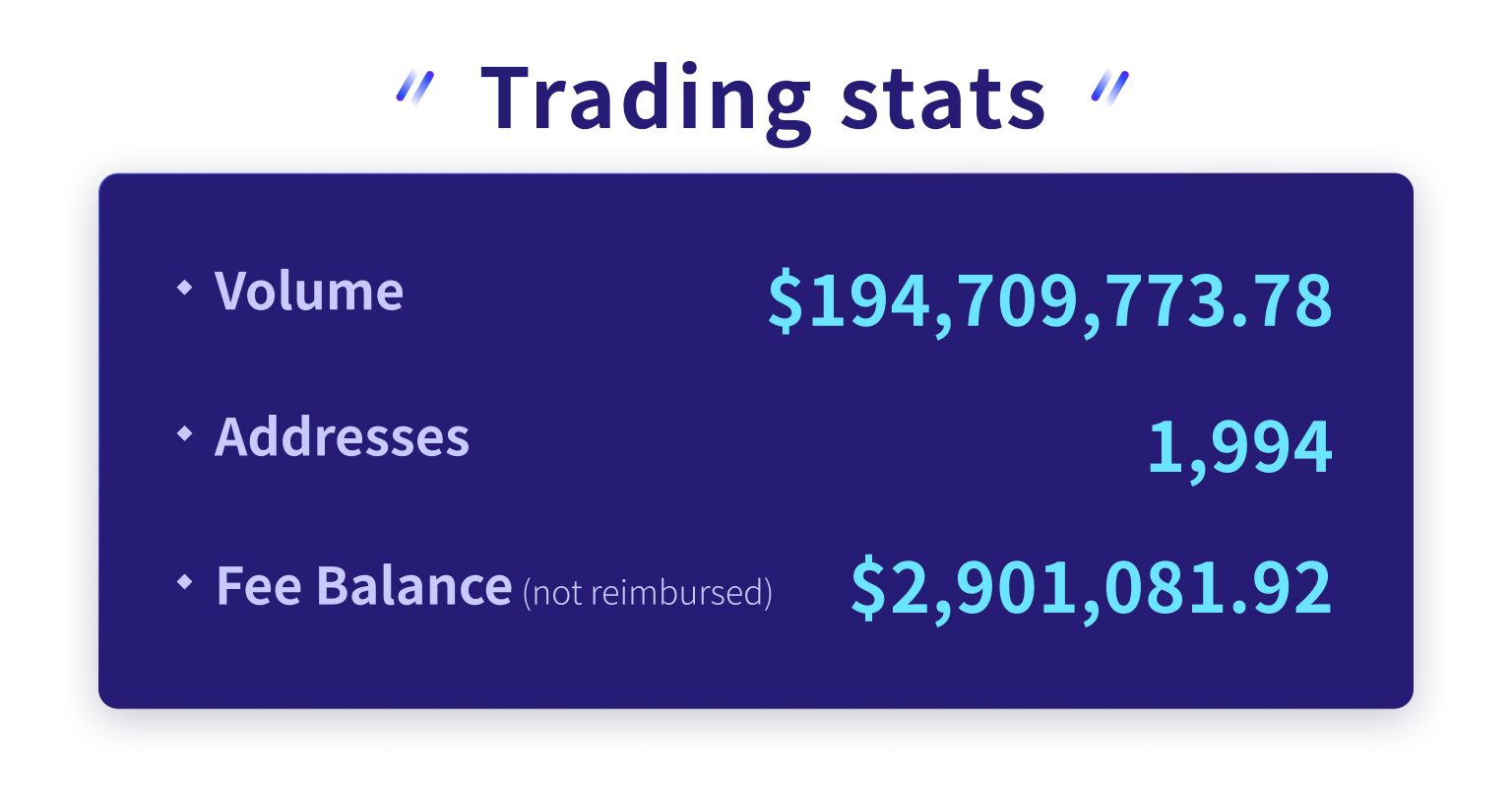 Overall, the number of trades and small trades in particular have increased.
LON Statistics
Overall, close to 1 Million LON has been addde to the staking pool. APY remains at a stable 24.22%.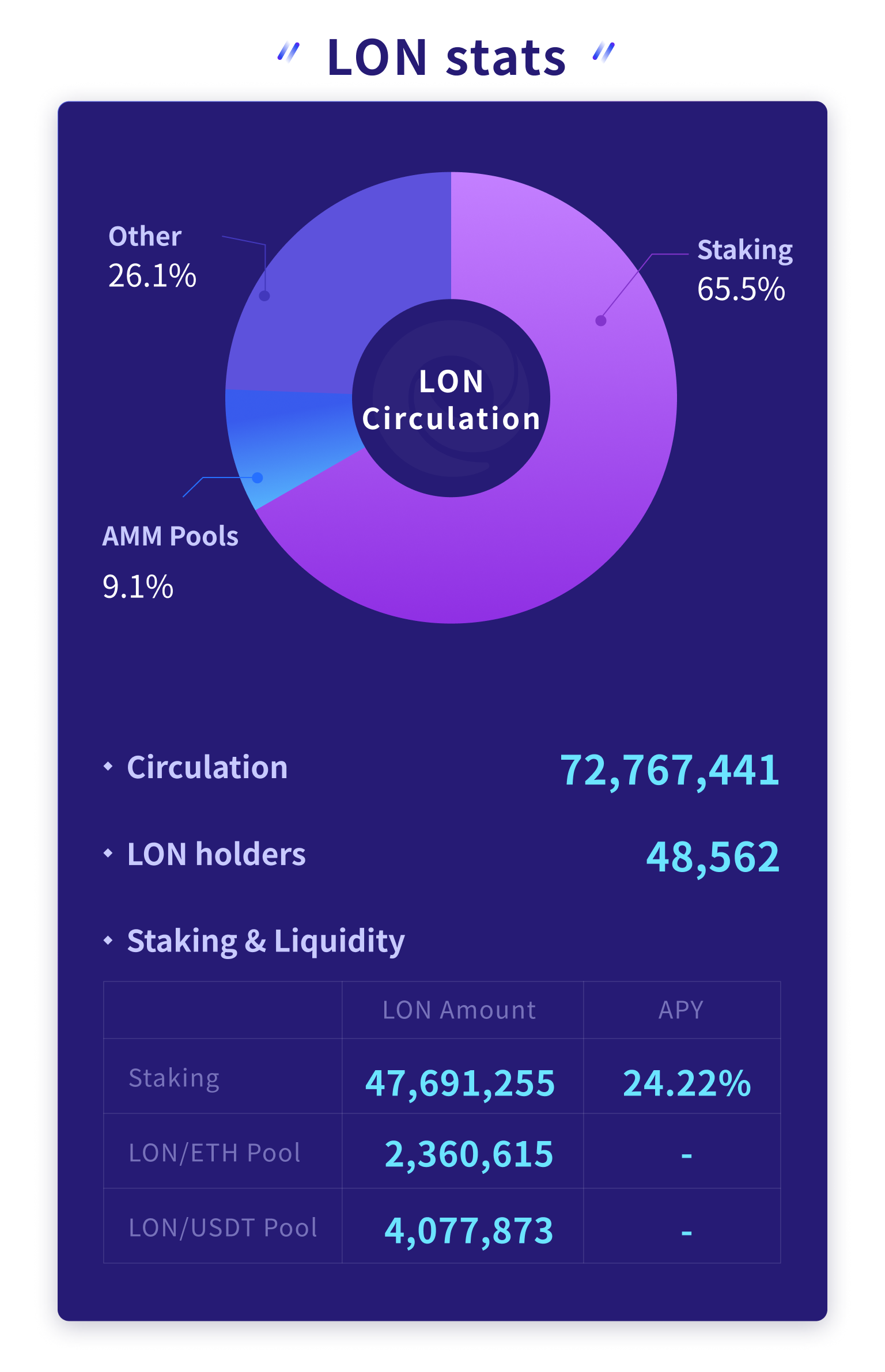 Marketing & Community
Tokenlon recently participated in an AMA on the topic of Layer 2 with imToken, Perpetual Protocol and Arbitrum on 23rd March. The AMA was hosted by Grenade and addressed to the Taiwanese Blockchain community.
During the AMA, Tokenlon announced that Arbitrum will be the first Layer 2 network that will be integrated in our limit order feature. For our mandarin-speaking community, if you missed out on the AMA please find a recap here.
Product & Tech
Removal of minimum trade amount

We have completed an internal review for this new feature

The new feature will be launched together with the imToken App version 2.10. With this new feature, there is not minimum amount required to trade and you can use tokens other than ETH to pay for your gas fees in the event where you have no ETH in your wallet

You can now decide if you want Tokenlon to broadcast your transaction moving forward

Layer 2 Limit Order Feature Launch

The front-end is 80% complete, with the back-end clearing bugs that were found

The user journey has been run to ensure a smooth trading experience for you

Stress testing of the system continues on the test net




Tokenlon Bounty
After launching the $1 Million Tokenlon bounty, we have released 2 bounty tasks. One of the task, [Build A LON Holder Asset Monitoring Tool] was claimed and completed by the user Sleepycat.
The Tokenlon team has reviewed and found his work to meet the initial requirements set out in the bounty task. We will push out a TIP soon to vote on distributing his bounty rewards from the Tokenlon treasury.
If you are interested in checking out the tool, please check out these links
Announcement
Today (1st April, 2022) we celebrate the 1 year anniversary of launching LON Tokenomics! The Tokenlon team is planning an event to celebrate this milestone.
We are planning a few activities, such as a recap of the staking, buyback and trade mining performance over one year. Other activities such as special LON staking and sharing of LON's tokenomics moving forward are being planned as well.
Please stay tuned!
If you run into any questions or have any suggestions on Tokenlon, please join our Discord group and reach out to us.
Important Risk Warning
Tokenlon Team,
2022.04.01
Contact us
Notes
Digital Assets are highly volatile and unpredictable. Please do your research before trading.