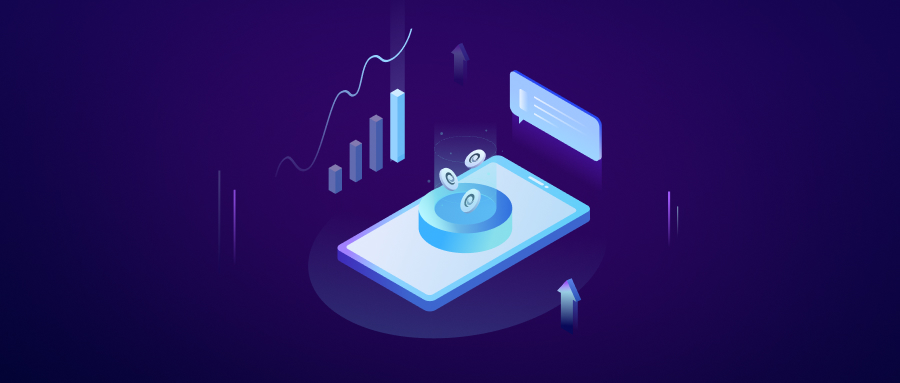 Dear user,
Markets continue to be volatile this week, with macro factors not looking up. Trading volume across the Decentralized Exchanges experienced a significant drop. Amidst these changes, Tokenlon continues to build these past two weeks
Let's recap the progress over the past two weeks!
Product & Tech
Removal of minimum trade amount

We are into the testing stages to remove the minimum trade amount. This feature should be launched in the next APP version

Building limit order feature

The back-end work has been completed for the limit order and front-end work has started

Upgrade of market making

One of our professional market makers have completed the RFQ upgrade

We have are onboarding two new professional market makers to bring you better price quotations

App "Market" tab optimisation

The UI for the "Market" tab is still in the process of optimization

Listing ApeCoin

You can now trade ETH/APE on Tokenlon web and the imToken app

Tokenlon SDK Outreach

We are currently in talks with two aggregators to integrate Tokenlon volume. If integration goes through, Tokenlon's volume will be available to other platform users

Upgrade of LON tokenomics

We are in discussions to improve the LON tokenomics that will benefit LON holders and provide a more equitable ecosystem. Stay tuned for more updates

​​
Marketing & Community
Tokenlon $1M Bounty Program

Our bounty task of building a LON asset monitoring tool has been claimed and is being worked on now!

Tokenlon Layer 2 limit order promotion

We are promoting our upcoming layer 2 launch in the Taiwan market
Tokenlon Statistics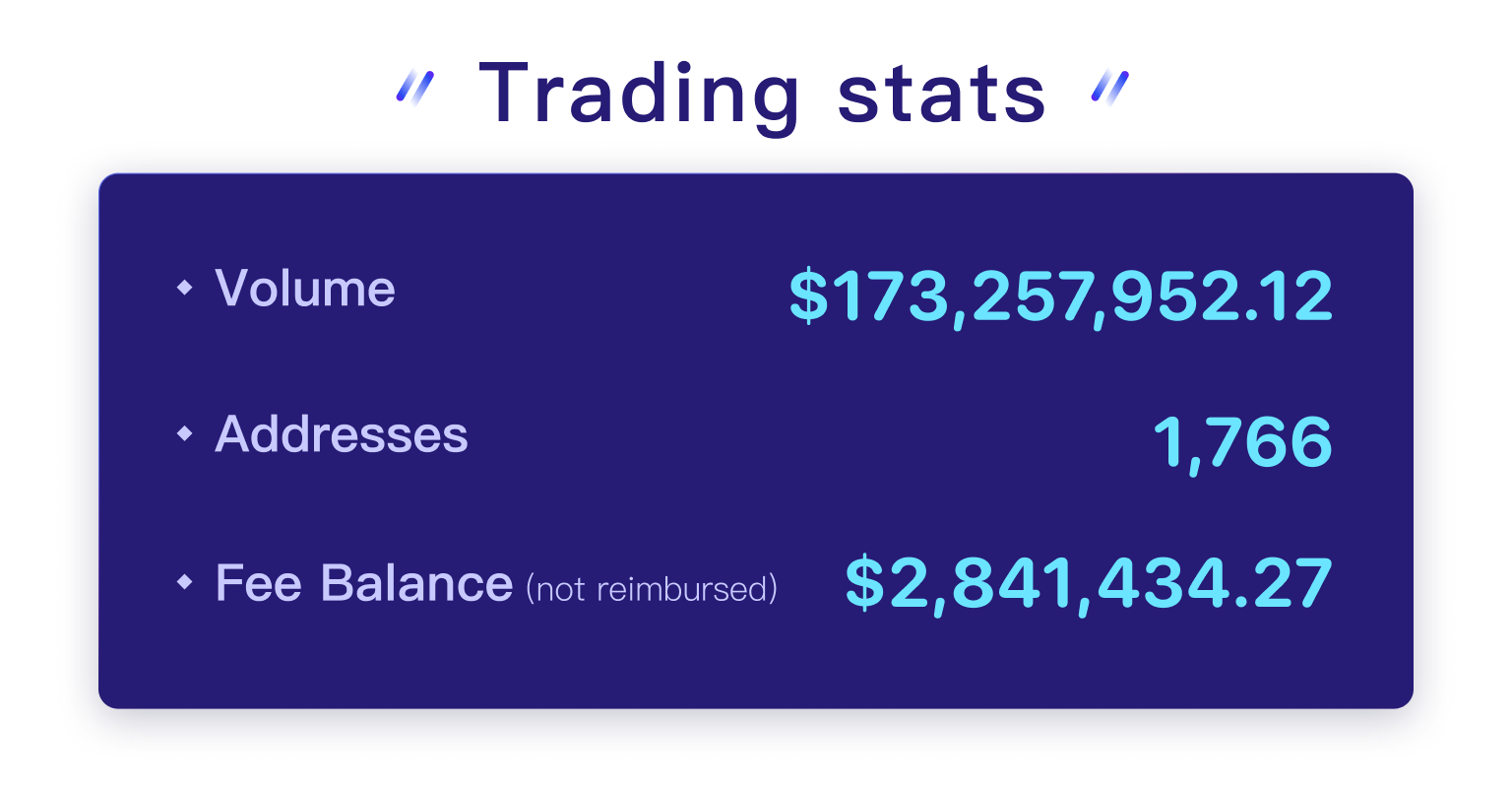 LON Statistics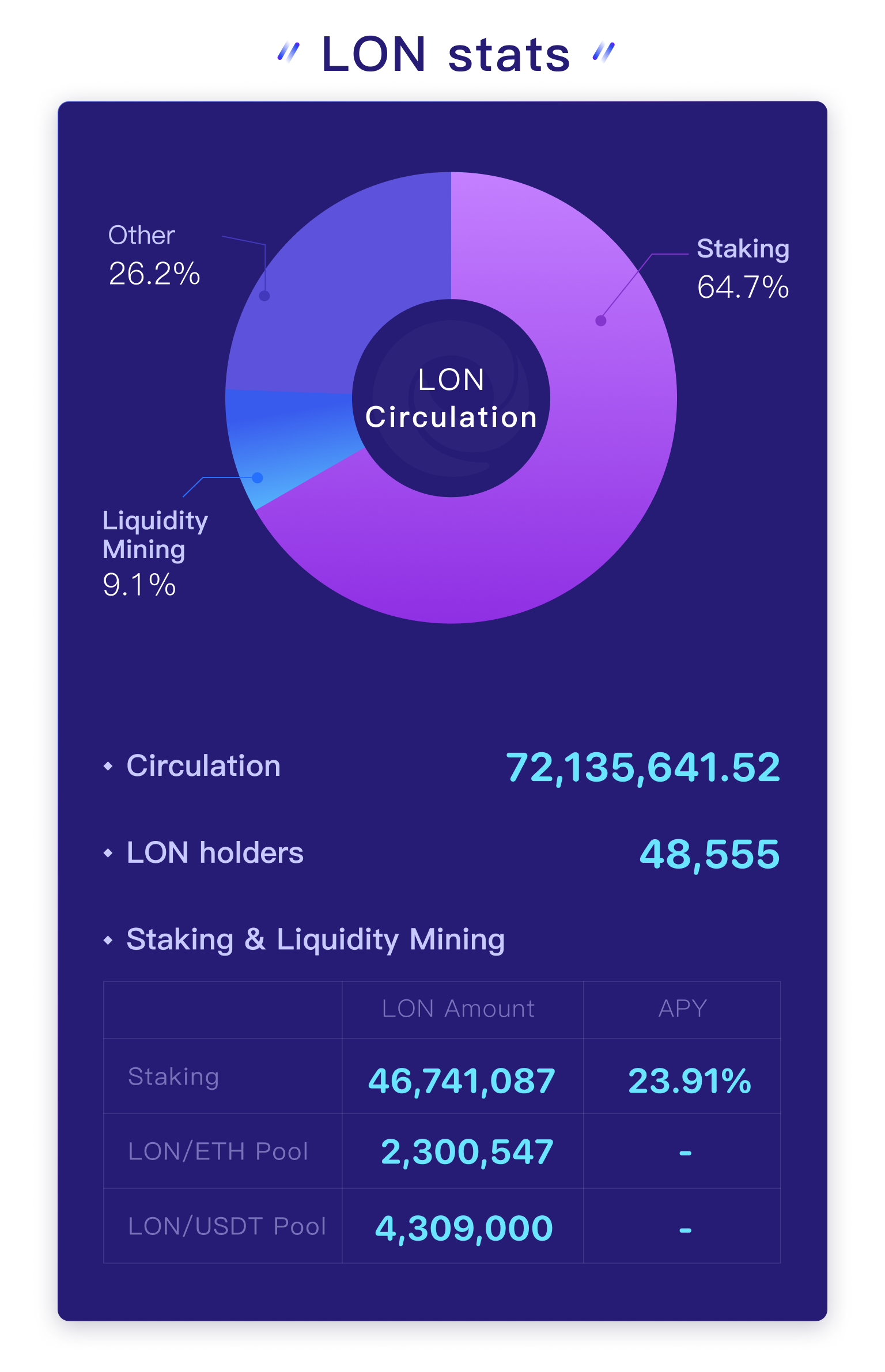 Work for the next two weeks
New App version update

Remove minimum trade amount

Provide better price quotations and a more stable trading experience

Unstoppable Domain campaign round two

Finish Bounty tasks and update the community on the end result

Integration of Tokenlon SDK with other aggregators

Finish onboarding one professional market maker

Promoting limit order function on Arbitrum
If you run into any questions or have any suggestions on Tokenlon, you are welcome to join our Discord group and chat with us.
Important Risk Warning
Tokenlon Team,
2022.03.18
Contact us
Notes
Digital Assets are highly volatile and unpredictable. Please do your research before trading.