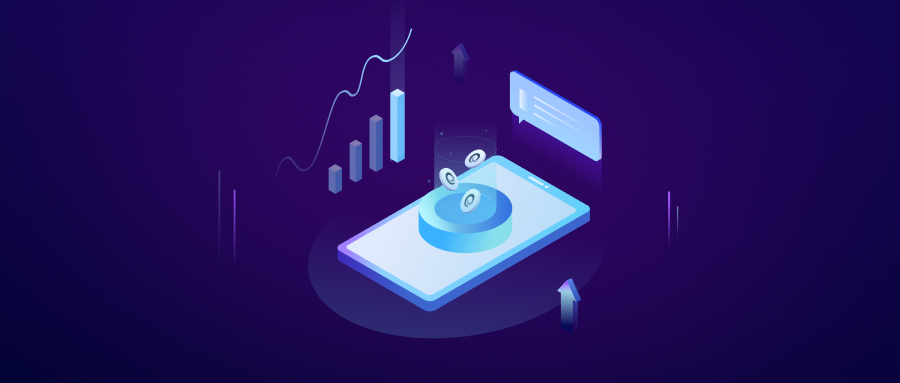 Dear user,
It has been (almost) 1 year since LON has been launched! LON was launched back on 23rd Dec 2020. To celebrate this special occasion, we have started a series of campaigns and events this week.
Read on to find out more!
Recap of this week
Marketing & Community
Preparation for LON anniversary celebration!

We have prepared a few campaigns and giveaways as a thank you for your support this year. Please look forward to it! P.S if you have any suggestions for how we can celebrate, please reach out to us on

Discord

MakerDAO DAI trading campaign

As a warm up to the LON anniversary, we have partnered with MakerDAO to bring you a DAI trading campaign! Simply trade to receive raffle tickets, with LON and DAI giving you two tickets instead of one

Winners will be drawn via raffle
See the event poster for more details
Product & Tech
Adjustment of accumulated trading fees

To ensure that statistics platforms such as Token Terminal have the correct Tokenlon figures, we are currently doing some figure adjustments on our

buyback page

Analysis of failed transactions

We noticed that some recent transactions have failed and are working to rectify this issue

Execution of TIP 26

Based on the voting results of TIP 26, changes to the buyback mechanisms are being worked on
Tokenlon Statistics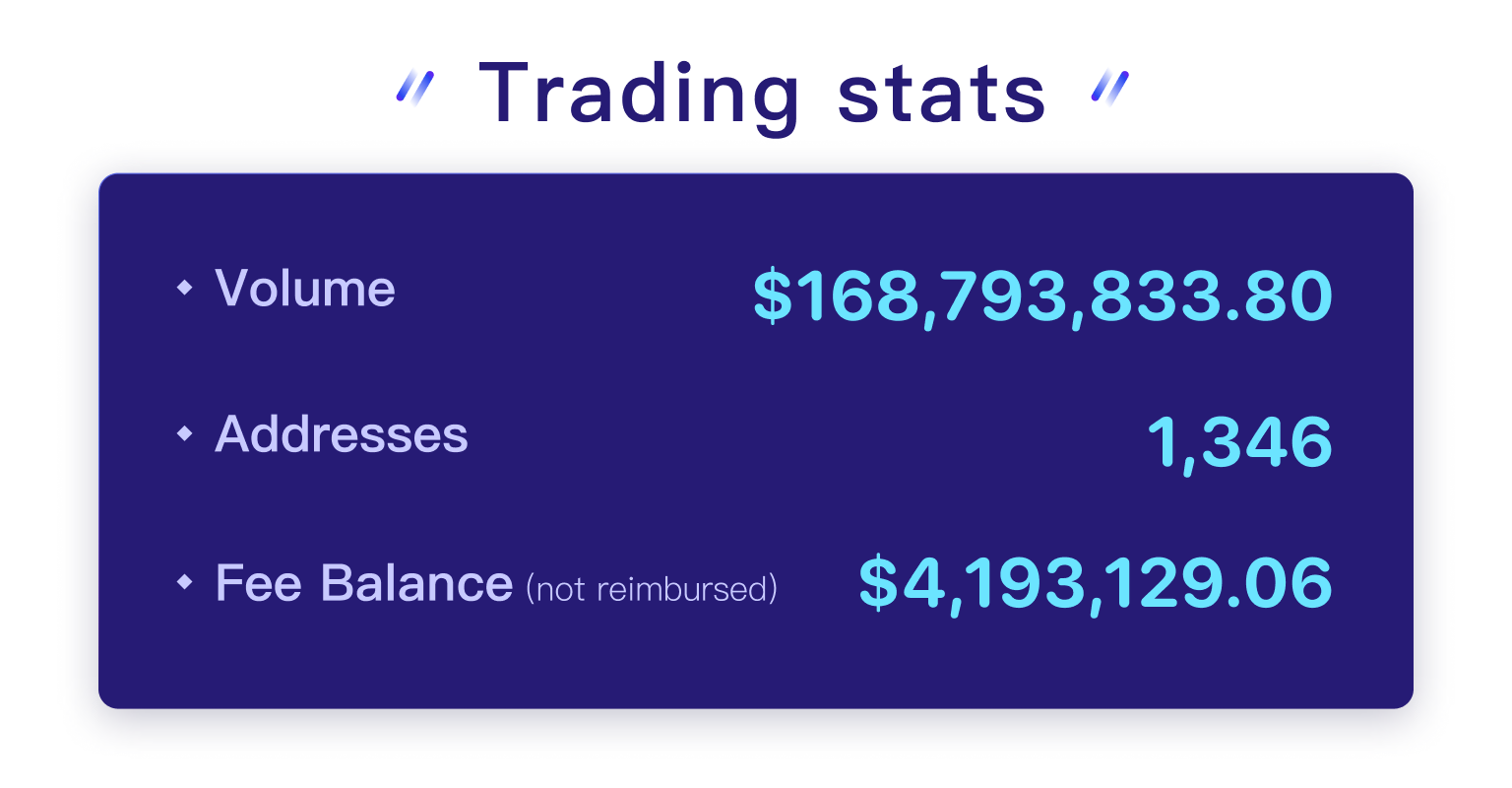 Transaction volume dropped for this week, in part due to lower market demand for main tokens such as BTC and ETH. Governance tokens seem to be high in popularity and we are keeping a close eye on these developments.
Please note that following the voting results of TIP 24, 4,785,168 USDT from accumulated fees have been transferred to the protocol owned liquidity pool. The figures have been adjusted to reflect this change accordingly.
If you have not done so, you may withdraw your LP token and stake your LON instead, to receive 50.26% APY.
LON Statistics
Fortunately, most liquidity miners who withdrew their LON tokens moved their LON to the staking pool. Moving forward, we are looking into improving the LON tokenomics and giving LON more utility by working with external partners.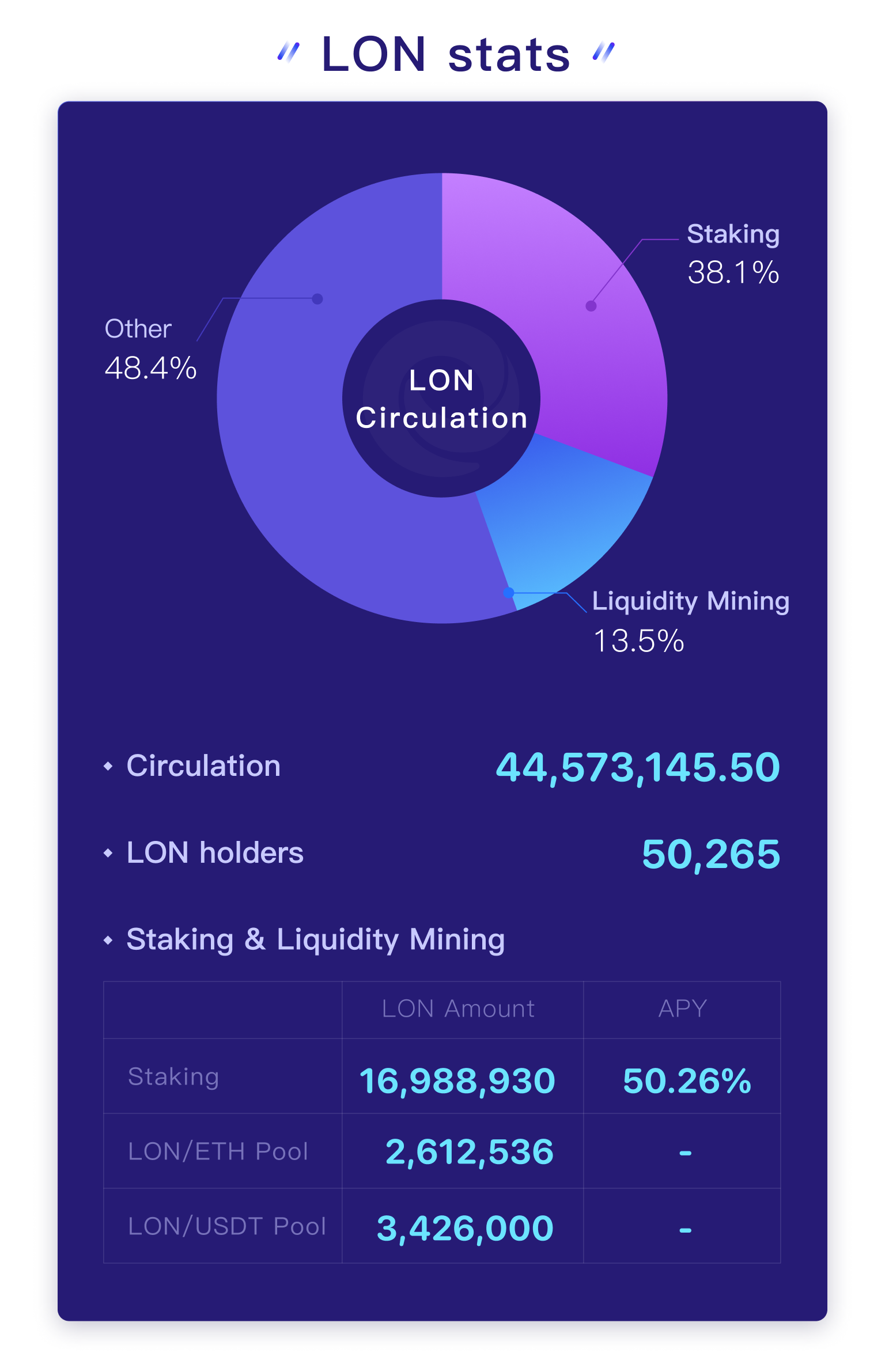 If you have any suggestions with regards to increasing LON utility, please reach out to us for a discussion!
Work for next week
LON anniversary campaigns & giveaways

MakerDAO DAI trading campaign
If you run into any questions or have any suggestions on Tokenlon, you are welcome to join our Discord group and chat with us.
Important Risk Warning
Tokenlon,
2021.12.17
Contact us
Notes
Digital Assets are highly volatile and unpredictable. Please do your research before trading.