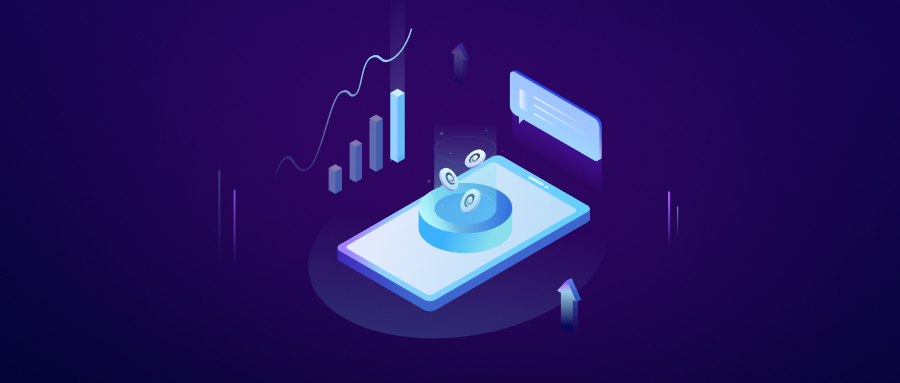 Dear user,
It has been an especially busy week for the Tokenlon team, especially with the changes we want to implement for LON tokenomics. Read on for more details on this week's updates!
Recap of this week
Marketing & Community
Voting results for LON TIP proposals

Based on your votes on

snapshot

, we will be making the following changes

Preparation for marketing campaigns in December

We have a few campaigns lined up, please look forward to it!

Tokenlon November report

Please find out update for November

here
Due to Ethereum's recent rise in this week, weekly trading volume increased for this week.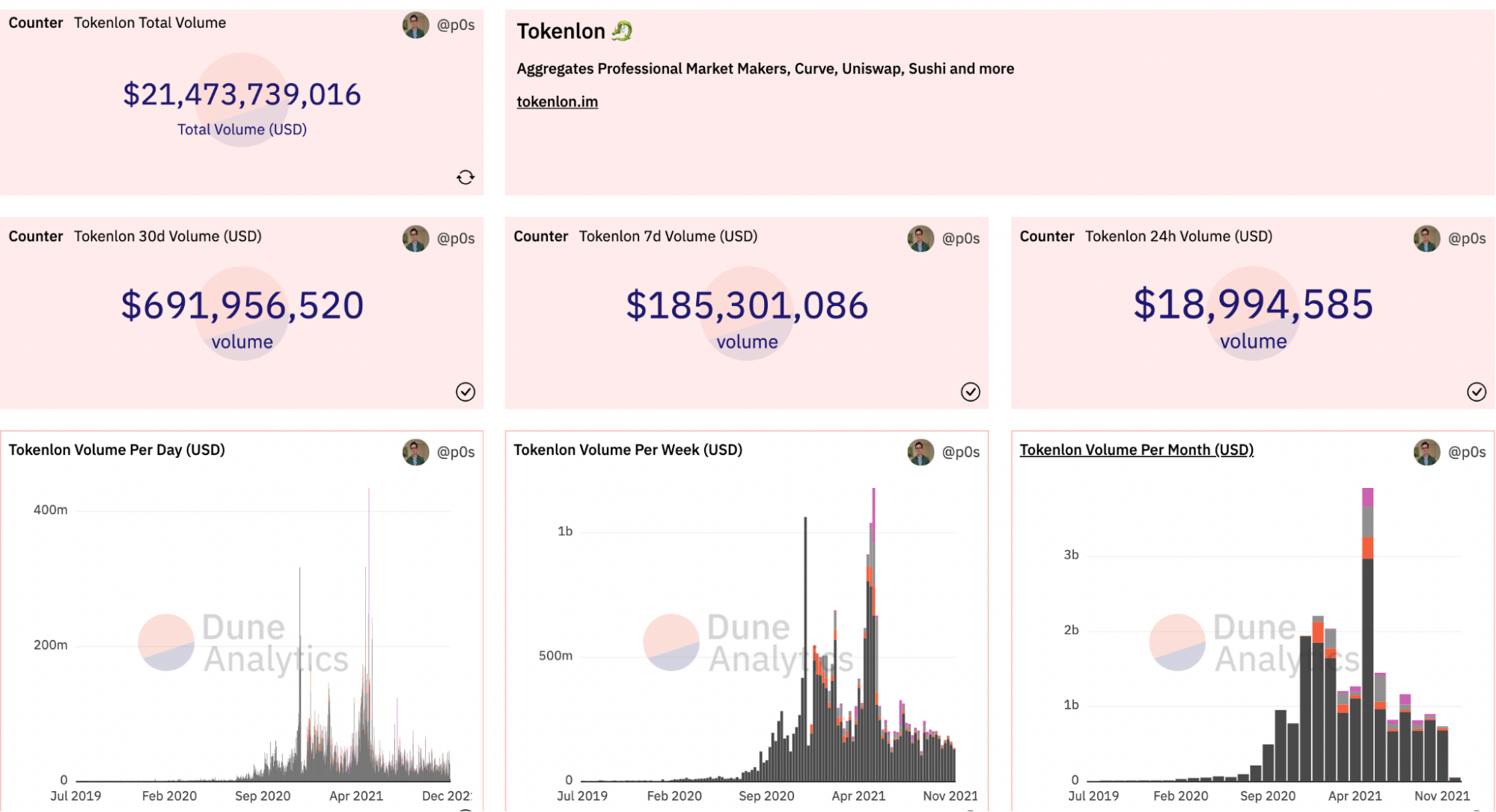 Product & Tech
Analysis of price competitiveness for main tokens

We are aware that our price competitiveness for main tokens have dropped and are investigating this issue

UI/UX changes based on LON TIPs

Based on the results voted by you, we have started to plan for design changes to LON Dapp

Upgrade WalletConnect version for Tokenlon web

To give you a better user experience, we have made this upgrade for you to seamlessly connect your wallet to Tokenlon
Tokenlon Statistics
As mentioned previously, due to Ethereum's price rise, Tokenlon's trading volume increased from last week. However, this figure has the potential to rise once pricing competitiveness has increased for our trading pairs.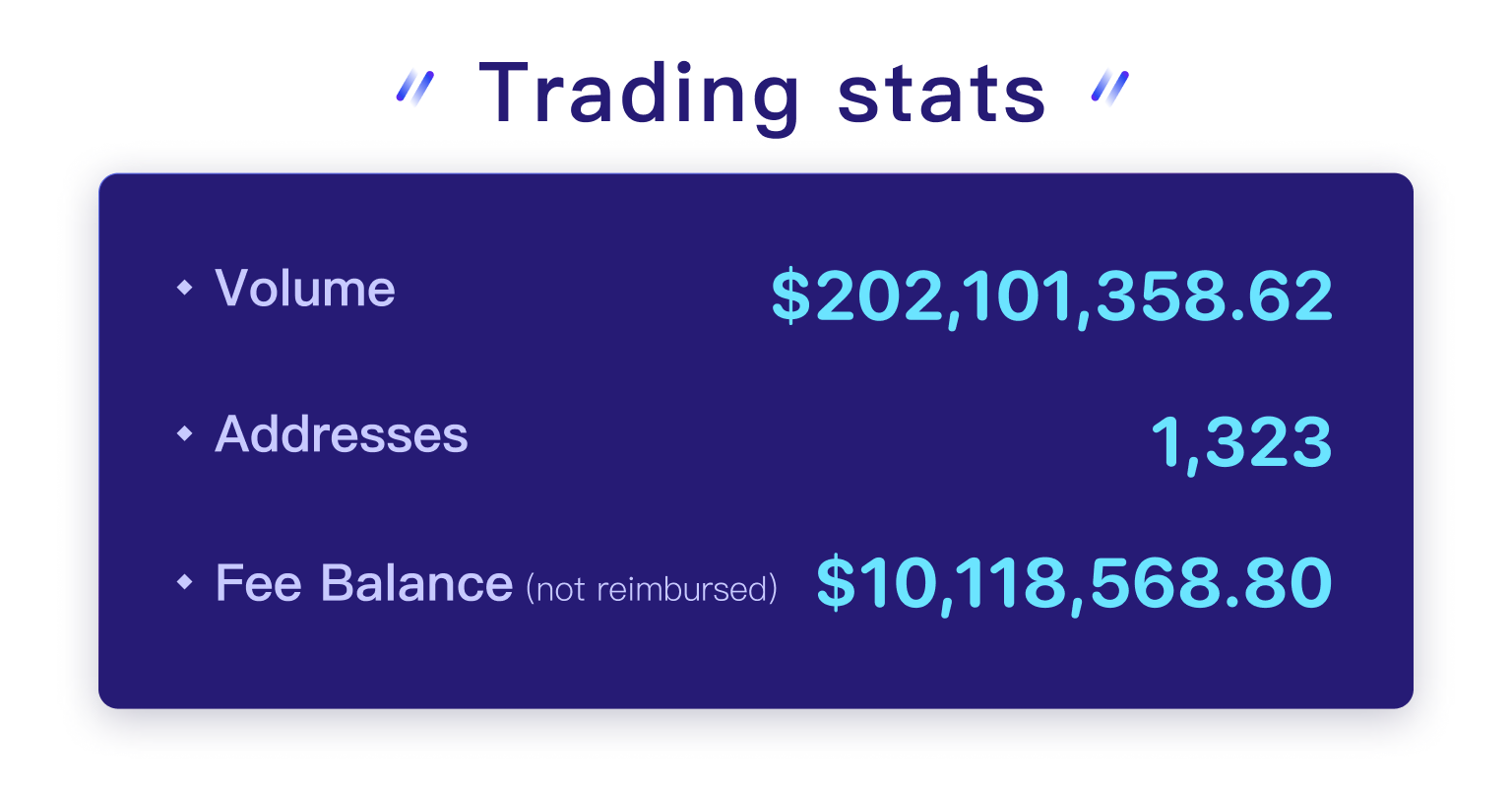 We are looking at recruiting more PMMs and working more closely with current PMMs to resolve this.
Based on voting results from the community, we will stop current liquidity mining from 9th Dec 2021. Thereafter, we will move to build a protocol owned liquidity. We would like to encourage you to stake your LON tokens instead and will make the migration easy for you on the platform.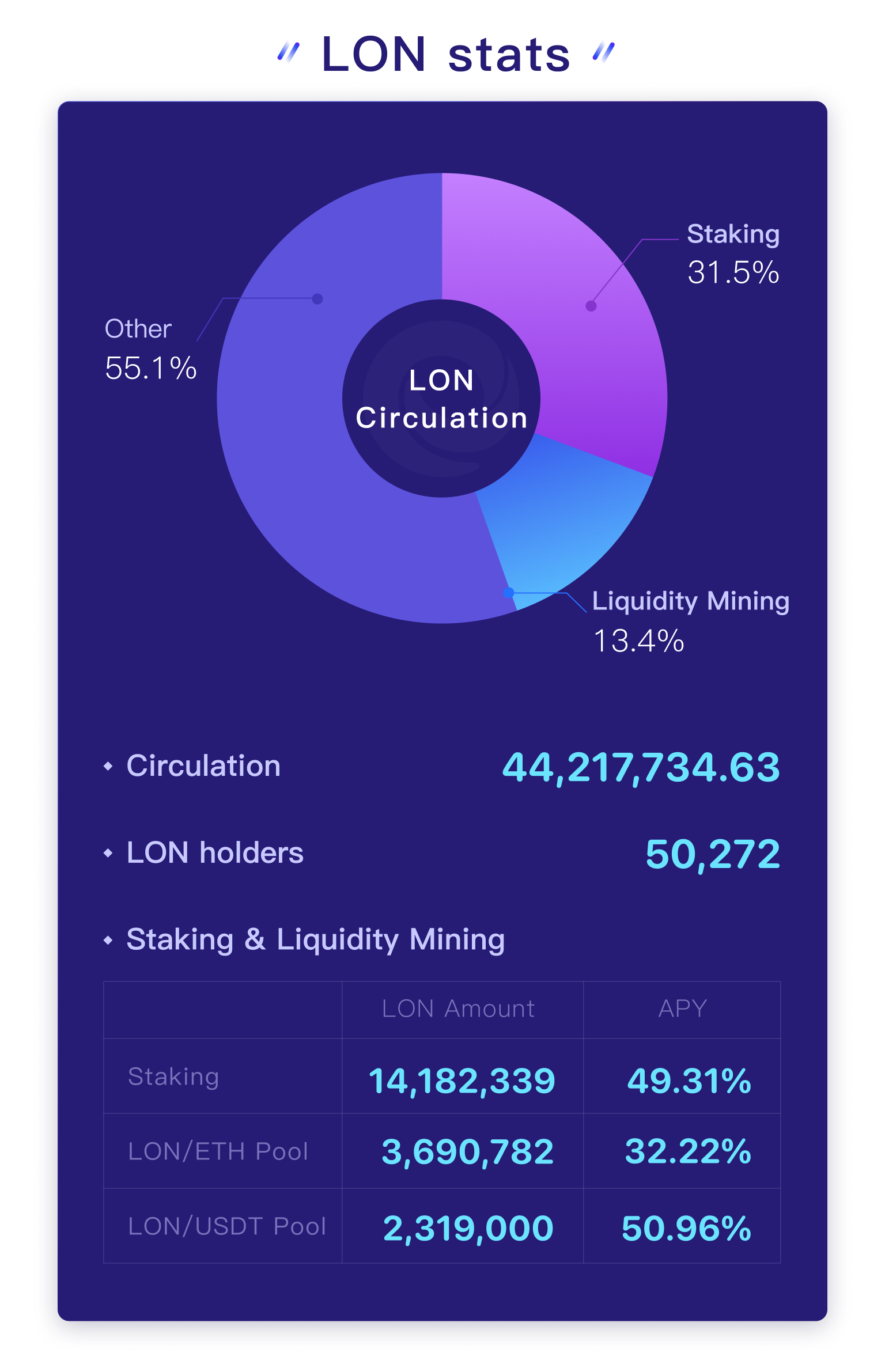 More updates will be shared with you next week.
Work for next week
Execute changes voted on for the LON tokenomics

Transition to phase 8 of trade mining

Announcement of marketing campaign for December

November report for market makers
If you run into any questions or have any suggestions on Tokenlon, you are welcome to join our Discord group and chat with us.
Important Risk Warning
Tokenlon,
2021.12.03
Contact us
Notes
Digital Assets are highly volatile and unpredictable. Please do your research before trading.