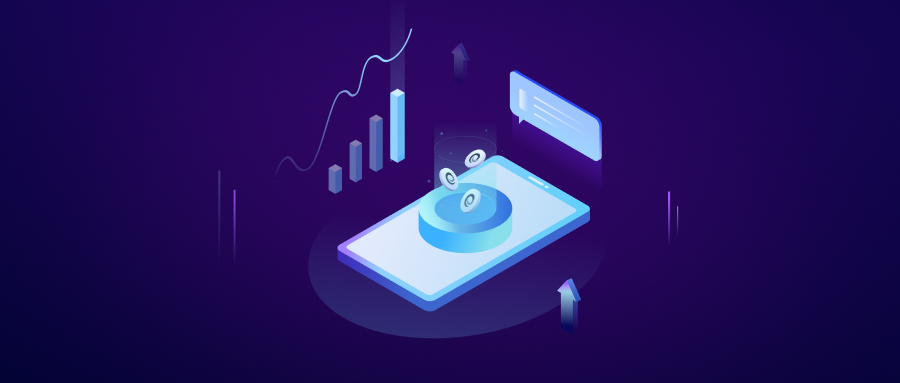 Dear user,
It has been some time since LON and the corresponding tokenomics have been released. Based on your feedback and our own observations, we would like to get your feedback.
Please read the full proposal on the governance forum and give us your feedback there. Note that we are currently collating your feedback and do not require you to vote.
With that, check out Tokenlon's updates for this week!
Recap of this week
Marketing & Community
EIP 1559 launch on Tokenlon

With the release of imToken v2.9.8 update on the imToken app, we have launched EIP 1559. We will continue monitoring the status to ensure that 99% of your orders will successfully go through

Calling for your feedback on LON Tokenomics proposals

Check out a TLDR version on this Twitter thread

Tokenlon safety workshop webinar

We are organising our first webinar for you and will keep you posted soon!

Marketing Changes to this quarter's tasks in response to the market
Product & Tech
Lower minimum purchase amount for imBTC

Based on your feedback, we have lowered the minimum imBTC purchase amount to 0.01

Launch of Tokenlon DApp

From now on, you can access Tokenlon DApp on other wallets besides imToken

Prevention of EVM attacks

Recently, we have found that large orders from AMM pool are vulnerable to EVM attacks and are currently working to prevent this
Tokenlon Statistics
Due in large part to high Ethereum layer 1 gas fees, trading volume continued to drop this week. Besides working on direct solutions like layer 2, we are working on improving quotations and liquidity for coins with lower liquidity.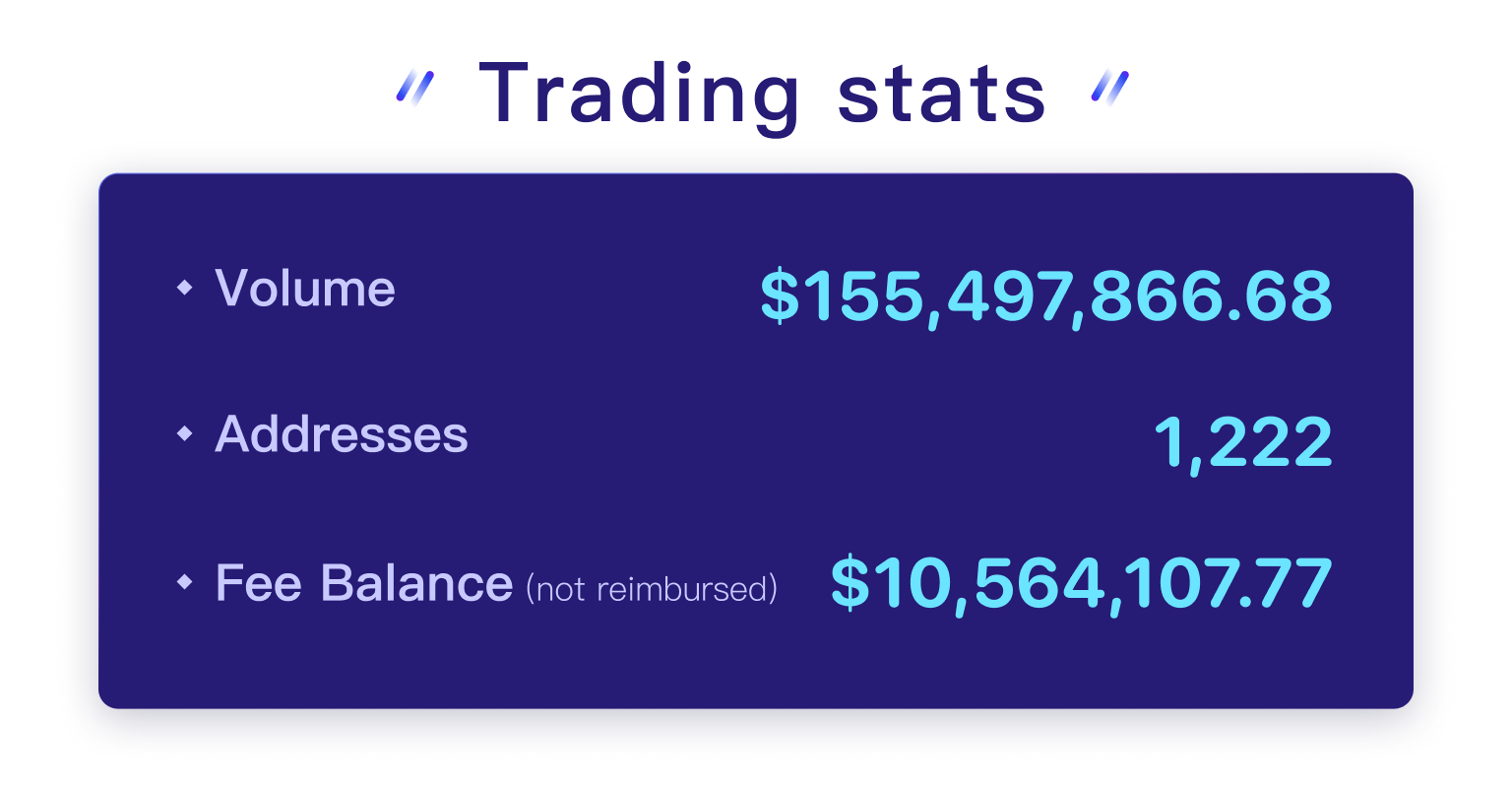 In addition, as LON liquidity mining will end on 9th December 2021, we want to propose a protocol owned liquidity change. Please provide your feedback on the forum, on our Twitter or Discord channels.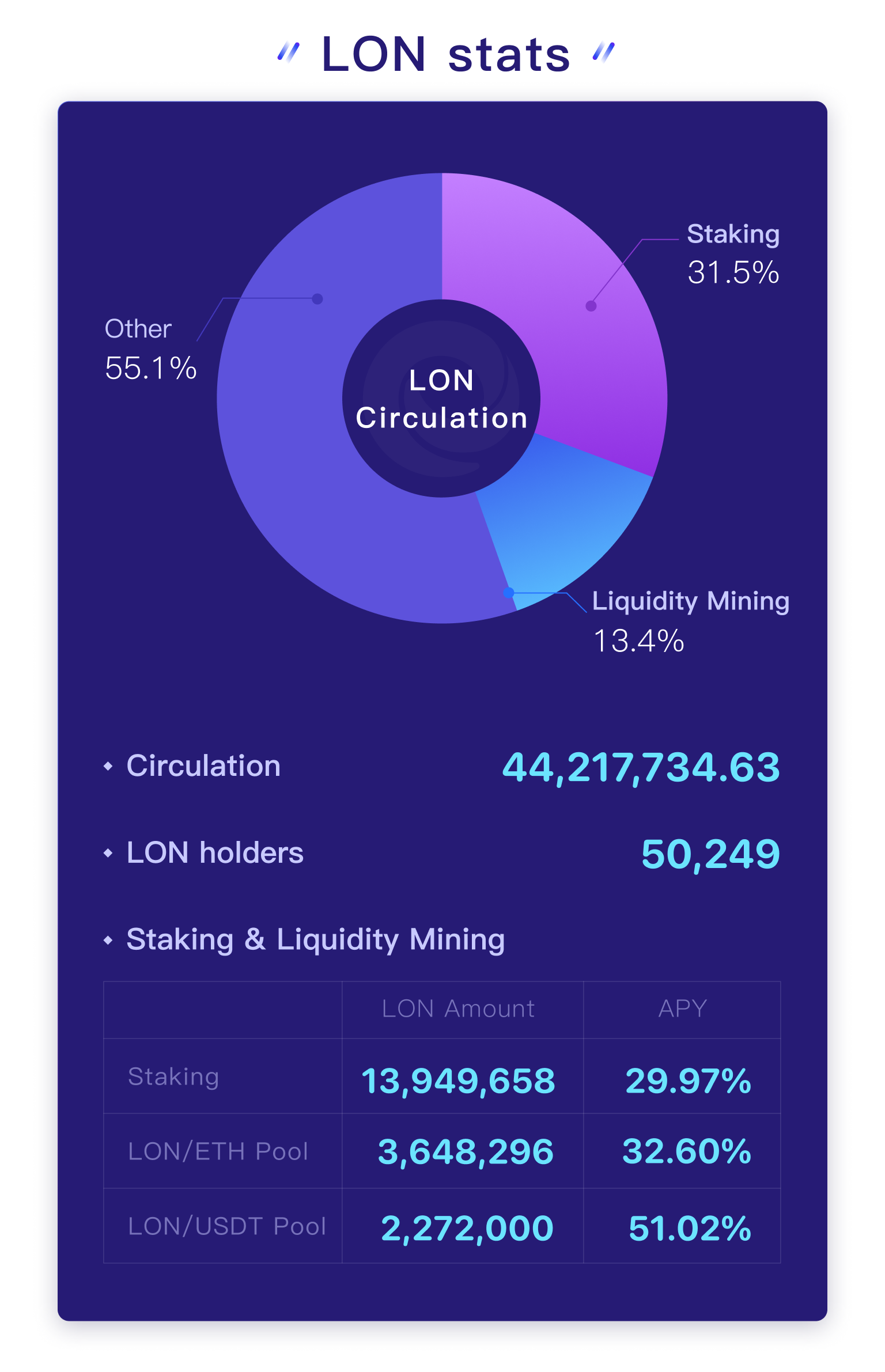 Please find LON statistics for this week below
Work for next week
Make changes to LON proposals based on your feedback and push it out on snapshot for voting

Tokenlon web design preparation

Tokenlon November report
Response to market
With recent market volatility and high demand for certain tokens, we have made some changes to give you a better trading experience. The highest transaction amount for any one trade are as follows for these trading pairs
SAND/ETH: 100,000 SAND

MANA/ETH & MANA/USDT: 22,000 MANA

ENJ/ETH: 2,500 ENJ

ENS/ETH: 548 ENS
If you run into any questions or have any suggestions on Tokenlon, you are welcome to join our Discord group and chat with us.
Important Risk Warning
Tokenlon,
2021.11.26
Contact us
Notes
Digital Assets are highly volatile and unpredictable. Please do your research before trading.