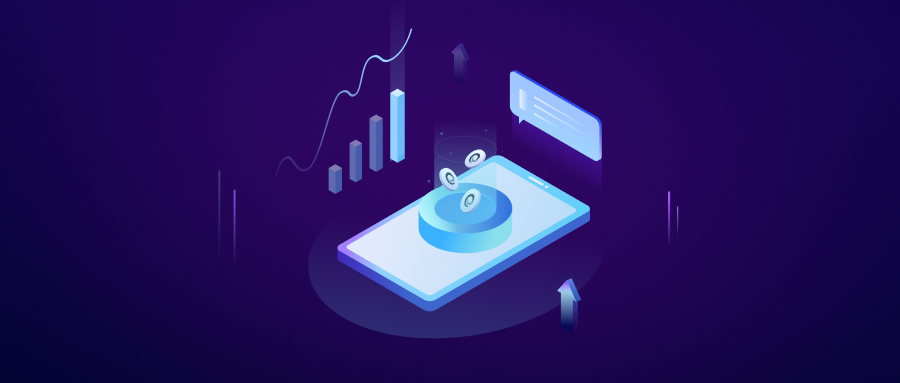 Dear user,
BTC and ETH prices have fallen this week, here is how Tokenlon performed this week.
Recap of this week
Markets & Communities
The community pre-governance of the LON economic model

The finished pre-governance draft in an internal review will be released next week for community discussions.

The draft for optimizing products on the Tokenlon official website

We have listed our priorities, finalizing the optimization solutions, followed by website designs and the division of the development task.

TIP23 - incentives for the third LON buyback

The past three months have witnessed 151 buybacks by 41 addresses and the approval of TIP23.Each user will be rewarded with a 40LON airdrop in the next week.
In this week, much time has been invested in the LON economic model adjustment by our team. If you are interested in the adjustment, please join discussions in the Tokenlon governance forum. Here are some of the drafts:
The redistribution of the mining invitation rewards
The adjustment of the buyback mechanism
The follow-up plans for liquidity economic incentives
Product & Tech
Tokenlon gas fee settings will be further optimized for lower trading barriers

It is estimated that the solution confirmed this week will be introduced in the next week. Changes in the gasLimit can bring down the minimal gas fee limit.

The communication with the Token Terminal team

Token Terminal is a data analysis platform targeting blockchain projects, with traditional financialindicators for crypto assets. We can know what Tokenlon data should be offered through the communication with the team. In this way, relevant data and indicators about Tokenlon can be accessible through Token Terminal.Relevant data and indicators

The delivery of the tested EIP-1559 version of Tokenlon

In the next week, the v2.9.8 imToken will go live with the EIP-1559 version of Tokenlon.
Stats
The trading volume of Tokenlon has been growing in two consecutive weeks, despite the high gas fee in the Ethereum Layer1 network.
In this week, Tokenlon records a trading volume of $183,599,146.06, up 9.6% from the last week, with 1,453 independent trading addresses handling 2,847 transactions. Currently, the fee balance (not reimbursed) stands at $10,871,374.92.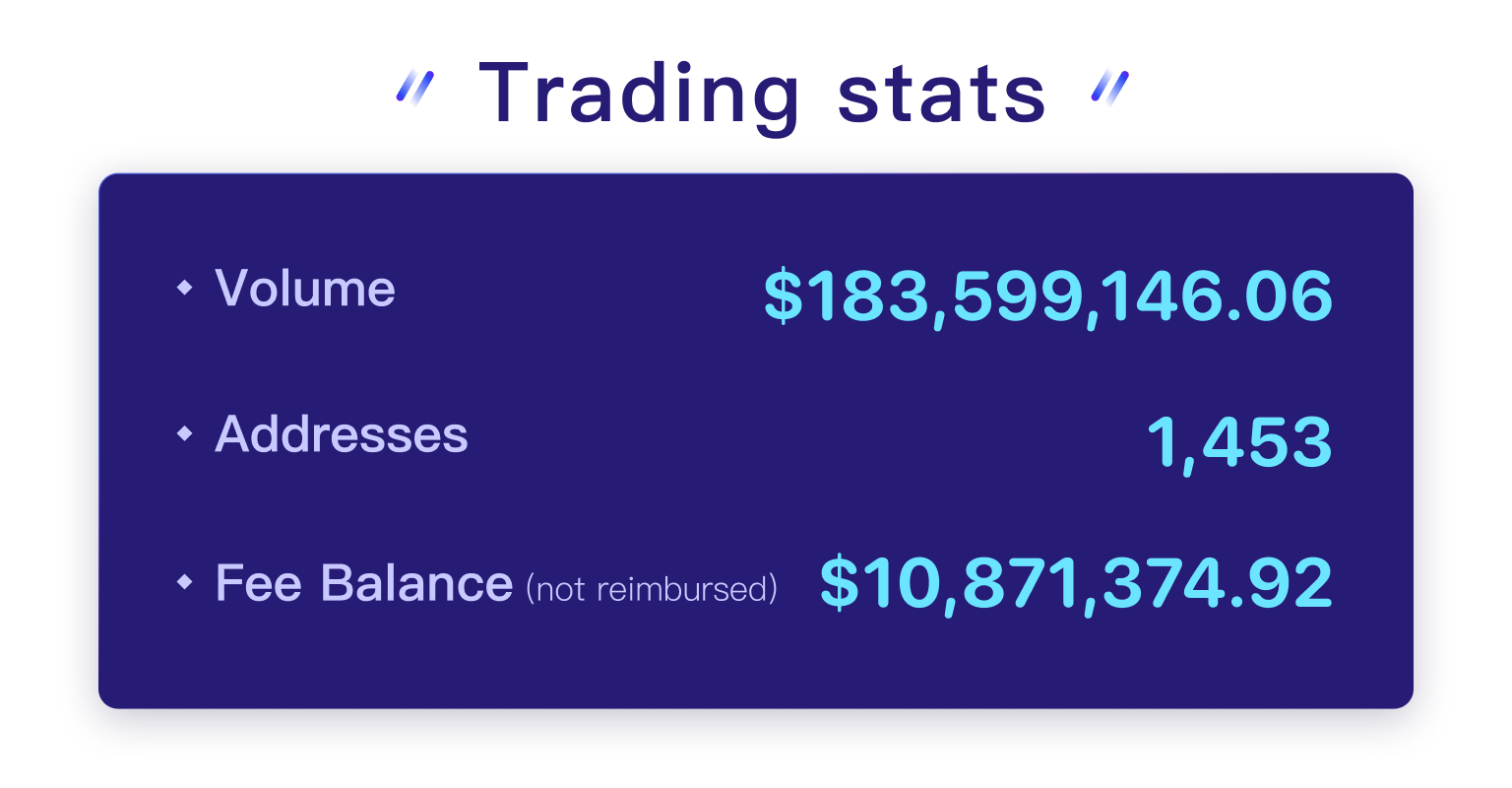 As we improve the incentive mechanism and our marketing efforts, the LON token will only continue moving forward in terms of impact and utility.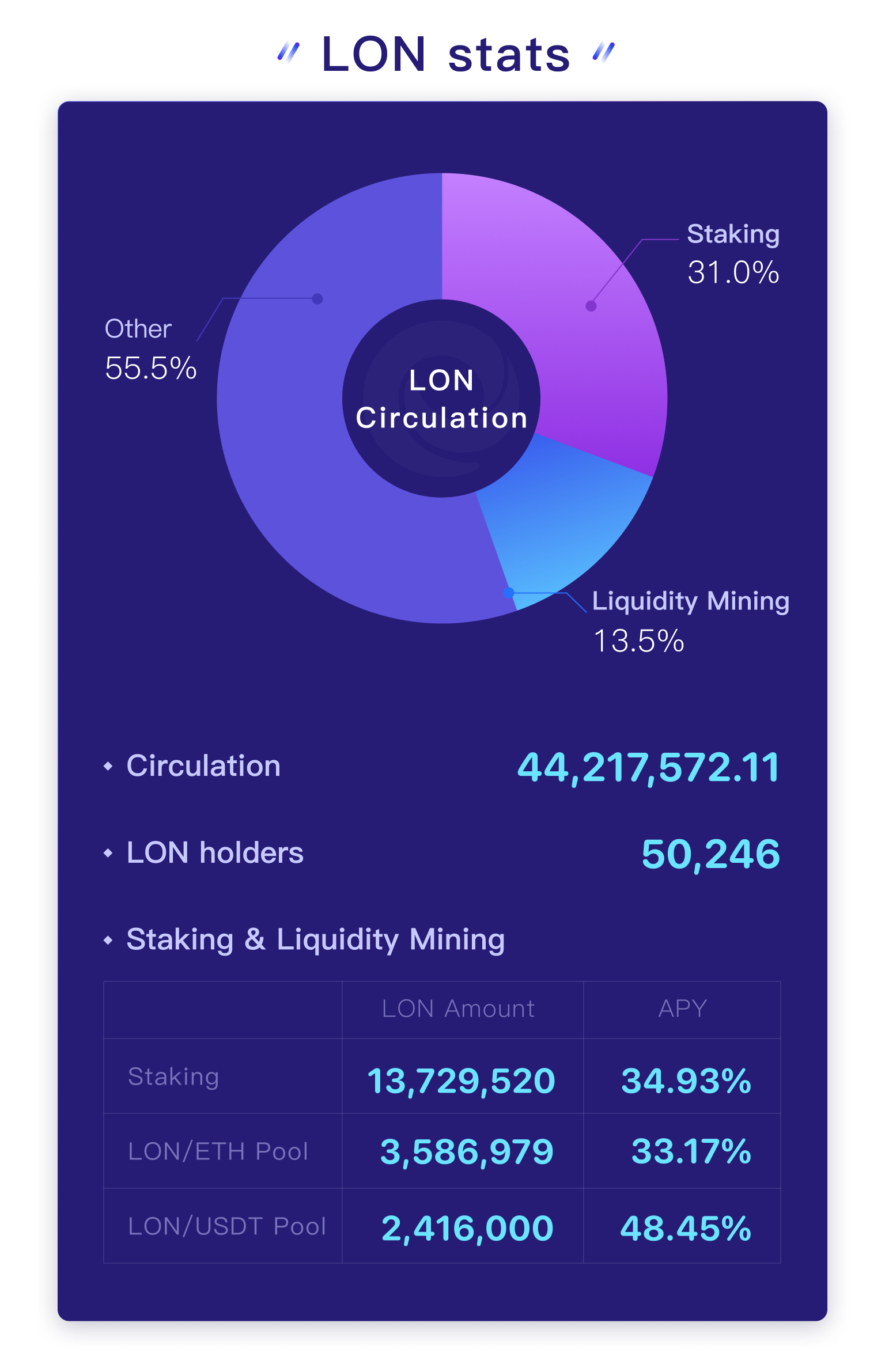 Work for next week
The data observation after the launch of EIP-1559
The release of the adjustment draft in the community and feedback collection
The fixing of the insufficient gas fee problem in exchanging ETH on the website
If you run into any questions or have any suggestions on Tokenlon, you are welcome to join our Discord group and chat with us.
Important Risk Warning
LON token contract address:
0x0000000000095413afC295d19EDeb1Ad7B71c952
Beware of scams!
Tokenlon,
2021.11.19
Contact us
Notes
Digital Assets are highly volatile and unpredictable. Please do your research before trading.