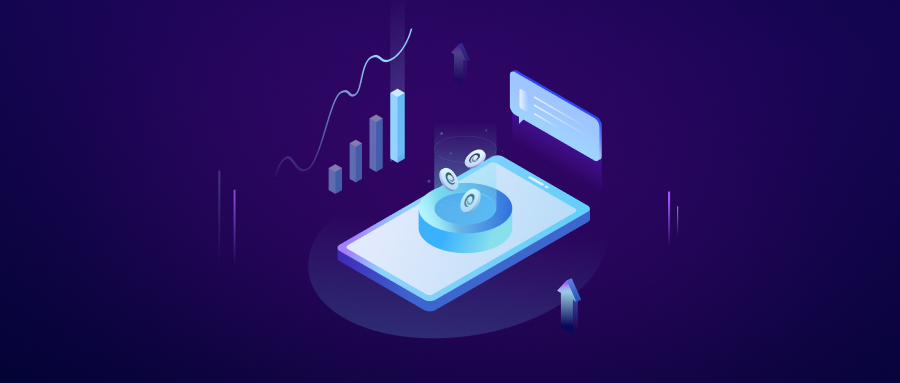 Dear user,
BTC and ETH keep hitting new all-time highs! Here is what Tokenlon has done for this week during the bull market.
Recap of this week
The Product & Design team have confirmed the changes to be made to the platform. This is to provide you with a better user experience

Bug issues are currently being resolved

We are currently reaching out to Defi projects for co-marketing opportunities. In addition to that, we are looking at partnering these projects to increase the LON utility. For example, letting LON holders stake or borrow on their platform

Updates on market-makers

Onboarding new PMMs to bring you better pricing on trade pairs

October report for market-makers
Product & Tech Updates
Crafting Tokenlon buyer persona

Analyzed the trading triggers of users

Crafting an initial plan to encourage more trading based on this analysis

Limit Order Feature preparation

Tokenlon website optimisation

Phase 2 of website testing

Analyse reasons for low conversion
Marketing & Community
Preparation for removal of minimum trading amount requirement

TIP-21 proposal: 6th batch of new tokens listed

We have listed new tokens such as DYDX、MASK、TOKE、OHM! Please check it out

here

Draft proposal to improve LON economic model
Stats
With BTC and ETH reaching all-time highs, many people are not trading much and are holding their tokens instead. Hence for this week we see a slight dip in trading volume.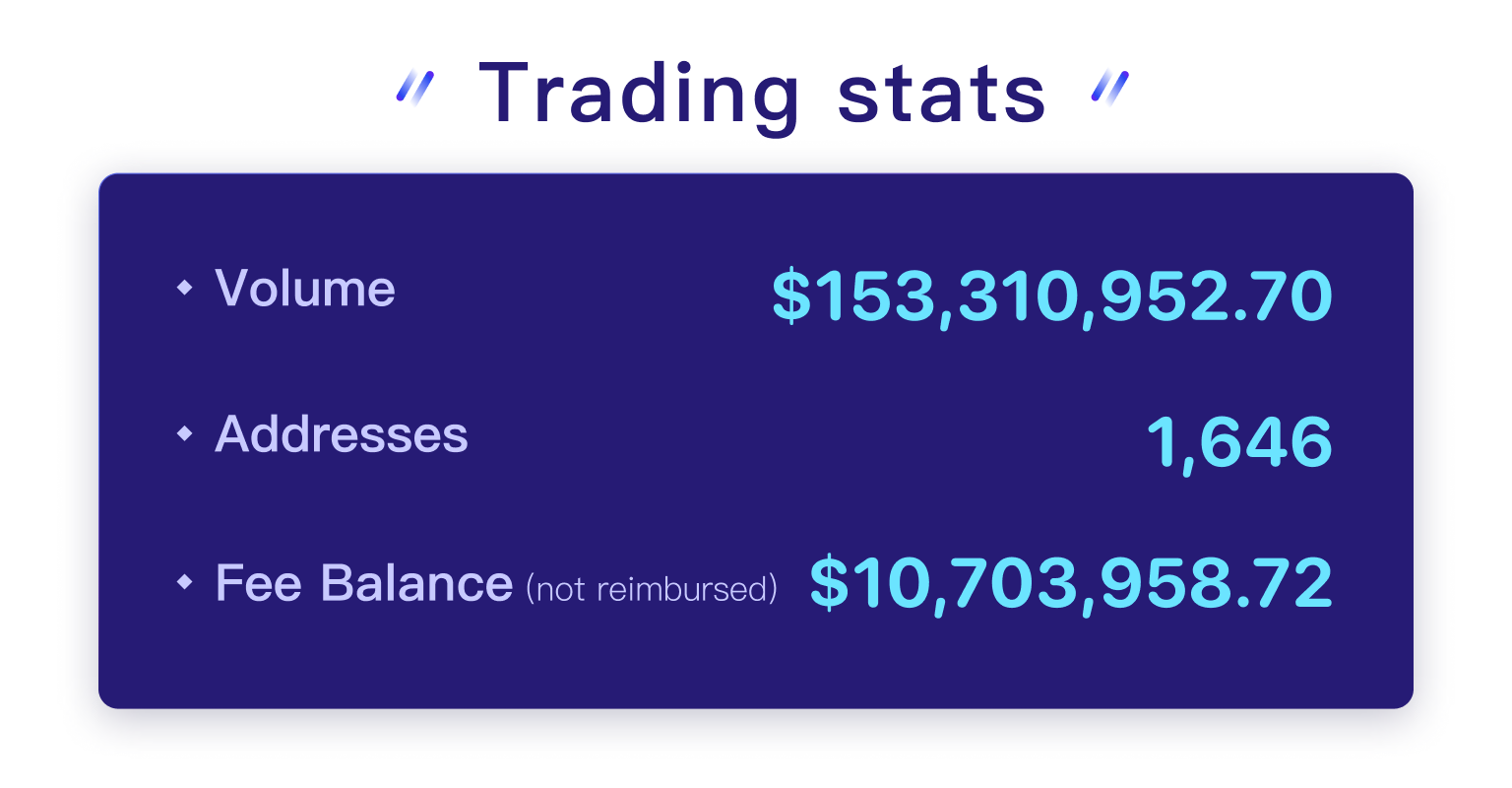 Please refer to the charts for this week's figures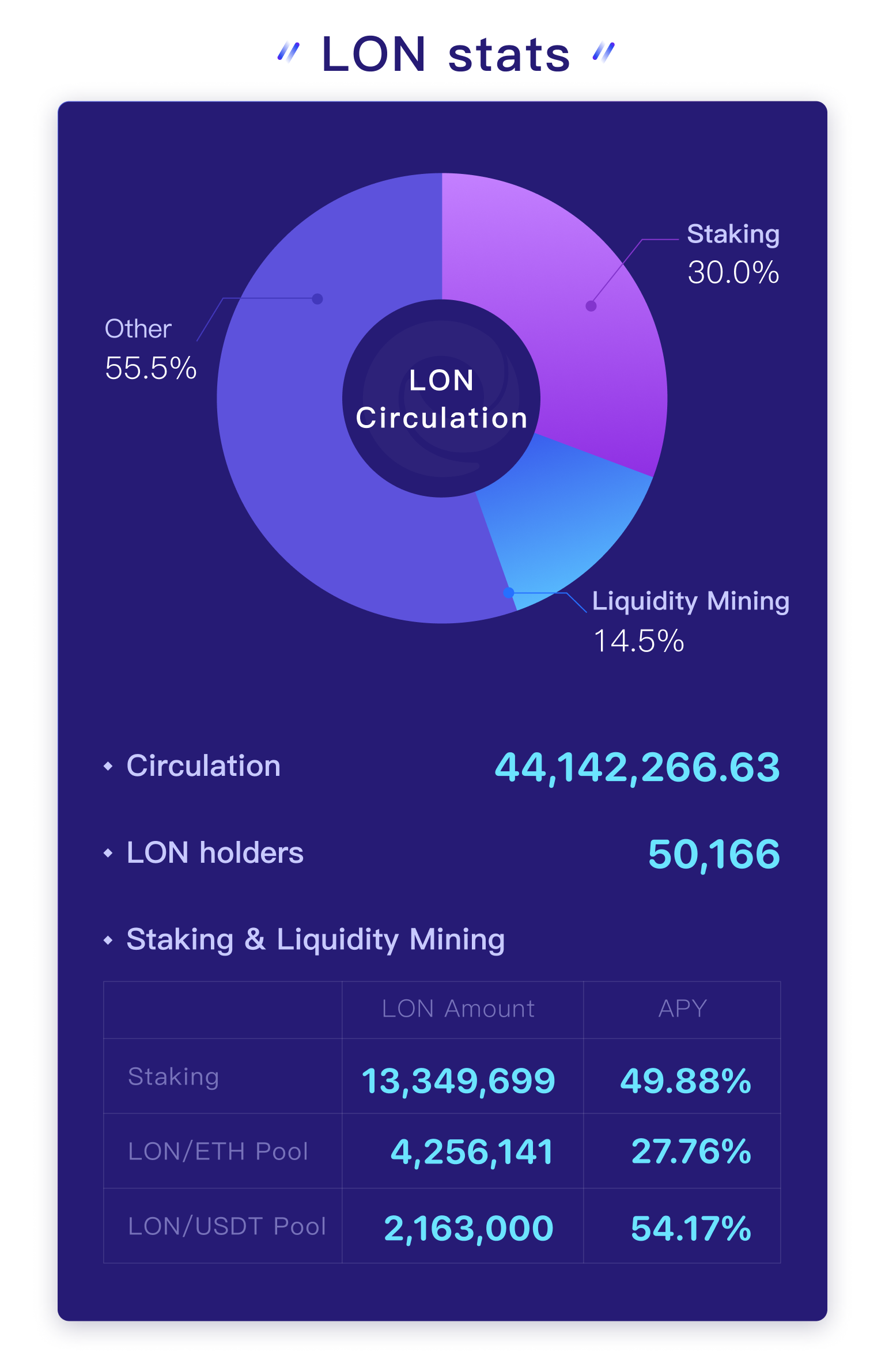 Work for next week
Internally align on changes to the LON economic model and solicit for your feedback

imToken is hosting an

NFT campaign

and Tokenlon is involved! Stay tuned for more updates

Onboarding new PMMs

Listing of ENS token
If you run into any questions or have any suggestions on Tokenlon, you are welcome to join our Discord group and chat with us.
Important Risk Warning
Tokenlon,
2021.11.05
Contact us
Notes
Digital Assets are highly volatile and unpredictable. Please do your research before trading.