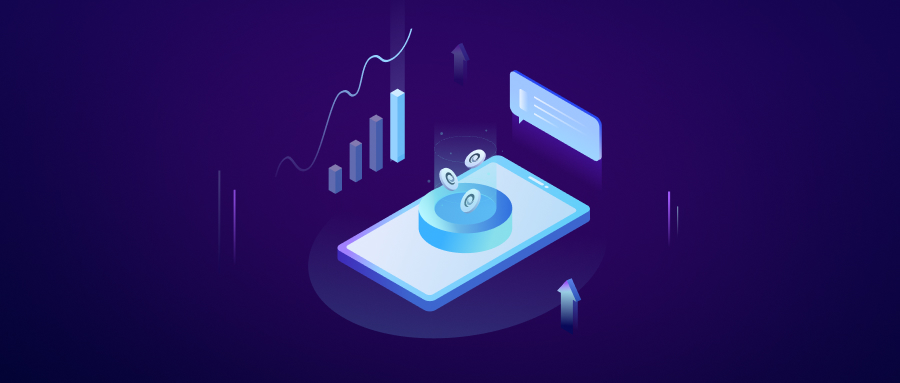 Dear user,
Based on feedback from you, we understand that you would like more updates on our progress in building the platform. As such, we have asked our product managers for their updates and included them in Tokenlon weekly
This is to be more transparent with you regarding our progress and to share with you any obstacles we face, which may delay the release of new features
We will try to simplify product updates as much as possible. If there are any updates that are too technical, please reach out to us via our discord and we will answer you
Let's get into this week's updates!
Recap of this week
Phase 6 of trade mining has ended and phase 7 has begun

Please claim your rewards for phase 6

here

Q4 alignment of key tasks

We have confirmed work to be done across product & tech for this quarter

Tokenlon knowledge base refresh

Chinese content has been complete, English refresh is still in progress
Tech updates
Final testing for EIP 1559 launch

Testing for listing of new assets on Tokenlon. A proposal will be submitted for you to vote next week

Working on the removal of minimum trade amount

Giving LP token holders voting rights
Product updates
Resolve issue of not being able to sign-off for LON buyback

Design to remove minimum trade amount is complete

Solve the issue of slow quotation for Non-Ethereum tokens

Finished analyzing Tokenlon website improvement points

Finished prioritization of product features based on various feedback
Marketing & Community
Provide product and design with suggestions and feedback

List down DeFi projects we want to co-market with

Recruitment of new PMMs to bring you better pricing
Tokenlon & LON Stats
Overall, trading volume dropped for this week. This may be due to the price increase for BTC and ETH, that led users to either hold their tokens or convert to these mainstream tokens.
As users are more likely to trade mainstream tokens on centralized exchanges, trading volume has dropped for Tokenlon this week.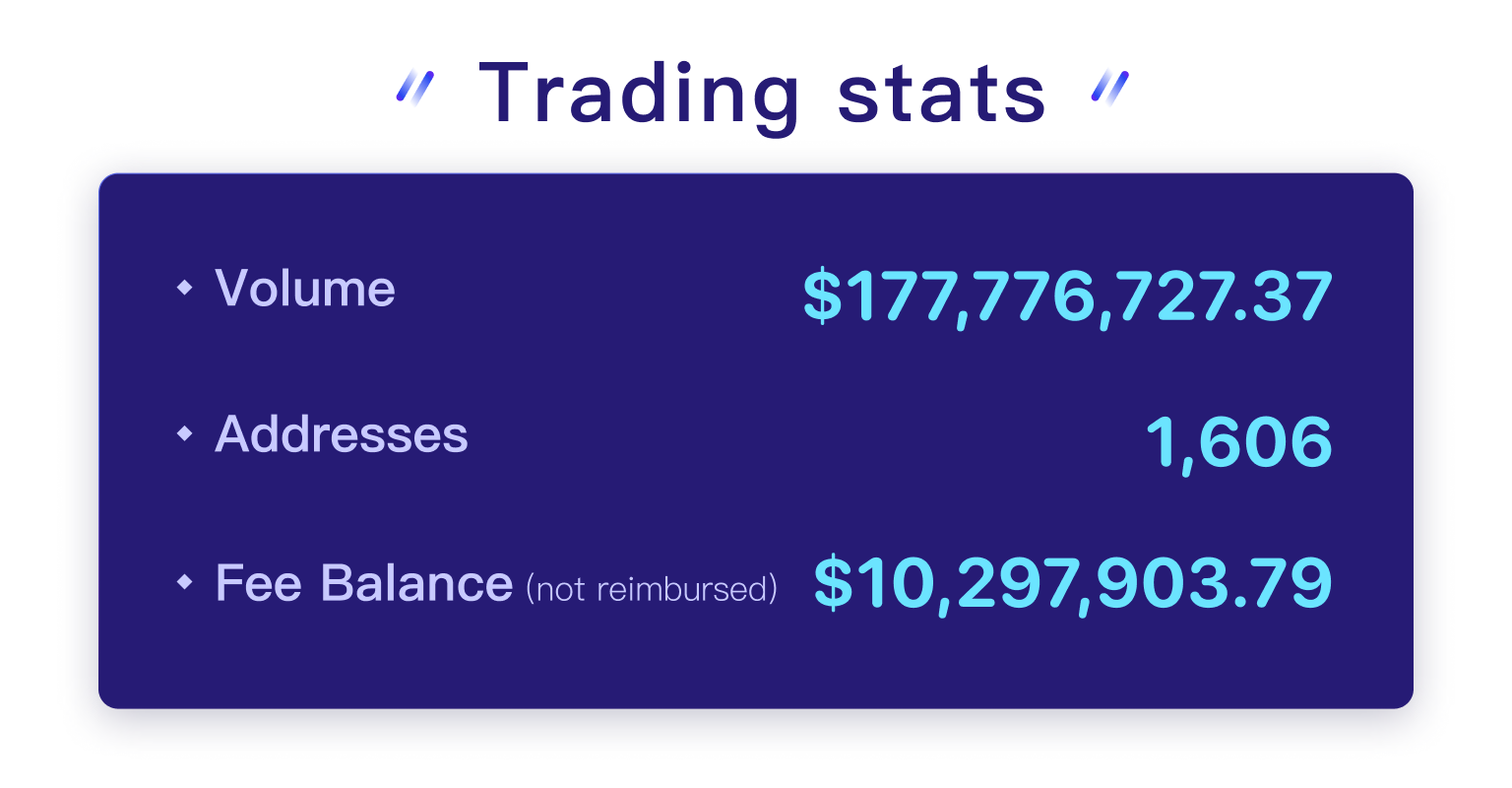 With regards to the LON token, we see a slight increase in LON being staked or used for liquidity mining. This is encouraging and we are working to find ways to increase the utility and impact of LON. More updates on this will be provided in Q4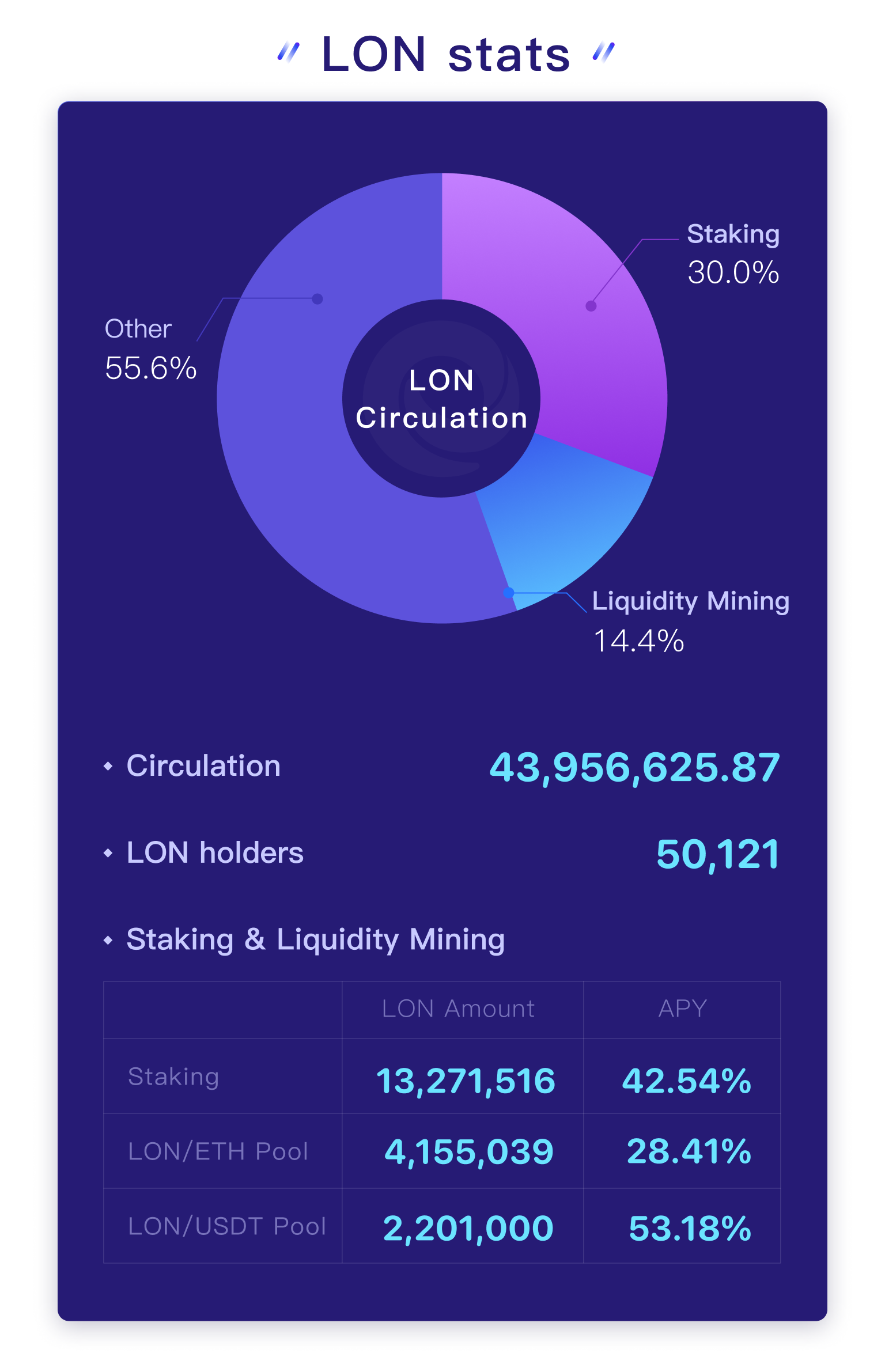 Work for next week
October Monthly report & Market maker report

TIP21 voting for new token listings

Work on improving user experience via product and design changes

Work with the tech team on EIP-1559 launch for the best user experience
If you run into any questions or have any suggestions on Tokenlon, you are welcome to join our Discord group and chat with us.
Important Risk Warning
Tokenlon,
2021.10.29
Contact us
Notes
Digital Assets are highly volatile and unpredictable. Please do your research before trading.