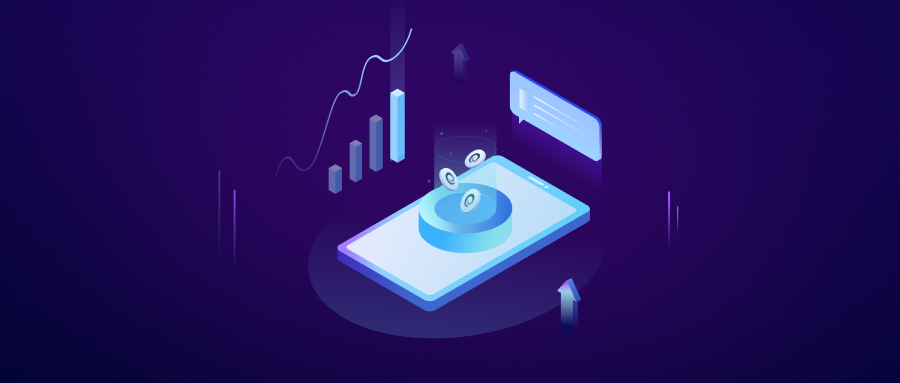 Dear user,
It has been a wonderful week for Crypto markets as BTC and ETH prices reach new highs! This reflects the traction Crypto has been gaining in recent times, as mass adoption continues to take shape.
This trend bodes well for Tokenlon as we begin to expand globally. Read on for an update on this week!
Recap of this week
Creating a list of DeFi projects we want to do co-marketing with for this quarter

Are there any Ethereum projects you would like us to work with? Share with us on our Discord channel!

Tokenlon global expansion plans

Based on the data provided by our analyst, we have identified a few key markets we have a significant presence in. We will be taking baby steps into these countries and will give you an update on this soon

Made it easier for users to swap WBTC with imBTC

Completed planning for this quarter's initiatives to grow our user base
On another note, with BTC and ETH prices reaching all-time highs, we want to remind you that you can trade ETH on Tokenlon with a depth of up to 888 ETH! Depth for WBTC stand is up to USD $5 Million
Stats
Overall, Tokenlon trading volume increased by 14.27% this week, following the industry trend. However, the number of trading addresses and platform fees have decreased when compared to last week.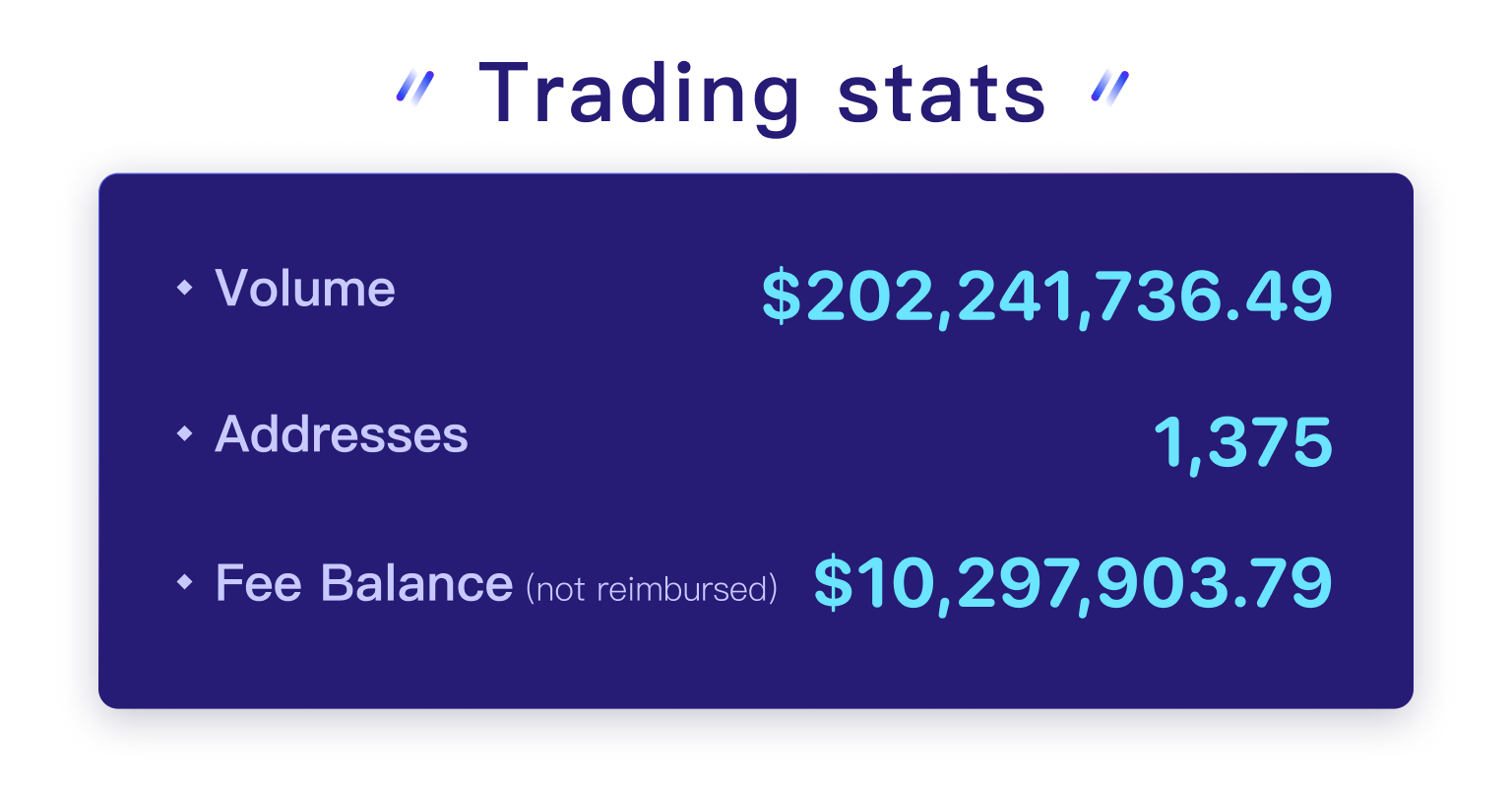 On a positive note, the total number of LON holders has increased to more than 50,000! This shows the belief the community has in the ecosystem Tokenlon is building.
As we improve the incentive mechanism and our marketing efforts, the LON token will only continue moving forward in terms of impact and utility.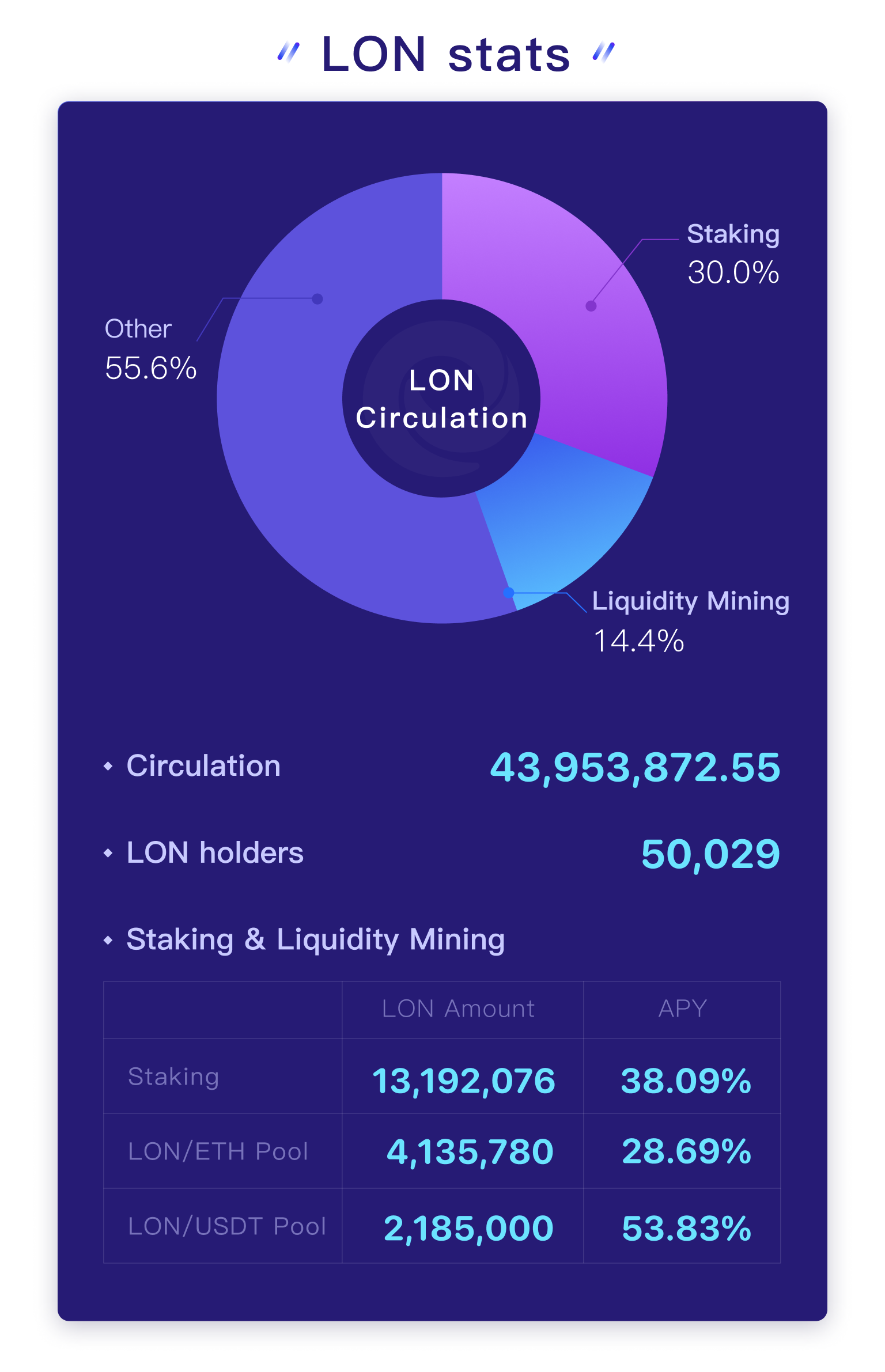 Work for next week
Accounting for Phase VI trade mining & Transition to Phase VII

Refresh of Tokenlon knowledge hub for the community

Q4 prioritisation of tasks and resource allocation
If you run into any questions or have any suggestions on Tokenlon, you are welcome to join our Discord group and chat with us.
Important Risk Warning
Tokenlon,
2021.10.22
Contact us
Notes
Digital Assets are highly volatile and unpredictable. Please do your research before trading.
2021.10.22