Dear user,
Here is wishing everyone a belated Mid-Autumn festival! In China, two days of public holiday were given to celebrate this event, giving our team some much needed rest.
This has meant that progress on the development front has slowed a little this week. Read on for the full update for this week!
Updates from this week
Based on feedback from our focus group discussion this week, we have started preparing the product roadmap for Q4

Twitter marketing: We are preparing a list of Twitter campaigns for you, that should be announced after the Chinese Golden Week holidays. Look forward to it!




Due to some technical issues that need to be resolved, the MakerDAO 20,000 DAI campaign will be delayed until further notice
Tech & Product
Removal of minimum amount to trade requirement




Due to high gas fees, the minimum amount required to trade on Tokenlon has increased drastically. We have heard your feedback and are in the process of removing this requirement
Marketing & Community Updates
Tokenlon focus group discussion




Thank you to all users who have participated in our interviews over the past two weeks! We have taken all your feedback into consideration and have communicated your pain points and suggestions to our team
Tokenlon Statistics
Trading volume this week has increased by 19.6%! This may be due to users making bigger trades during this period of volatility. Based on our user interviews, users have shared that 99% of their transactions on Tokenlon went through successfully.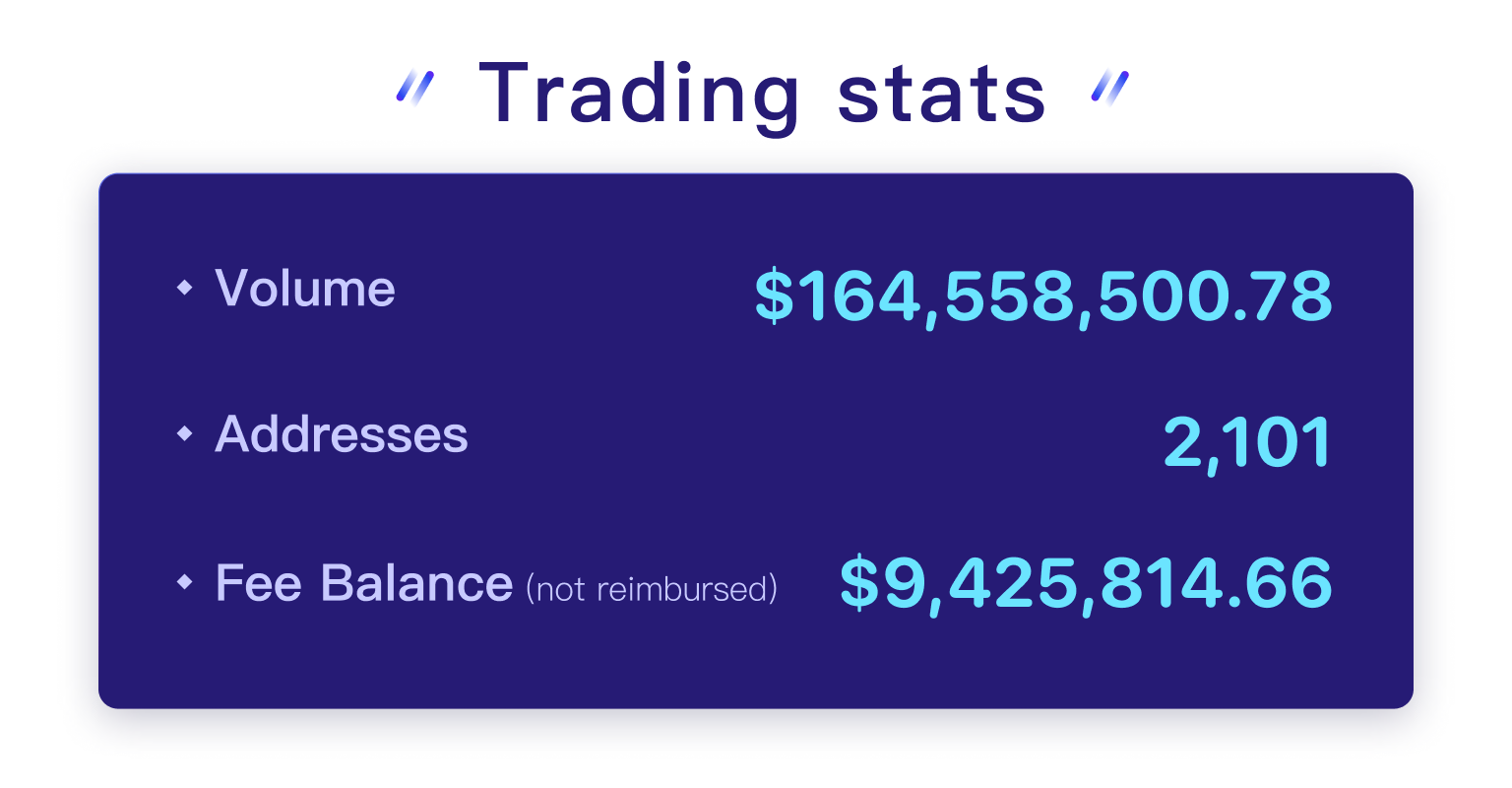 This has led many users to trade on Tokenlon whenever the market is volatile, especially for bigger trade amounts. Which possibly led to the higher trade volume for this week.
LON Statistics
More users continue to stake or provide liquidity for LON, which is an encouraging sign for LON holders. However, volume for LON has dropped significantly this week, which is worrying. We will continue observing the situation and make adjustments where needed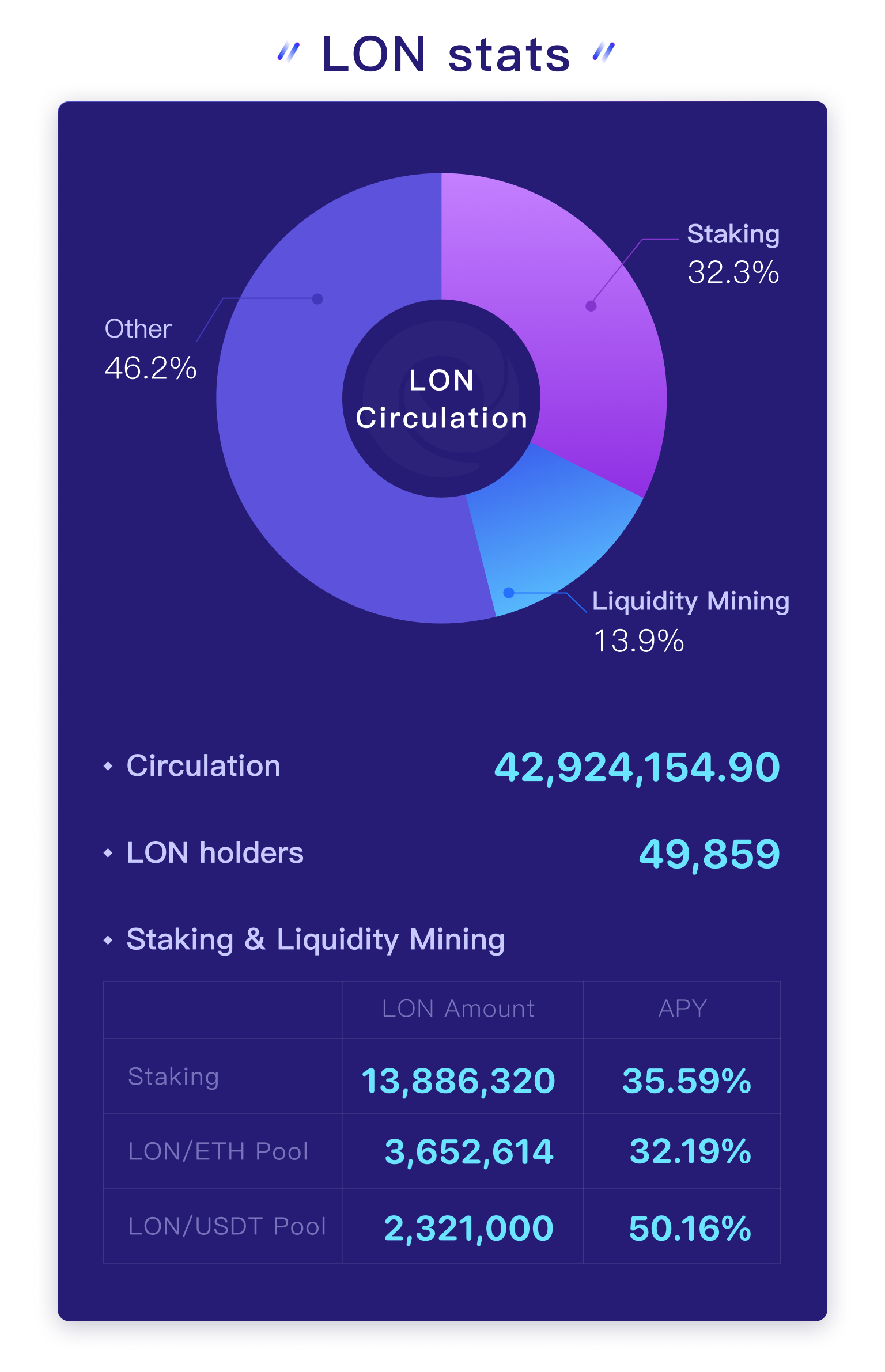 Work for next week
TIP 20 voting to list new assets

EIP-1559 testnet launch

Twitter campaign preparation

Product prioritisation for Q4
If you run into any questions or have any suggestions on Tokenlon, you are welcome to join our Discord group and chat with us.
Important Risk Warning
Tokenlon,
2021.9.24
Contact us