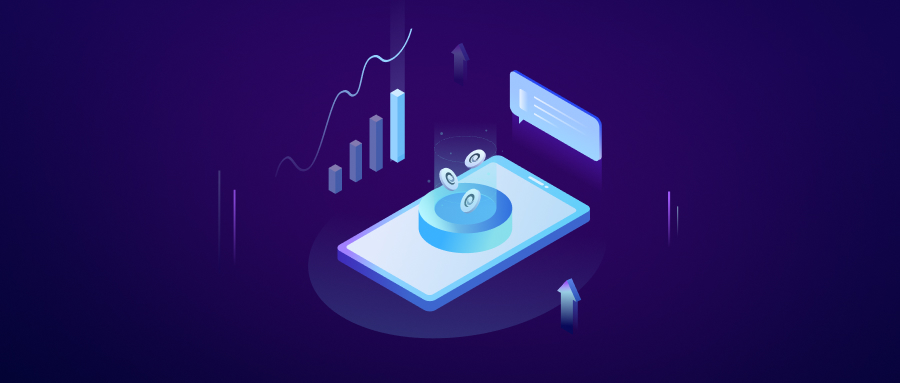 Dear user,
Many happenings in the Crypto space this week! From NFTs continuing to be the hottest thing in Crypto to a blockchain network doing down, this has been an eventful week.
Let's do a recap for Tokenlon this week and share with you our plans for next week!
Updates from this week
Phase 6 of LON trade mining has started




We have finished calculating rewards for phase 4 of trade mining! Total rewards to be distributed is at 645,685.27, with 12,839 participants. You can redeem your LON rewards

here

Optimising user on-boarding process

Our UI/UX team has started the process of improving the on-boarding process for new users

Preparation for Tokenlon & MakerDAO campaign

Preparation for the 20,000 DAI trading campaign is well underway! We will be giving out one iPhone 13 Pro Max and many imKey Pro hardware wallets so look forward to this campaign

Tokenlon focus group discussions

We have spoken to a few Tokenlon users for a deep dive on the pain points our users face. Feedback from our users will be shared with our product and UI/UX team
Tech & Product
Cancelation of minimum trade amount requirement




Based on user feedback, we will be removing the minimum trade requirement. Users will have the option of choosing Tokenlon to submit their orders on-chain, or submit it themselves. More details will be shared

Confirmation of voting before redemption of staking rewards

In-line with Tokenlon's status of a decentralized project, we require all users to take part in community voting before you can redeem your staking rewards

Phase 3 of reward distribution for market makers is underway
Marketing & Community Updates
Tokenlon & imKey 500 LON giveaway campaign




Any user that completed one trade on Tokenlon using imKey is eligible to win 500 LON! We will randomly select one winner from all eligible participants to give 500 LON
Tokenlon Statistics
Trading volume has dropped from last week, due to various factors. High gas fees continue to be a barrier for users to trade Ethereum tokens. Many users have moved to trade tokens on other networks with lower network fees.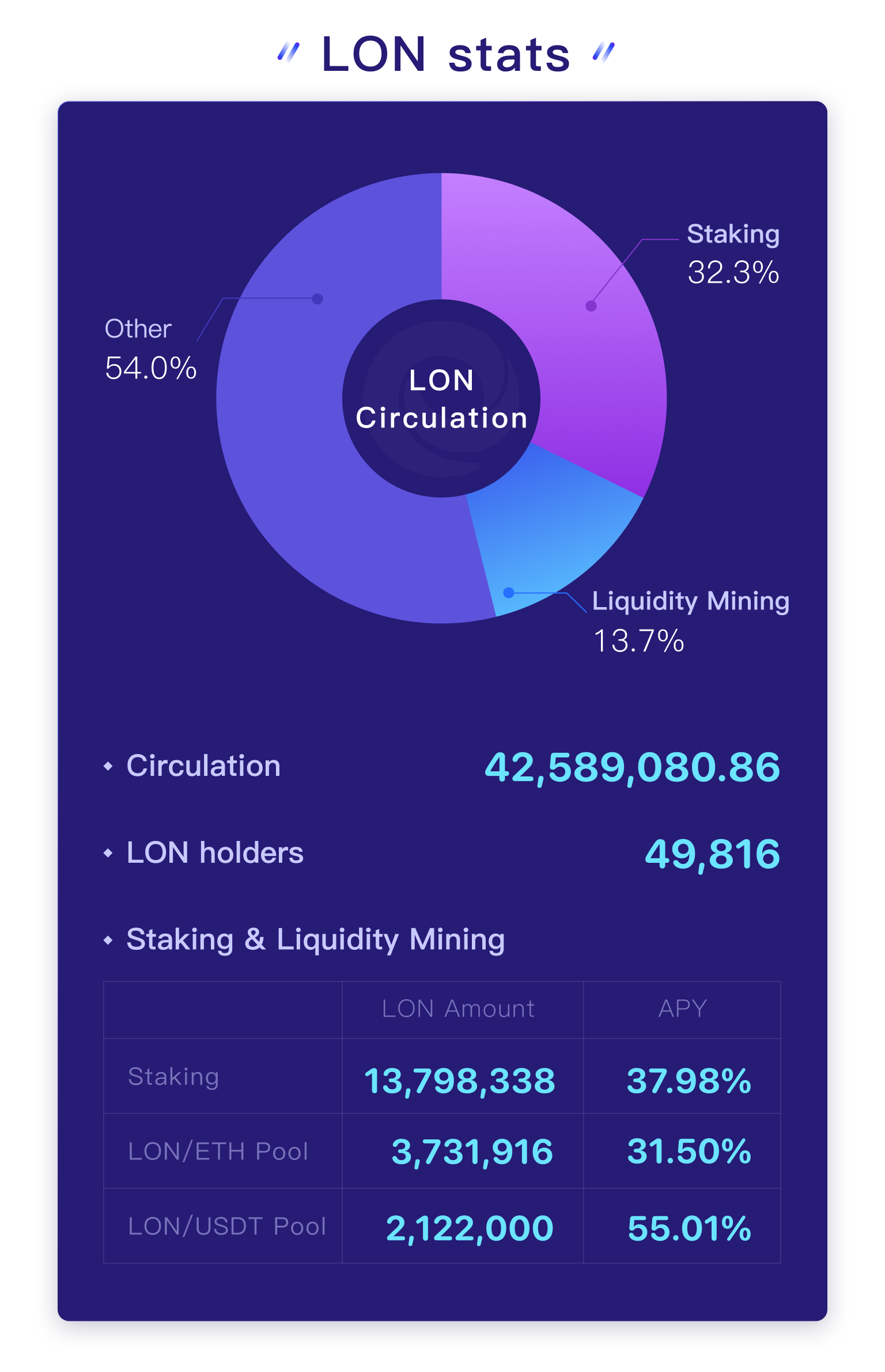 While Tokenlon continues to be susceptible to market forces, we are working on adding value to you by building on our product. As for current trends in Crypto, the team is in the loop and will give you an update on our next steps
LON Statistics
Not much changes have been observed with regards to the LON ecosystem. More users continue to stake and provide liquidity for LON. Please see the chart for a full breakdown.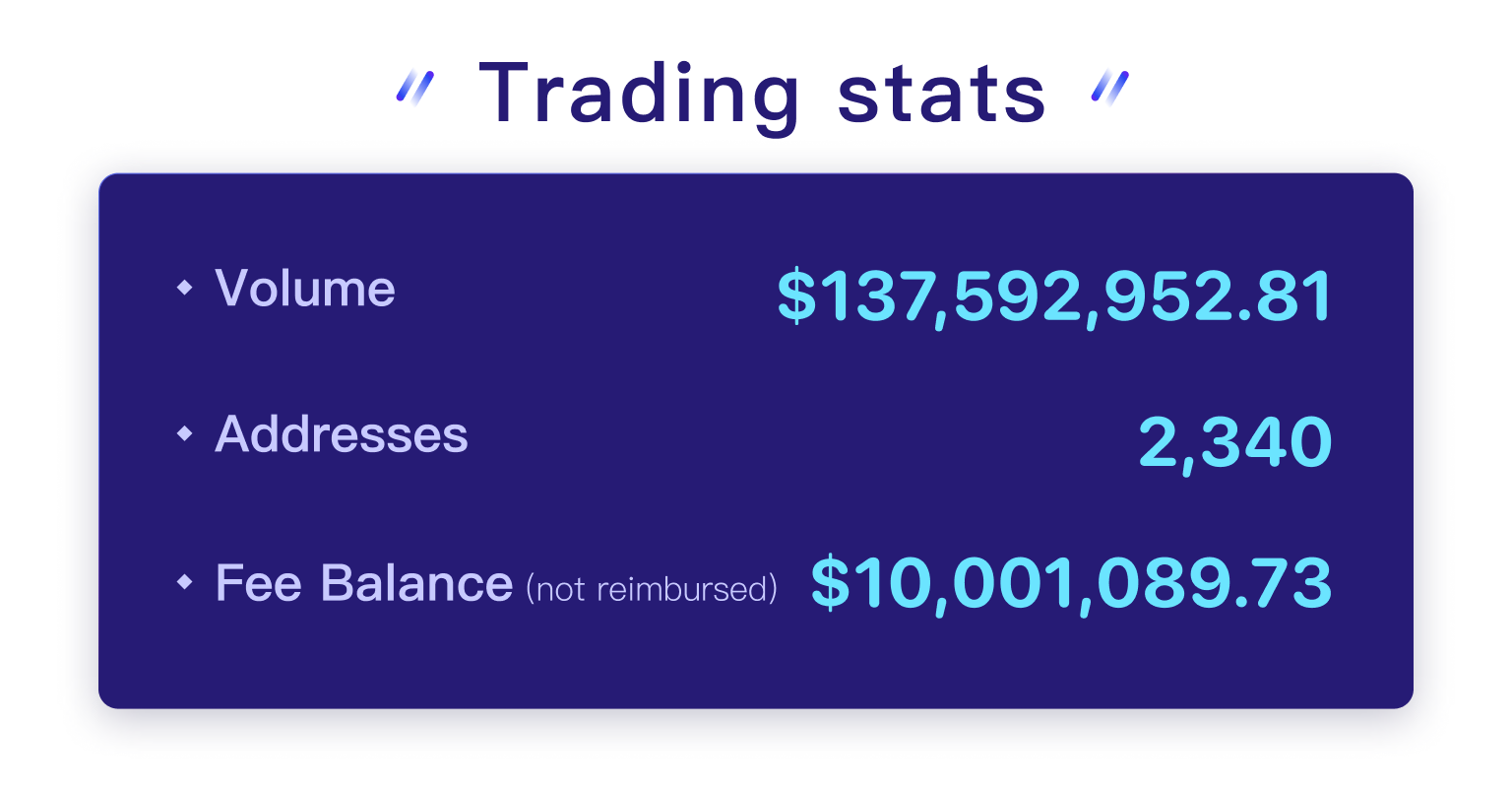 Work for next week
MakerDAO 20,000 DAI trading campaign

Prioritisation of product development for Q4

Preparation for Twitter social campaign (coming soon)

Cancelation of minimum trade requirement
If you run into any questions or have any suggestions on Tokenlon, you are welcome to join our Discord group and chat with us.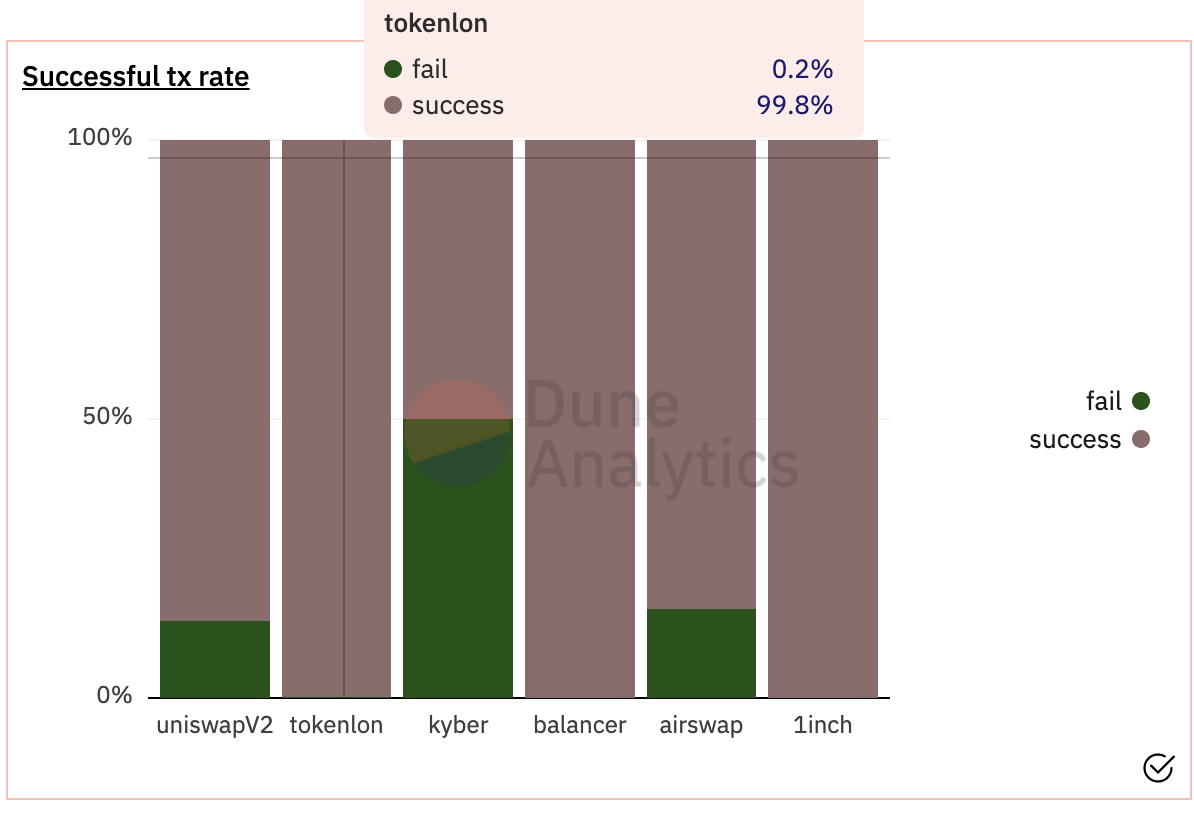 Important Risk Warning
Tokenlon,
2021.09.17
Contact us
Notes
Digital Assets are highly volatile and unpredictable. Please do your research before trading.