Dear user,
It has been a week of many developments in the Crypto space! Tokenlon is no exception. Sharing key updates on our end and what you can expect for next week.
Updates on this week
Tokenlon August report: We will be sharing with you our report for August next week! Keep a lookout for it

International Marketing: We have finalized a plan to bring Tokenlon to the international community! Look forward to more marketing campaigns, referral programs and possibly NFT sales

EIP-1559: We have designed and ran a simulation for this update. Roll-out is expected to happen next week
Market volatility has been higher than usual this week, with the price of BTC surpassing USD $50,000 and retracting slightly. Since the London upgrade, the total amount of ETH burnt stands at 107,220.90 ETH, in no small part due to the surging popularity of NFTs.

Tokenlon statistics
Due to various circumstances, trading volume has dropped to $196,230,814.08, with the only silver lining being the slight drop in fee balance from last week.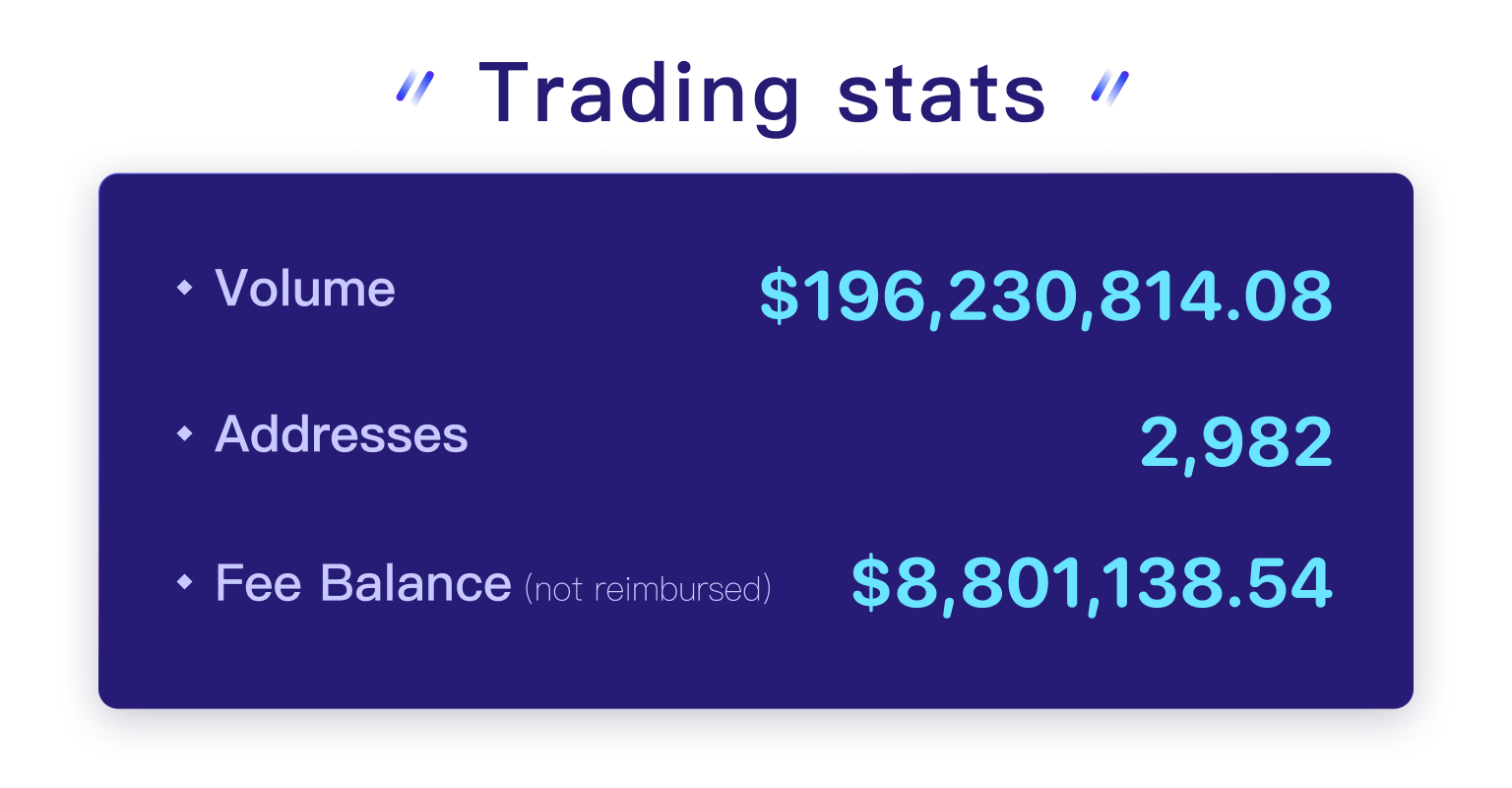 High transaction fees on Ethereum and the lack of a few functionalities desired by users are a few factors that led to this. We are aware of these points and are working to resolve these issues
Interestingly, the number of LON holders and LON stakers have increased this week compared to last week. This suggests that some users may prefer to earn a return passively at this point in time, instead of actively trading in this volatile market.
See the infographic below for more statistics on LON for this week.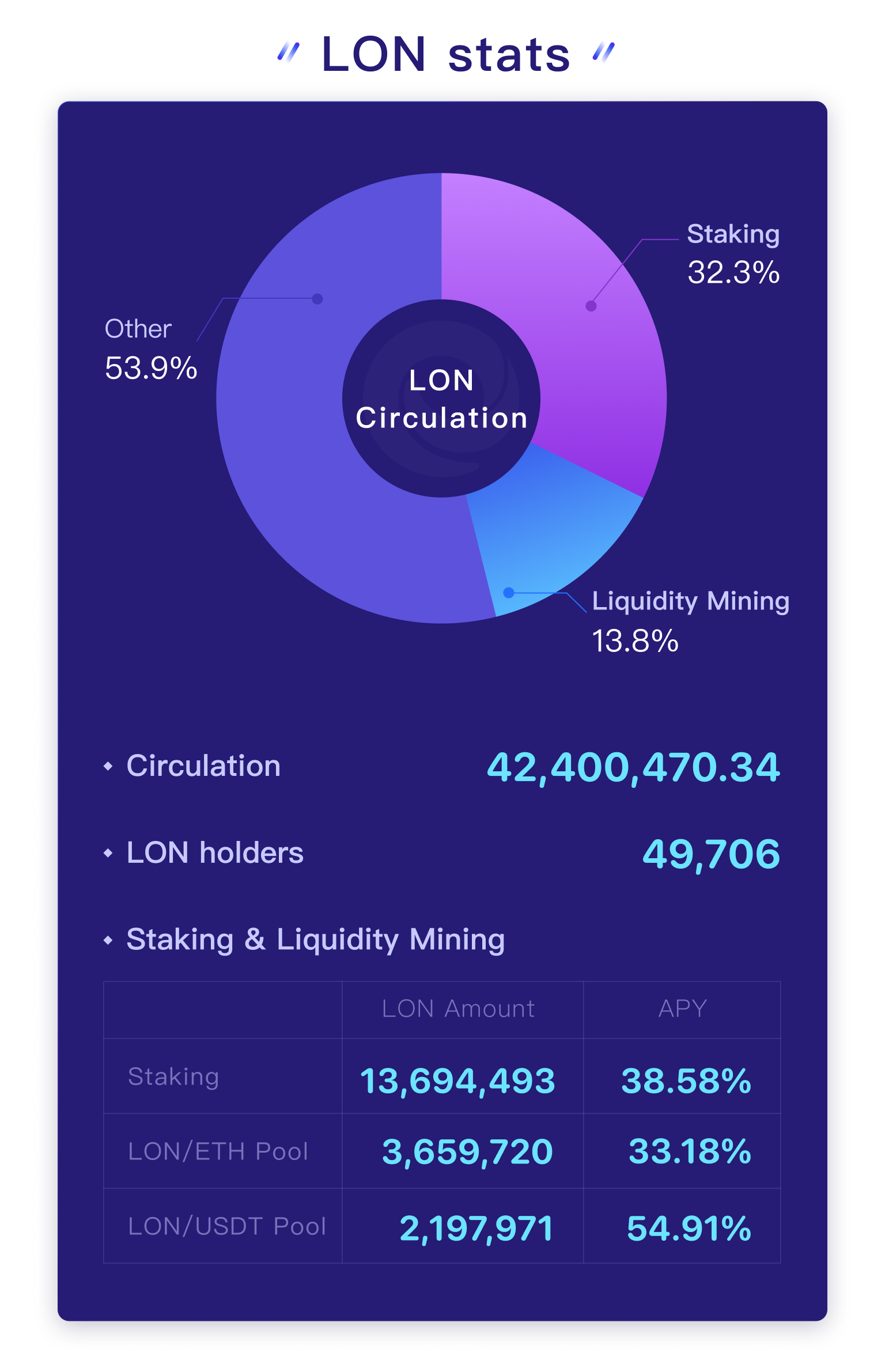 Product & Tech updates
Tokenlon web simulation and review of 1,000+ listings project

Resolving issues based on user feedback
Marketing & Community
For our biggest Tokenlon traders, we are giving out free imKey wallets! As long as you traded more than USD $100,000 over the last 3 months, you will receive imKey.

Reach out to us on Discord

if you are eligible for this giveaway
Updates for next week
Preparation for Tokenlon NFT campaign

Release of Tokenlon August report

EIP 1559 roll-out

International marketing campaign
Note: Due to an error with calling the API, LON circulating supply reported over the past few weeks have been wrong. The correct LON circulating supply should be 42,400,470.34. We are sorry for this mistake and for any confusion caused.
If you run into any questions or have any suggestions on Tokenlon, you are welcome to join our Discord group and chat with us.
Important Risk Warning
Tokenlon,
2021.08.27
Contact us
Notes
Digital Assets are highly volatile and unpredictable. Please do your research before trading.