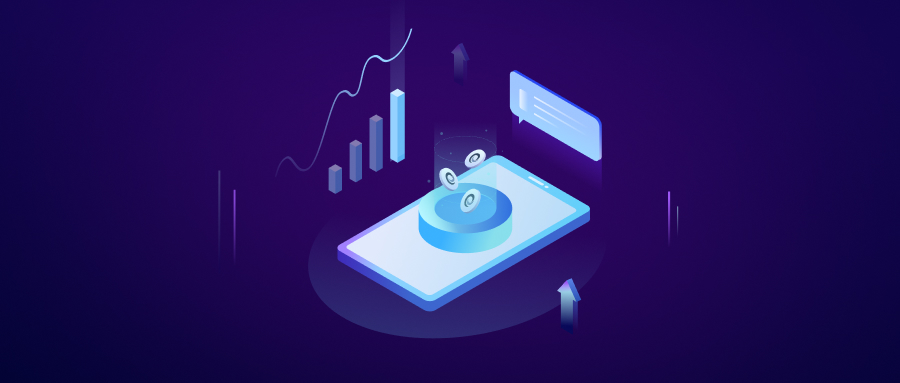 Week in review
Dear user,
Sharing with you the latest updates at Tokenlon this week and our plans for next week!
What we achieved this week
5.2.0 Smart contract upgrade was completed on 20th July

Regarding our project to list thousands of tokens from quality projects, we are currently optimising our price aggregator. You can look forward to an improved AMM V2 next week!

We are currently researching on the best way to provide the limit order function for you

Tokenlon has opened up liquidity from Balancer V2! You can look forward to trading Balancer on the platform soon
The industry sentiment has worsened, with the price of BTC and ETH dropping below $30,000 and $1,800 respectively. As of 23rd July 2021, BTC and ETH price is at $32,477 and $2,064.43 respectively
Stats
Despite poor market sentiments, Tokenlon has continued to grow! Here are some of our platform's statistics for this week
Trading volume has reached

$191,714,872.11

Unique wallet address that carried out trading is at 3,358

Accumulated trading fees: $30,244,332.55

Balance of trading fees (before deducting miner allocation) stands at $8,376,269.08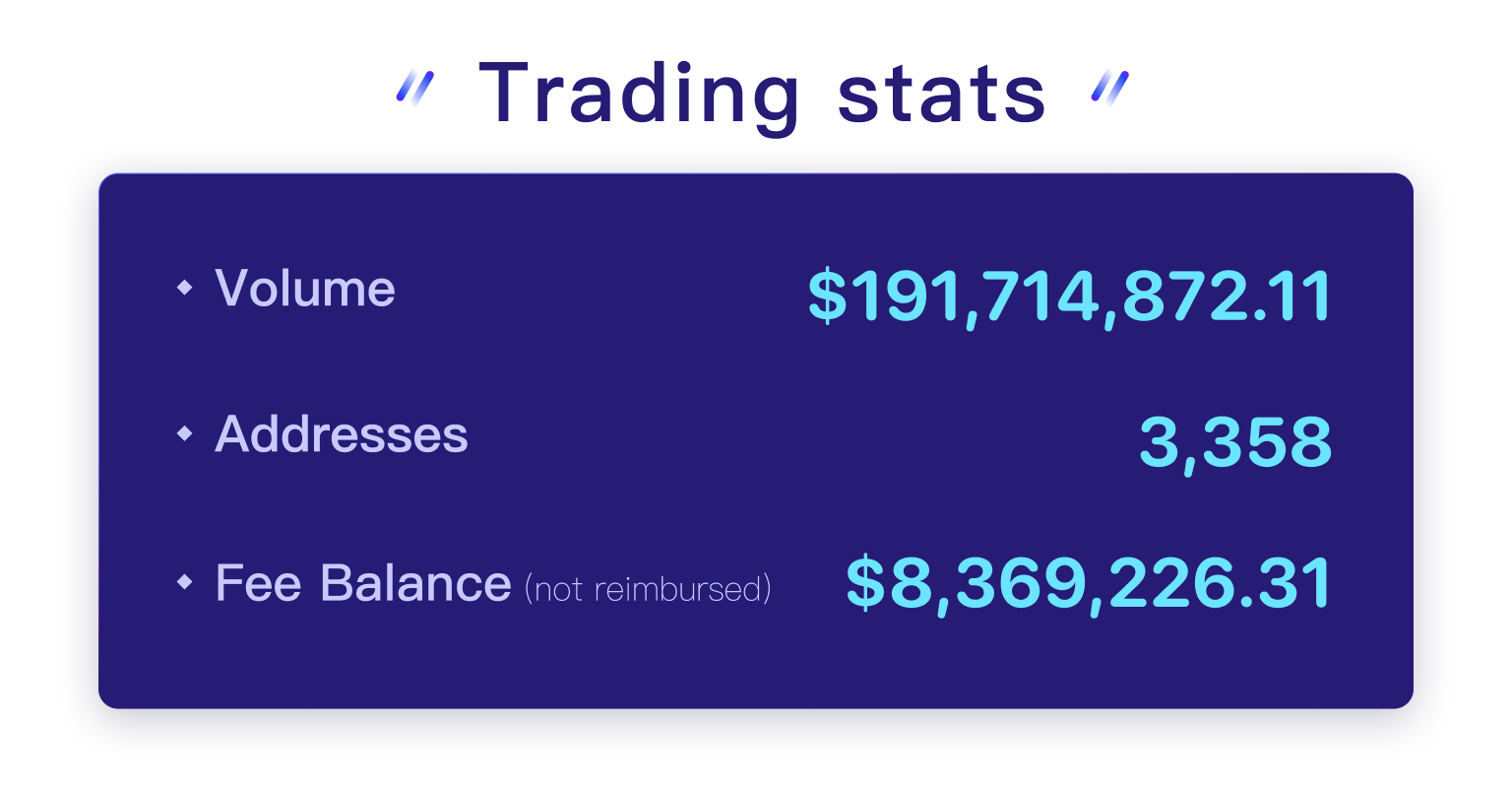 Current LON token supply breakdown
Total LON locked up increased by 0.3%

Total LON locked up stands at 17

,

545

,

474.27

LON (52.7% of total supply)

Staking rewards is at APY 60.76%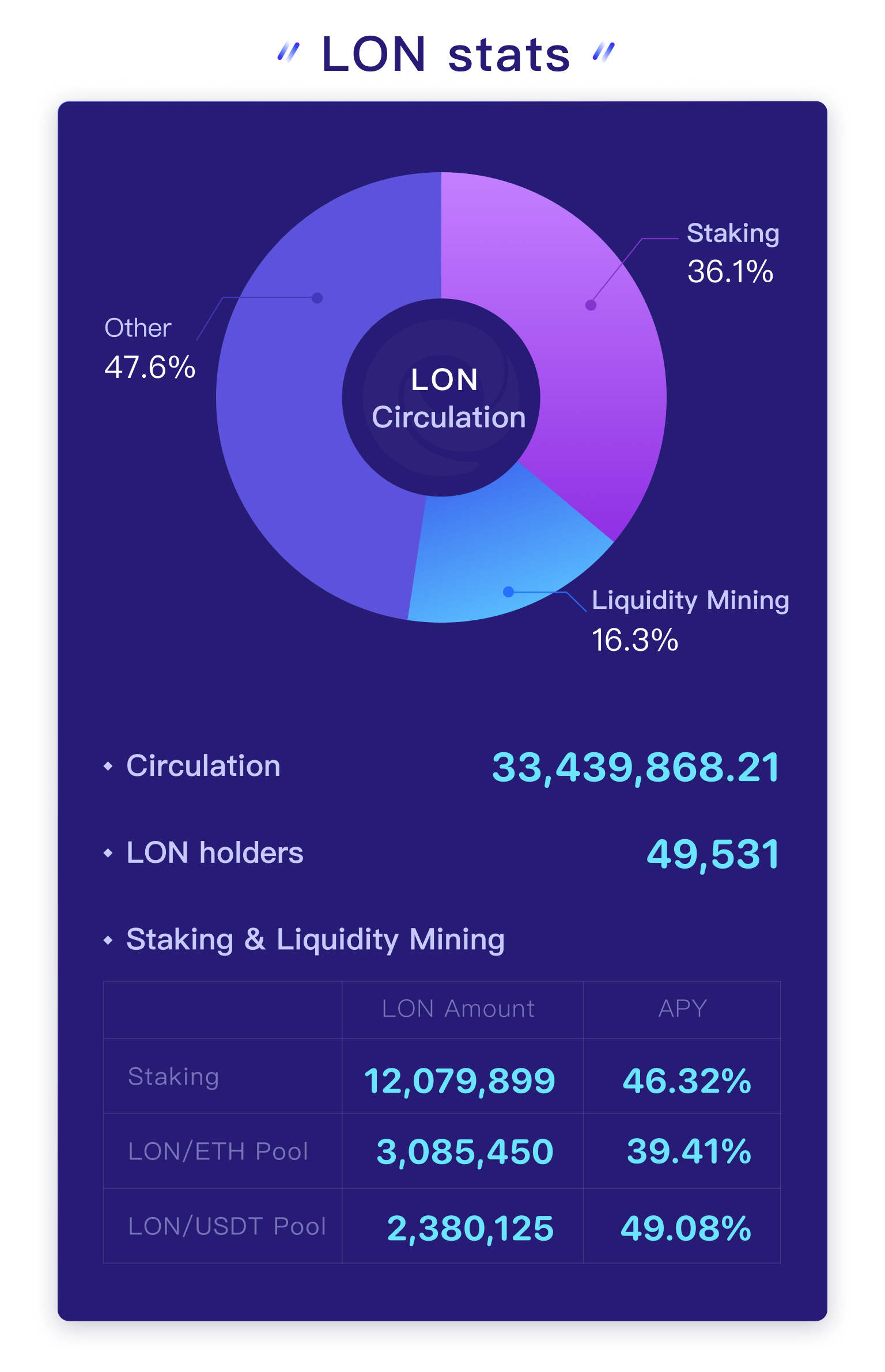 Product & Technology
We are updating the Tokenlon UI to bring you a better trading experience! The first phase of the update will be focused on optimising various functions, such as buyback and staking

The SDK will be updated to EIP1559, closely following Ethereum's update
Smart contract
The first version of Mulicall has been completed. This will help improve the trading functions at Tokenlon, such as the orderbook

To improve the market for LON buyback, RewardDistributor contract now supports Uniswap v3 buyback of LON
Marketing & Campaign
Currently, WePiggy staking of xLON is at 615,302.54

We always welcome users to join our

Discord

channel and contribute content to us!
What you can look forward to next week
Tokenlon Web to add 60+ new trading pairs!

Upgrade of AMM V2 to facilitate our project of listing 1,000 tokens from quality projects

July monthly update of Tokenlon and LON token
If you run into any questions or have any suggestions on Tokenlon, please join our Discord group and reach out to us.
Important Risk Warning
Please beware of scams that try to impersonate LON's address. The REAL LON token contract address is as follows:
0x0000000000095413afC295d19EDeb1Ad7B71c952
From The Tokenlon Team,
2021.07.23
Contact us
Notes
Digital Assets are highly volatile and unpredictable. Please do your research before trading.