Review
Q3 Tokenlon OKR Planning

After team discussion, the work plan of Q3 is internally unified

Top Defi project cooperation communication

Got in touched with multiple projects, establishing chances of cooperation

Communicated with makers to improve trading depth

Tokenlon will increase the trading depths for major trading paris

The Thousand Coins Program entered development phase

Back end data architecture of the Thousand Coins Program is completed, part of the front end work has entered the test stage
DeFi market capitalization increased and then fell back in the past week; USDC issuer, Circle, will go public through a merger with the business of Concord Acquisition Corp, valued at $4.5 billion, a deal that will make Circle the second U.S. cryptocurrency company to go public after Coinbase.
Stats
Tokenlon's trading volume for the week was $154,946,267.68 with 3,155 unique trading addresses. Historical accumulated fees $30,824,499.60; current balance (miner fee is undeducted) $9,632,397.96.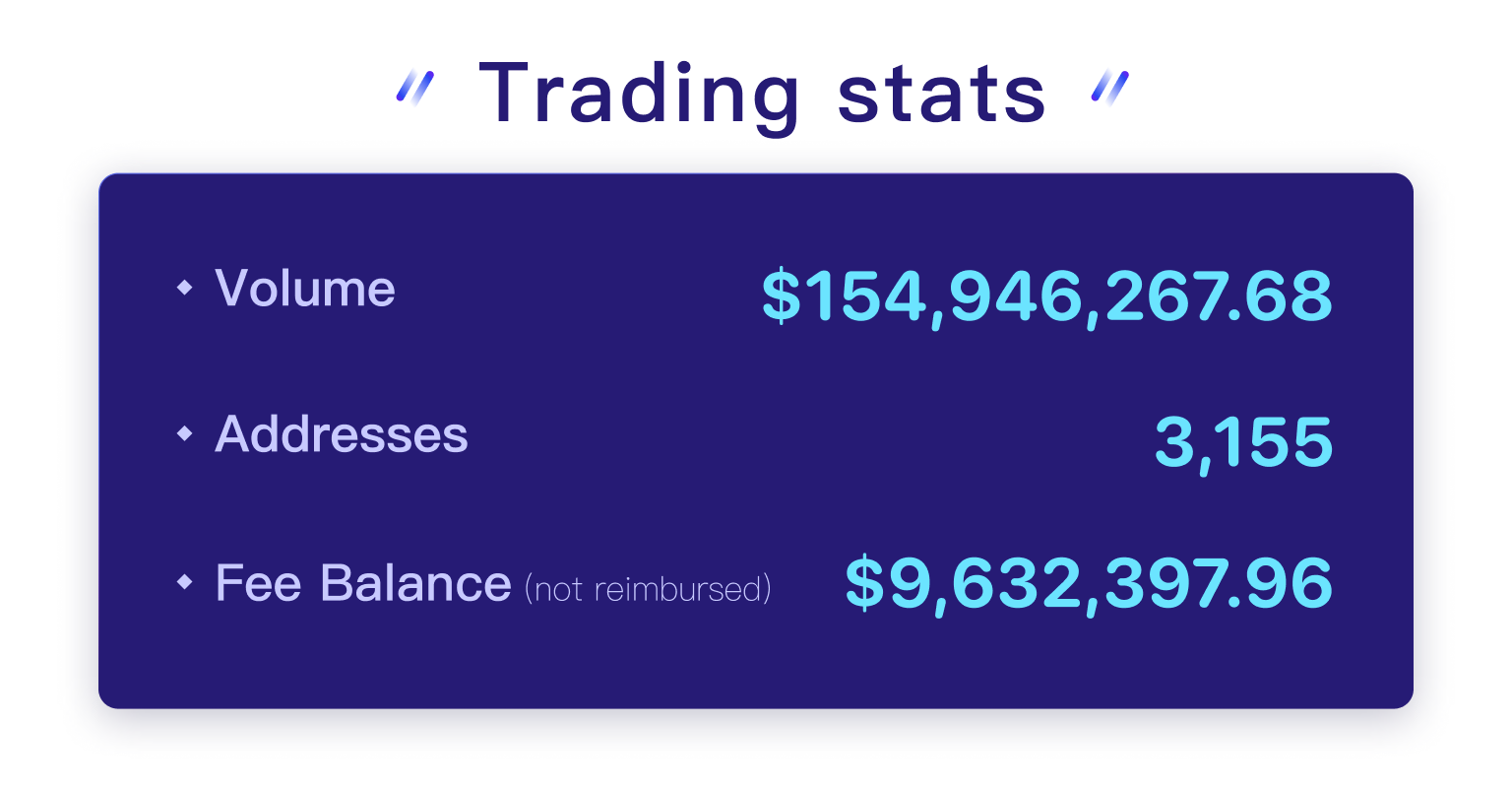 The amount of locked LON increased by 0.7% compared with last week, the current total amount of locked LON is 17,669,079.08, accounting for 52.7% of the total circulation, which leads to a current staking APY of 60.76%.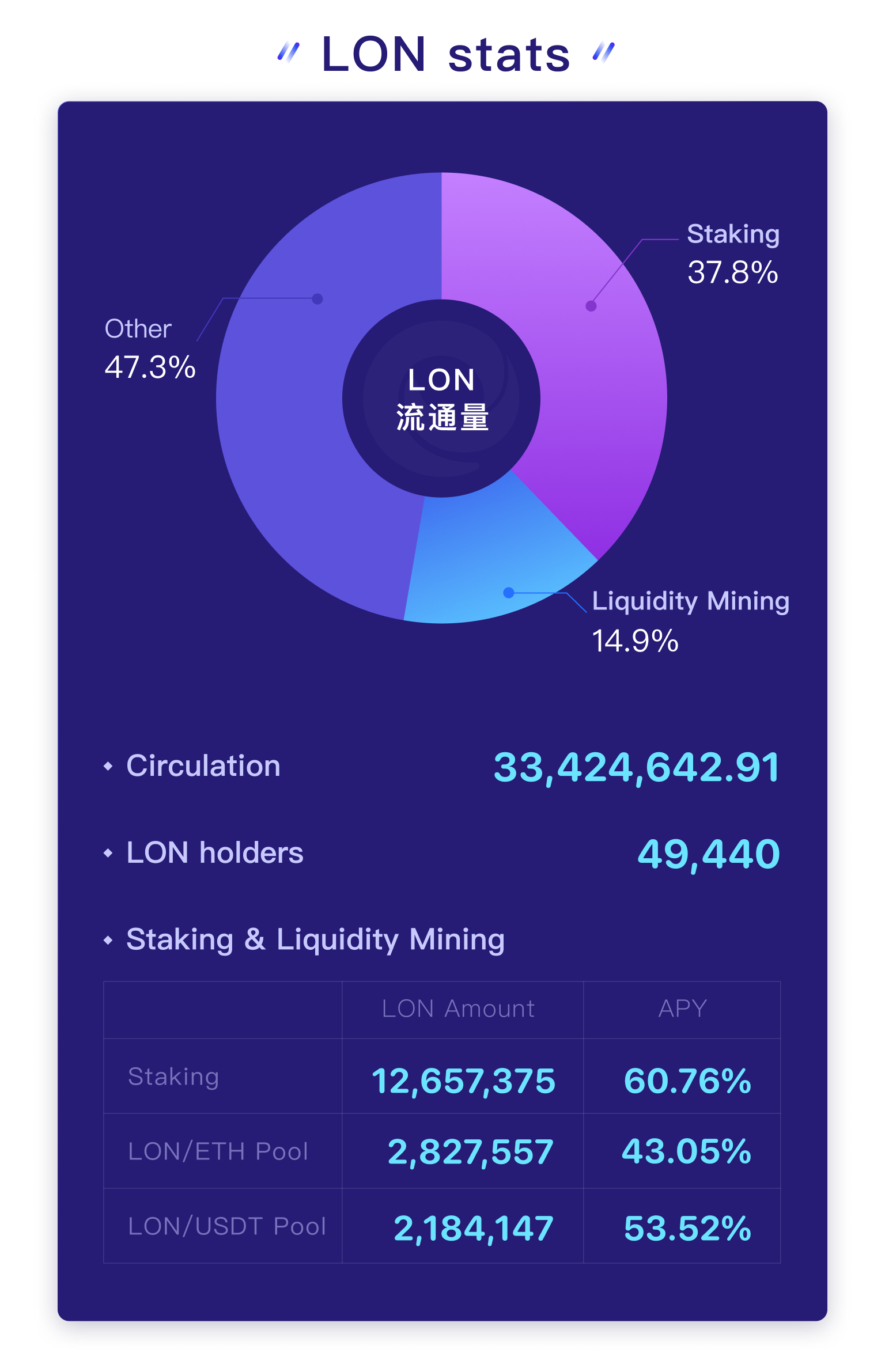 Prod&Tech
Fixed the problem of unstable services caused by DNS pollution and improve user product experience

Investigate the understanding of the mechanism behind Uniswap v3, which will be applied to the subsequent liquidity mining

Completed the development and research work related to the launch LON lending agreement on Cream
MKT&Campaign
Community governance proposal of LON lending agreement on Cream went live
Proposal of xLON lending agreement on Wepiggy was passed
Planning
Follow up the result of the

proposal of LON lending agreement on Cream

Proposal of xLON lending agreement on Wepiggy going live and related AMA will start

User investigation on Tokenlon product

Communicating with dForce, Fortube and Aave

Tokenlon v5.2.0 protocol will be deployed on mainnet

Thousand Coins Program enters DEV environment for integration testing
If you run into any questions or have any suggestions on Tokenlon, you are welcome to join our Discord group and chat with us.
Important Risk Warning
Tokenlon,
2021.07.09
Contact us
Notes
Digital Assets are highly volatile and unpredictable. Please do your research before trading.