Review
Q2 Tokenlon OKR review

Q2 OKR review complete, Q3 work plan is in progress

Tokenlon Community and Maker Monthly Report for June

June community report has been published,check

here

Q3 Community operation work review

Work review plan is completed, looking forward to some change

Follow up WePiggy of supporting xLON loan

WePiggy community is voting for xLON lon,click

here

to participate in voting
Market remained subdued this week, with DEX trading volume down 56.4% in June compared to May, with overall volume at $109.5 billion, compared to $253.2 billion in May, according to Debank data.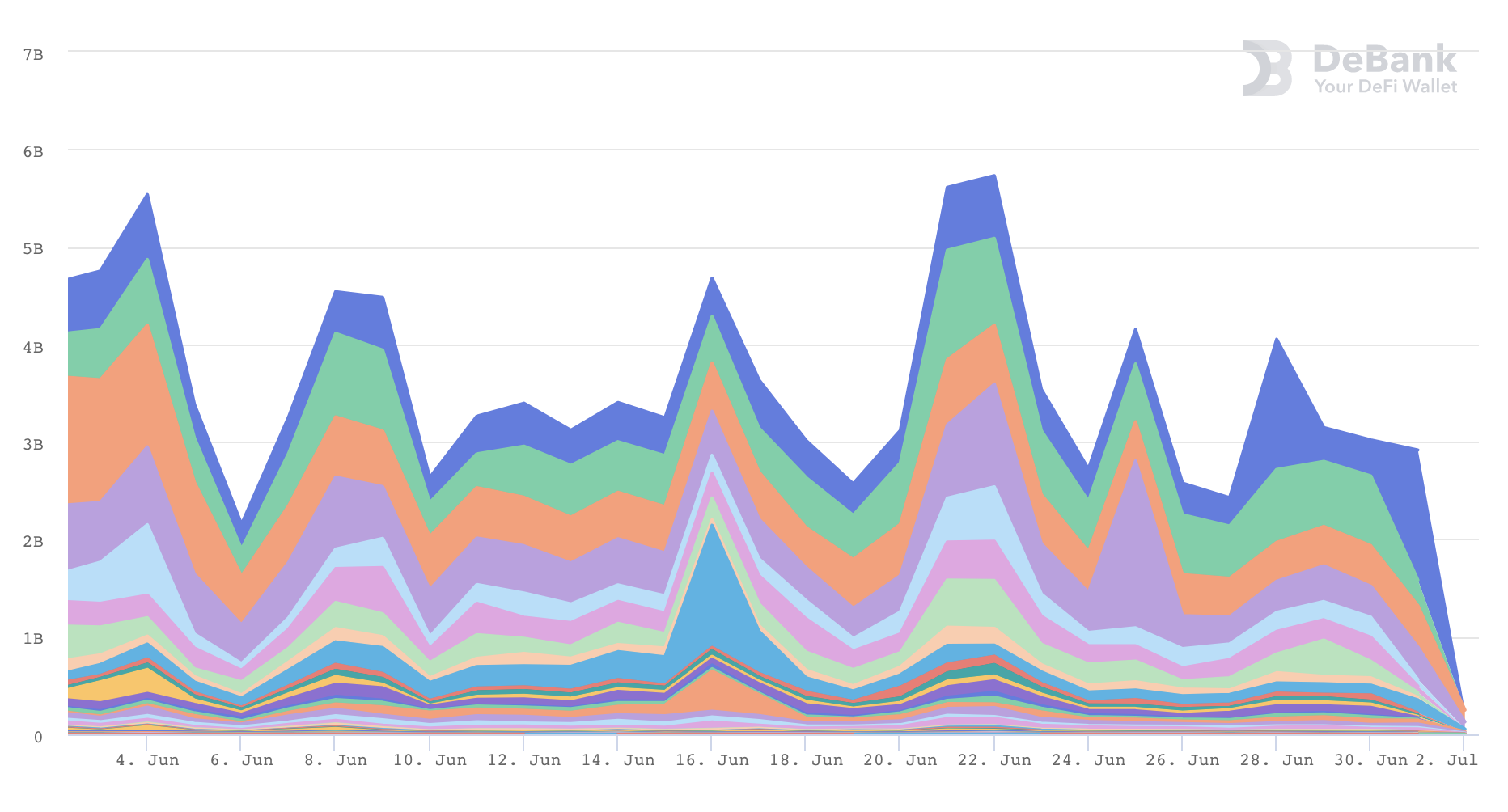 Stats
The Gas Price for miners on the main Ethereum network reached 500 this week, then returned to double digits and is currently stabilizing. Tokenlon was affected by external factors this week, and the number of users and transactions dropped last week, with a volume of $224,646,408 and 3,699 unique trading addresses.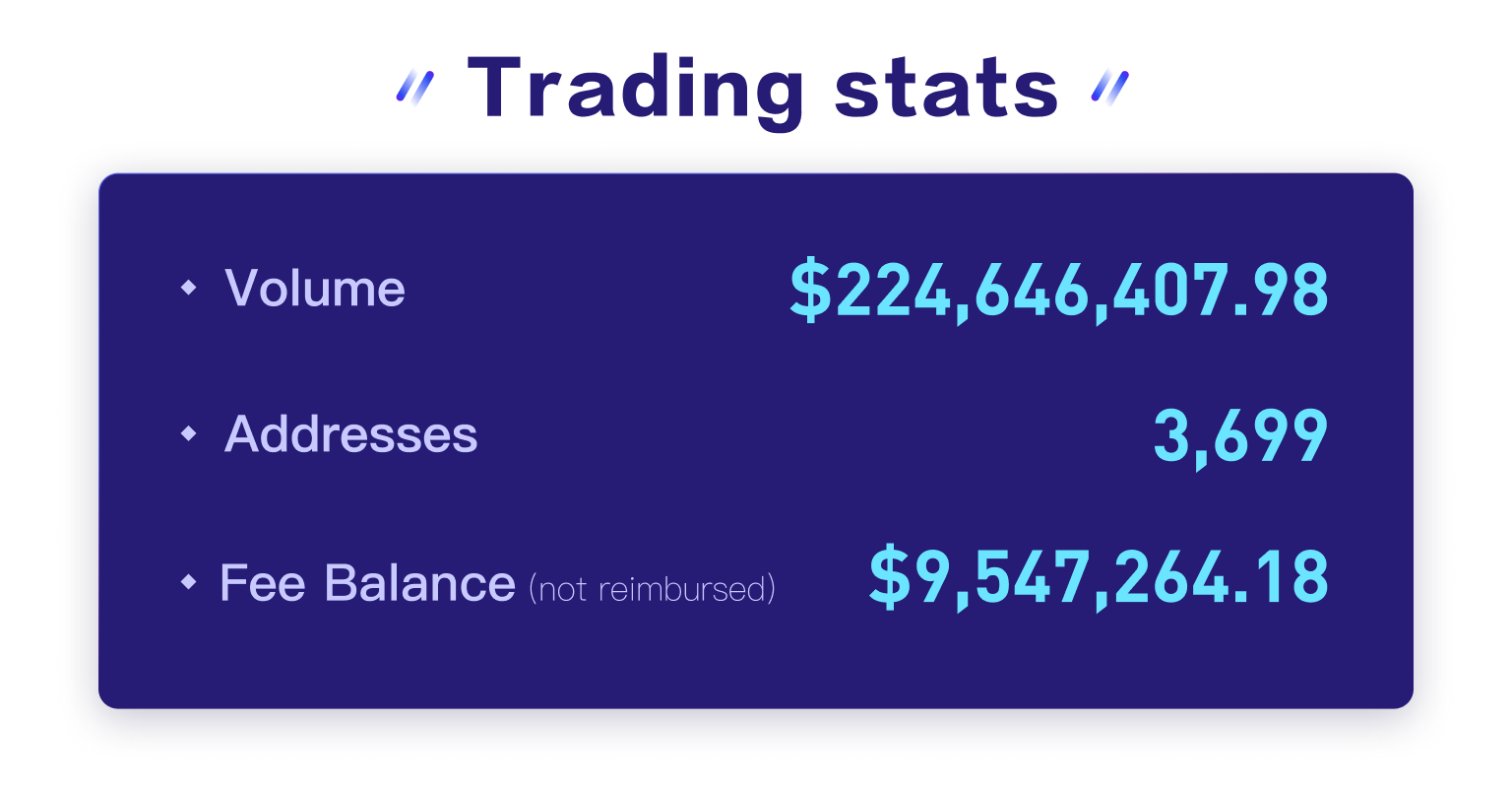 The LON liquidity mining phase V has started for a week. Currently, Uniswap LON/ETH pool APY 92.00%; SushiSwap LON/USDT pool APY 109.75%, the total number of locked LON IS more than 4.5 million, including the 12,726,803.08 LON locked in the LON staking contract The total number of locked LONs is over 4.5 million, including 12,726,803.08 LONs locked in LON staking contracts, the two accounting for 52% of the total LON liquidity.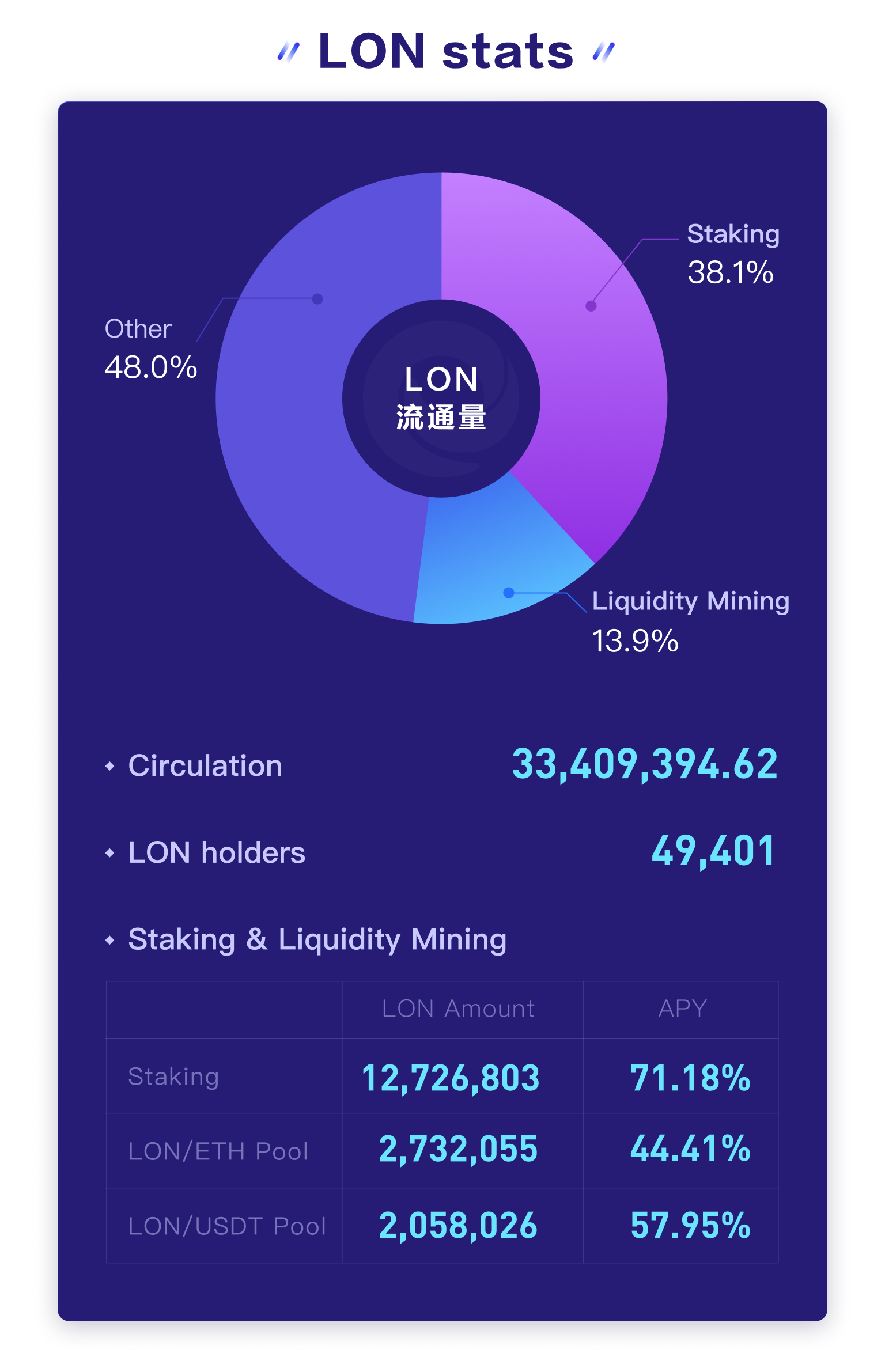 Prod&Tech
Research on Layer2 has made some progress,check the research report of

Cairo

Uniswap v3 Liquidity mining staker

Deposit verification for L2 - Arbitrum & Optimism

Thousand Coins Program development going well

Adjust buyback amount according to the market variation, an average amount of buyback is 15,000 LON per day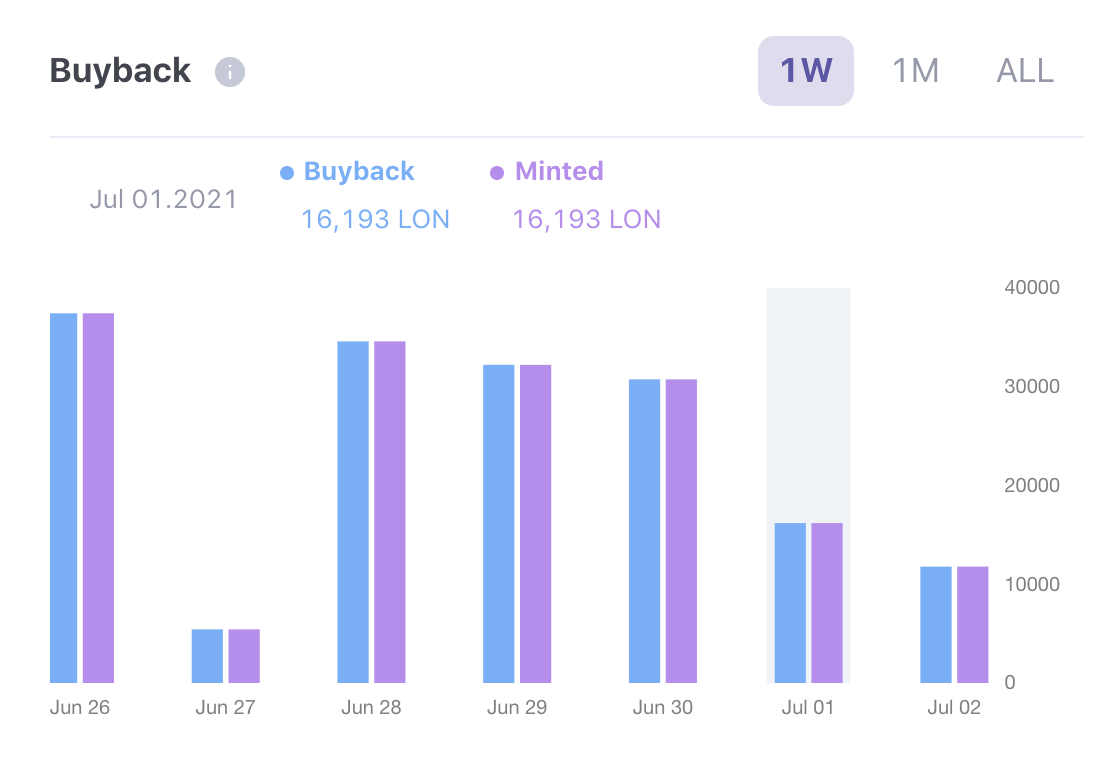 MKT&Campaign
WePiggy started

voting

for xLON loan,welcome users holding WPC to vote
Planning
Q3 Tokenlon OKR Planning

Top DeFi projects communication

Communicate with makers to improve trading depth

Start Tokenlon VIP users custom service

Thousand Coins Program under development
If you run into any questions or have any suggestions on Tokenlon, you are welcome to join our Discord group and chat with us.
Important Risk Warning
Tokenlon
2021.07.02
Contact us
Notes
Digital Assets are highly volatile and unpredictable. Please do your research before trading.