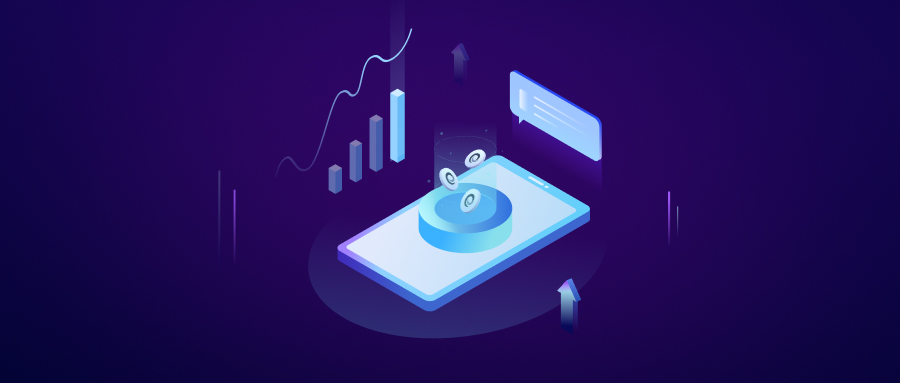 Planning review
Phase IV LON trade mining

The settlement of phase III is finished, you can claim reward on this

dashboard

.

Liquidity Mining Phase V started

Sharing 700k LON reward in 8 weeks.

Launch new version of Tokenlon Web
The market is strongly affected by negative news, BTC and ETH both fell more than 10%. BTC once fell below $30,000 and then rebounded to above $34,000, ETH fell below $2,000 at the same time. Although the market fluctuates sharply, the overall trading volume of DEX still remains in a sluggish state.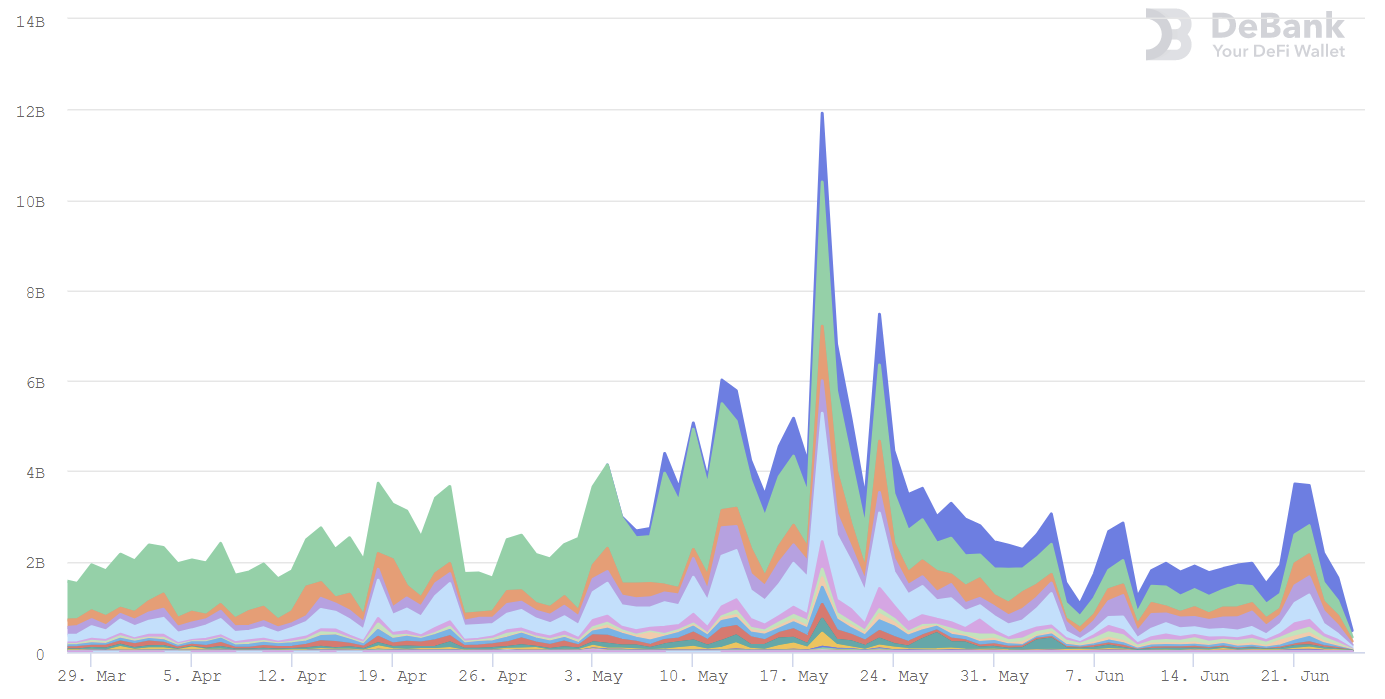 Stats
This week, over $260m trading volume was generated on Tokenlon with a slight increase, while the unique trading addresses increased by 11.9% compared to last week.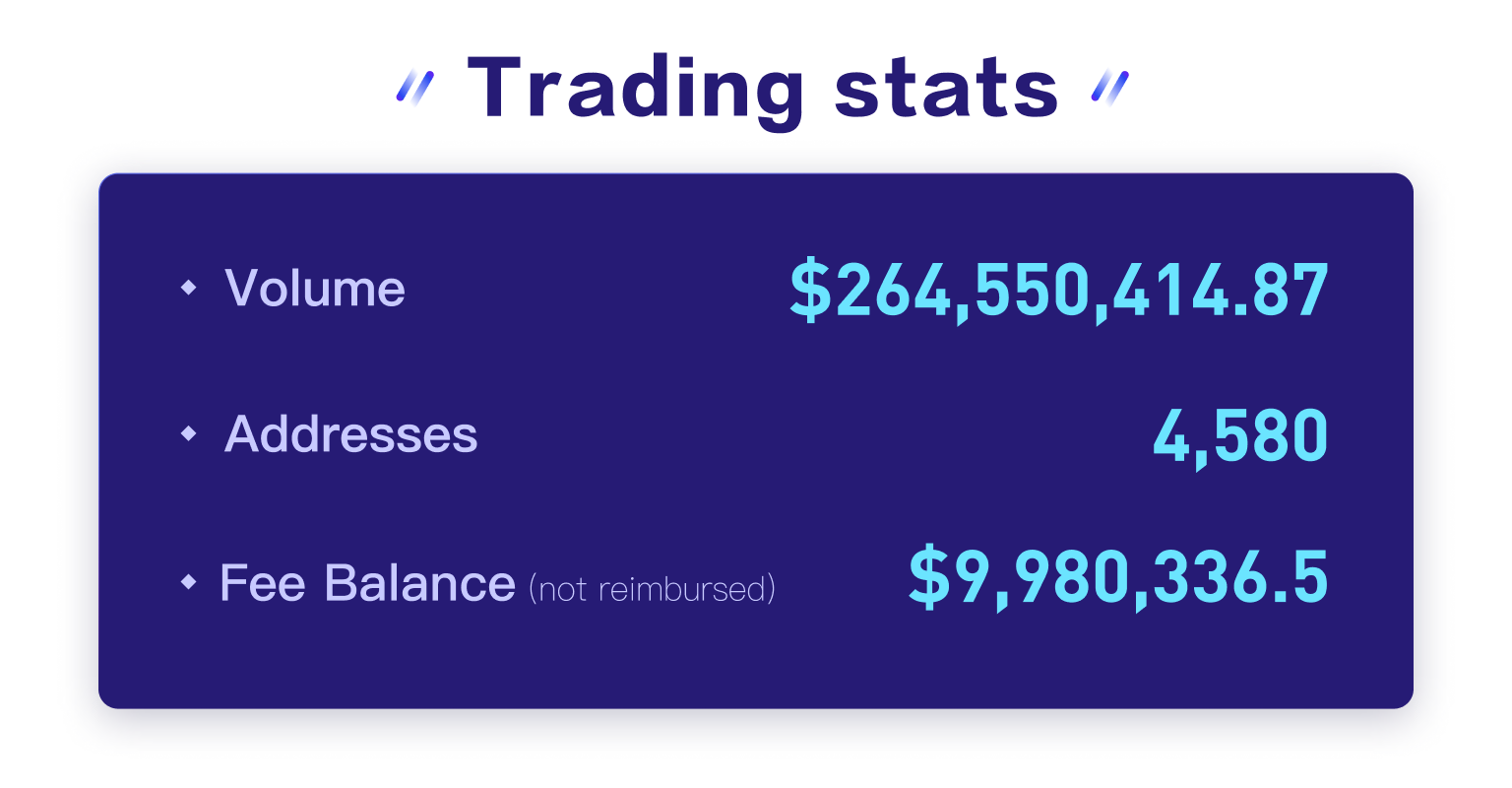 Phase V LON liquidity mining launched on Thursday, according to the result of TIP16, the total reward of this phase is 700k LON. There are more than 4m LON locked in Uniswap and SushiSwap pools, plus 12.48m LON in the staking contract, the two parts accounting for 82% of the total LON circulation.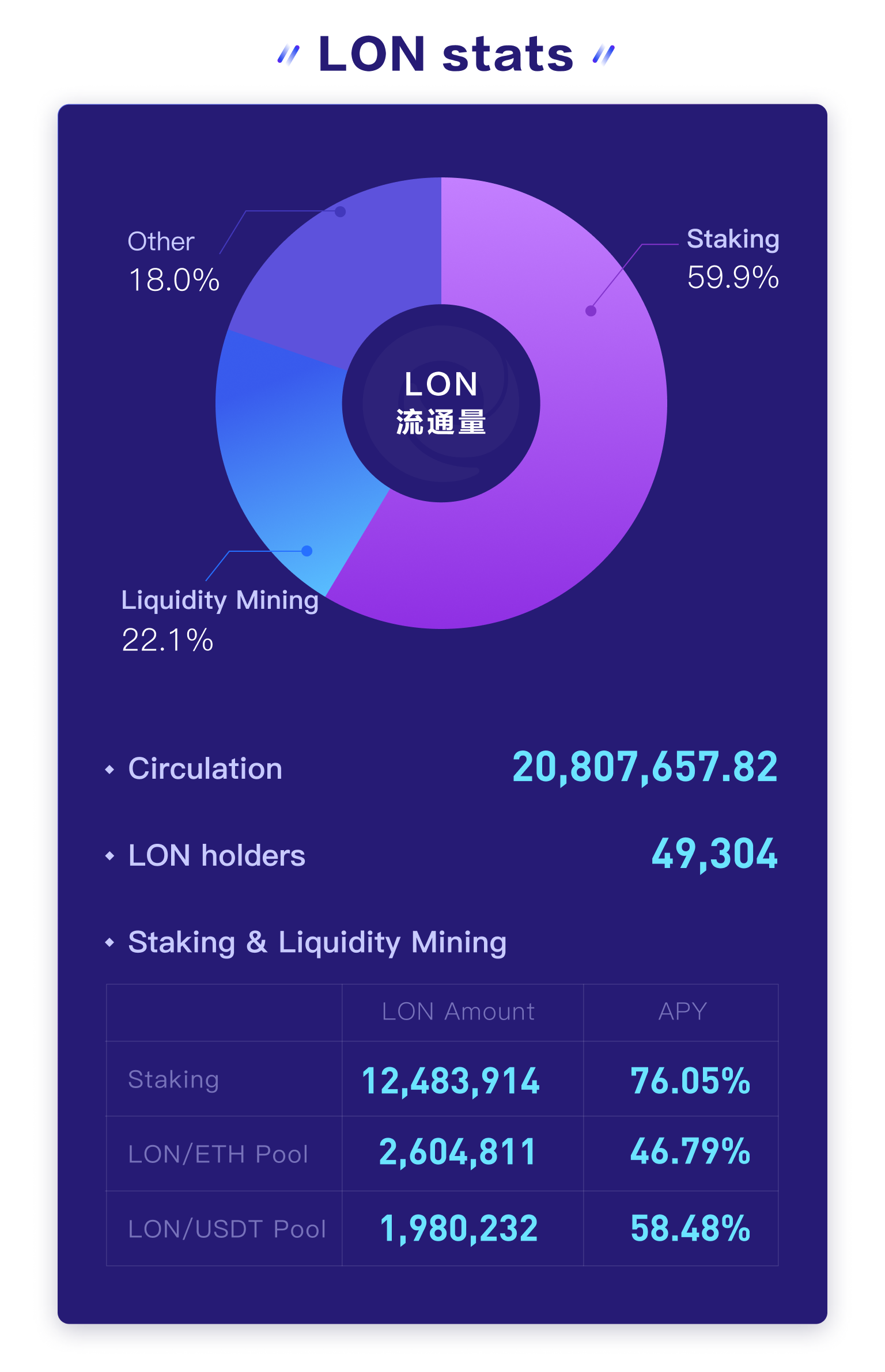 Prod&Tech
To bring you a better trading experience, the new version of Tokenlon web UI has been launched on Wednesday. Currently, orders coming from the web are routed to Uniswap, SushiSwap and Curve, and RFQ orders will be launched in the future.

Phase III of trade mining has successfully switched to phase IV which lasts for 6 weeks, and you can claim your rewards via trade mining dashboard. We have summarized some interesting data of phase III trade mining, you can see the details below.

MKT&Campaign
WePiggy will propose a community voting about supporting xLON lending, and anyone who has WPC are welcome to join the voting.
Planning
Tokenlon June monthly

Follow up the cooperation with WePiggy
If you run into any question or have any suggestions on Tokenlon, you are welcome to join our Discord group and chat with us.
Important Risk Warning
Tokenlon,
2021.06.25
Contact us
Notes
Digital Assets are highly volatile and unpredictable. Please do your research before trading.