Planning Review
The market remains sluggish this week, with BTC briefly pulling higher before falling below $40,000, ethereum mainnet miner fee goes down to single digits, basically back to the level of early 2020. Tokenlon minimum transaction volume continues to decrease.
Stats
Tokenlon weekly transaction volume falls to $236,881,293.6 with 4,022 independent trading addresses. GasStation brings Tokenlon a decent number of users. Tokenlon is still a nice place for trading ETH.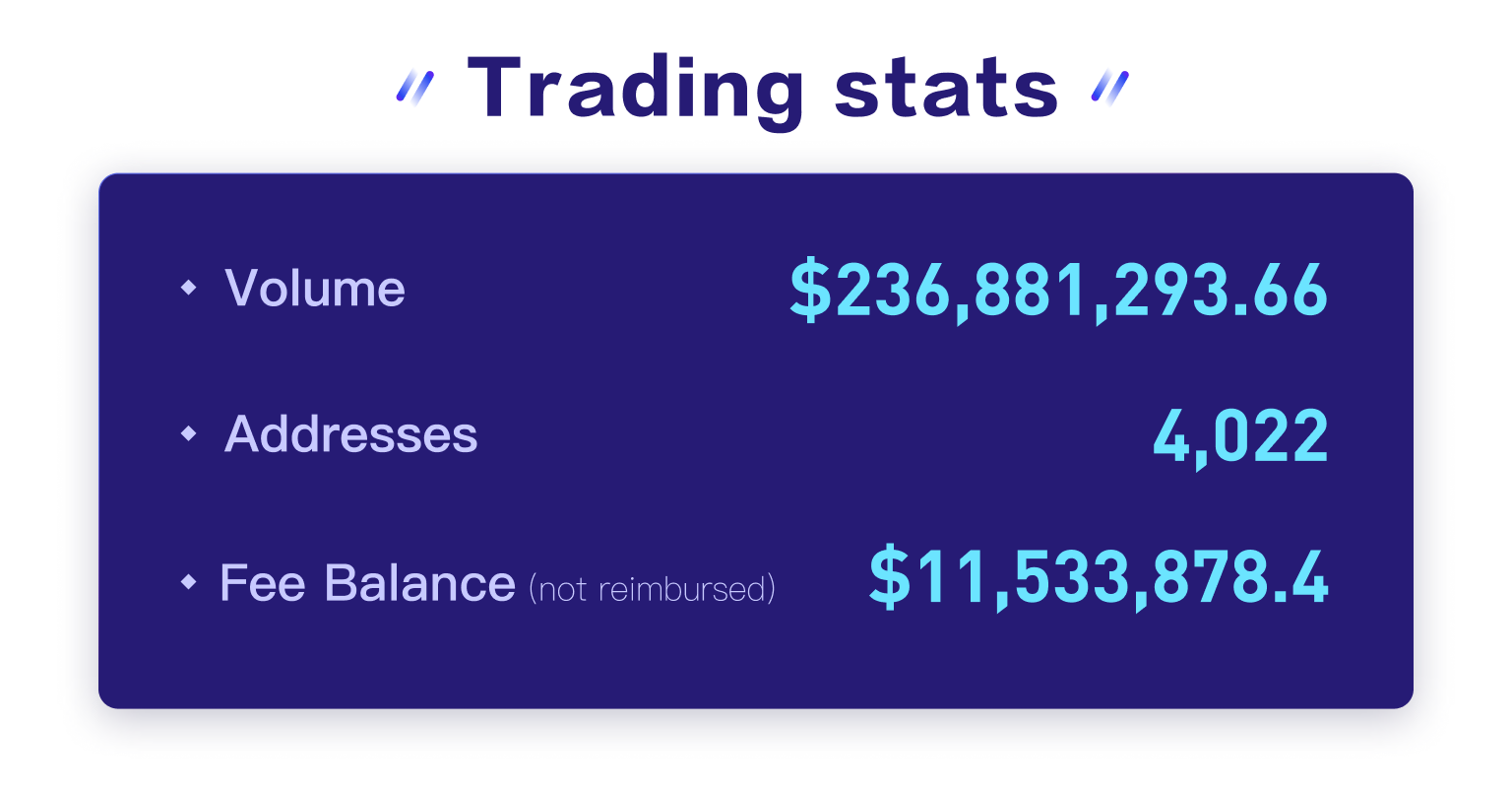 Prod&Tech
Tokenlon Web has been tested in the last week and will be launched in a week. Welcome to experience the new version of Tokenlon and share your feelings in our community.
The Thousand of Tokens Program is undergoing…
MKT&Campaign
Cooperation with Quick swap, MakerDAO and webpiggy is ongoing
Community
Discussions on opening up the proposal rights for governance will start recently in the community.
Planning
If you run into any questions or have any suggestions on Tokenlon, you are welcome to join our Discord group and chat with us.
Important Risk Warning
Tokenlon
2021.06.18
Contact us
Notes
Digital Assets are highly volatile and unpredictable. Please do your research before trading.