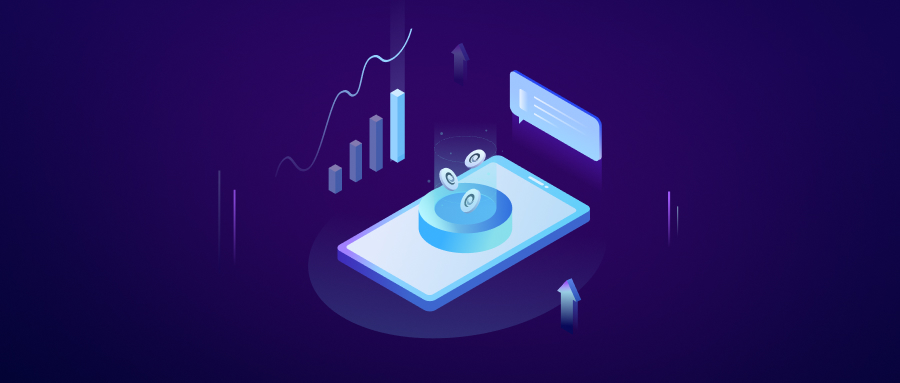 Planning Review
The new design of Tokenlon web UI is going to the acceptance stage

It will enter the testing phase next week

TIP14 - New assets listed on Tokenlon

You can now vote for listing AMP, BAL, GTC and other 14 assets on Tokenlon by

clicking here

if you hold LON, xLON or LON related LP tokens.

Preliminary plan for market maker risk control

Completed, the market maker protection mechanism will be further strengthened

Tokenlon 5.2.0 contract upgrade and back-end transformation

Flash loan attack prevention
Stats
Tokenlon's weekly trading volume declined slightly from last week to $507,129,741.44. However, as the minimum transaction limit of Tokenlon was halved, the number of transaction users increased by 11.5% compared to last week.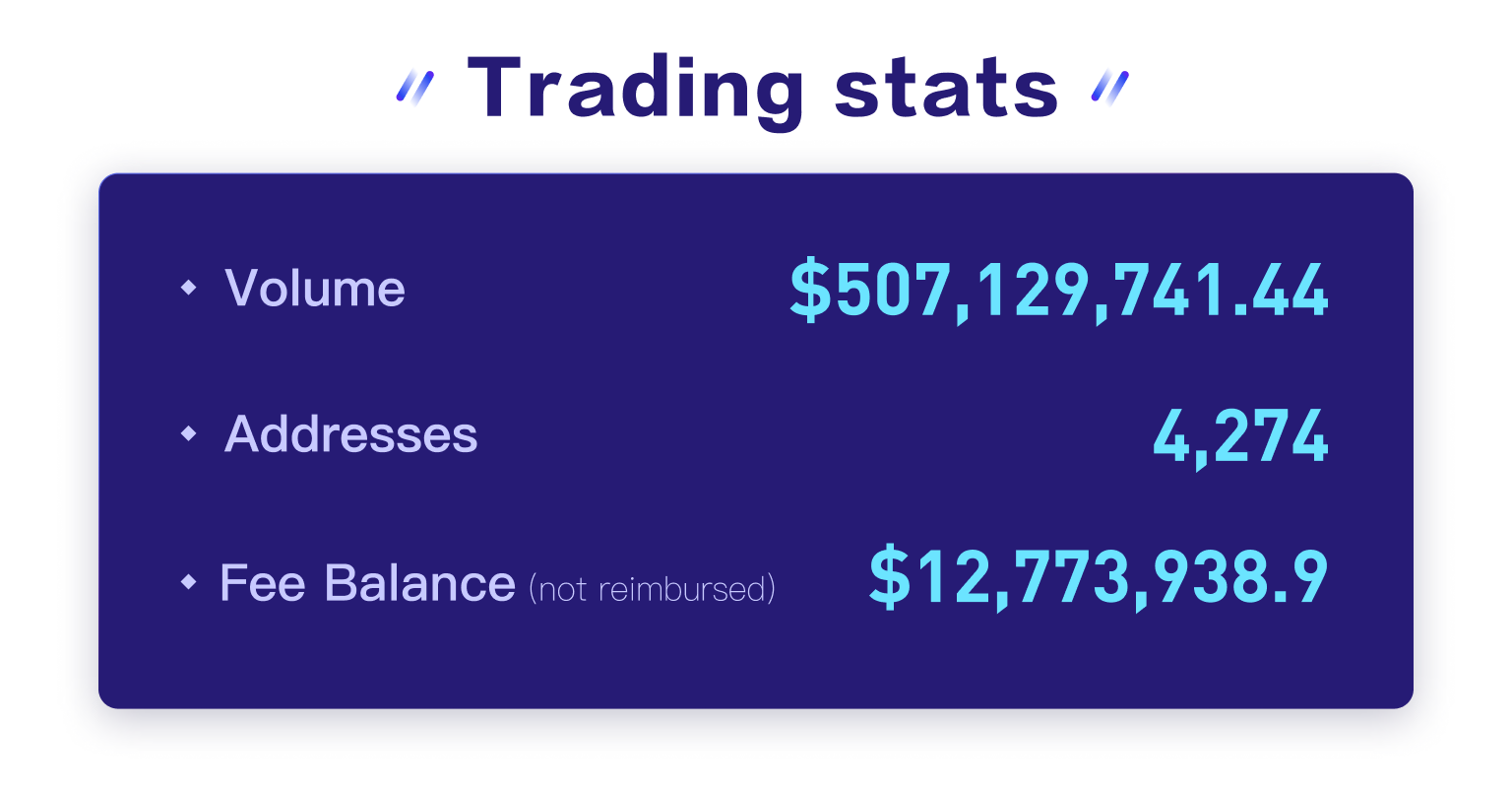 The amount of LON staking continued to rise, breaking through 12m, and the APY (monthly) of LON staking is 71.04% now. The LON locked in staking and liquidity mining contracts accounted for more than 80% of the total LON circulation.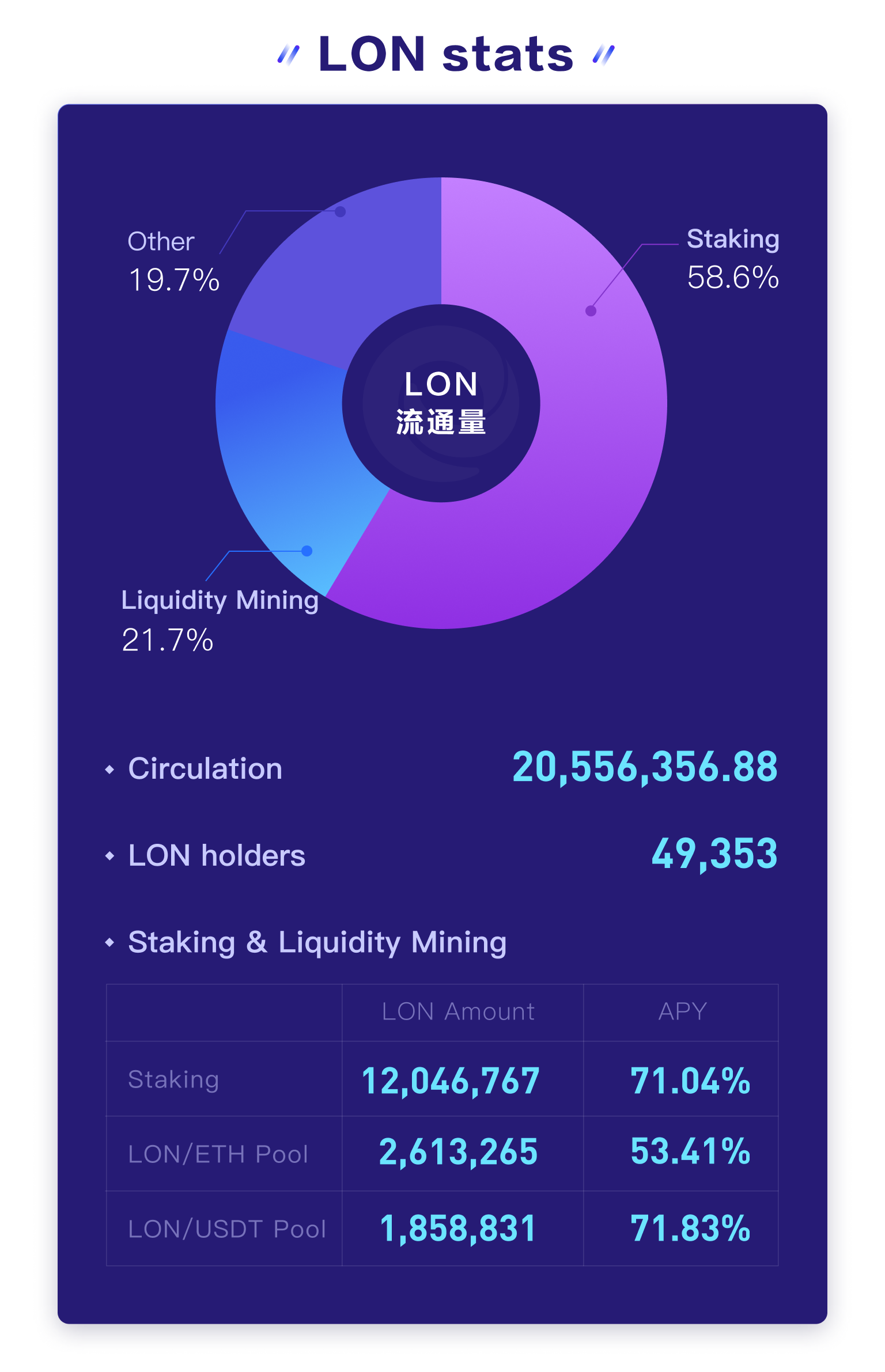 Prod&Tech
Tokenlon web UI optimization has completed acceptance this week and will enter the testing phase next week. You can get started as soon as next week and welcome to the community to share your feelings about the new UI with us.
Transaction order timeout has always been one of the main reasons for the invalidation of Tokenlon orders. In order to avoid the additional loss of users' miner fees, the miner fee protection function is now enabled. You can cancel orders that will time out in time when you trade on Tokenlon and reduce your miner fee cost.
Talking about Layer2, Tokenlon 5.0 has been deployed to the Arbitrum test network. At the same time, Tokenlon will perform PoC verification on other Layer2 solutions to find the suitable Layer2 for Tokenlon.
Community
Tokenlon core team sorted out 14 tokens that met the requirements and initiated the TIP14 community proposal, listing AMP, ANY, BAL, MLN, FLOAT, GTC, ILV, KEEP, MCB, MIR, POLS, POOL, renBTC and sUSD on Tokenlon.
The voting is now open, click here to participate in it. Holders of LON, xLON and LON-related LP tokens can participate in the voting. The voting will end at 7:00 UTC on June 14, 2021.
Planning
Based on TIP14 voting result, decide to whether list 14 new assets on Tokenlon

Test for the new Tokenlon web

TIP15 - Phase V liquidity mining rewards

Research on cross-chain Roll-up program
If you run into any questions or have any suggestions on Tokenlon, you are welcome to join our Discord group and chat with us.
Important Risk Warning
Tokenlon,
2021.06.11
Contact us
Notes
Digital Assets are highly volatile and unpredictable. Please do your research before trading.