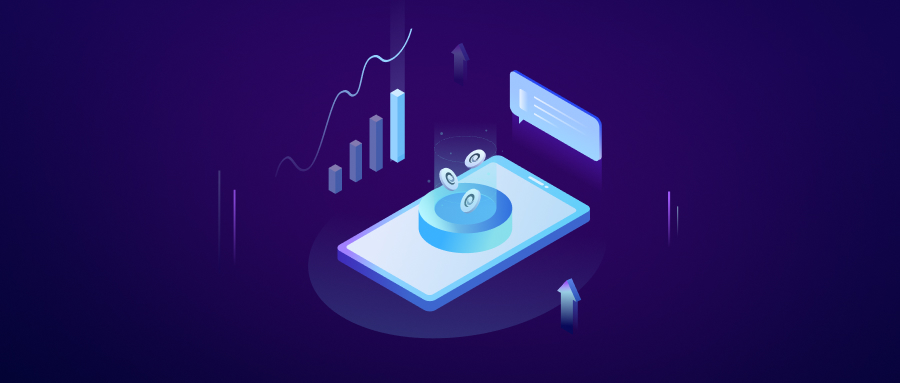 Hi everyone, how's it going! It's time for the Tokenlon Weekly. Before we look at the stats of this week, let's look at the progress of work we planned to do in the last week.
Listing FEI, BANK, CHZ, WOO and other 9 new assets on Tokenlon

CORE (cVault.finance) will be launched after the Tokenlon 5.2.0 contract upgrade is completed

Optimized the experience of participating in LON liquidity mining

Starting from the phase IV of LON liquidity mining, you will not need to redeem LP tokens in order to join the new round of liquidity mining, and you can redeem or claim your past rewards in the new round page.

Tokenlon core team Q2 OKR

Finished, working on the Q2 roadmap
This week, after ETH exceeded US$2,600 for a short time, the market fell sharply. BTC fell below $50,000. Bitcoin's market value accounted less than 50% in the entire crypto market in two years for the first time. The negative premium rate of Grayscale Bitcoin Trust (GBTC) fell to -19%, continuing to hit a new historical low, and has remained negative for more than 50 days. The market fluctuates fiercely, please be aware of risks.
Stats
Tokenlon's trading volume this week was $375,025,419.07 with 3,311 trading addresses engaged. The balance of the fee (not reimbursed) is $12,511,530.0. The number of tokens used for LON buyback has been opened up to 5, i.e. WETH, LON, UNI, LINK and MANA.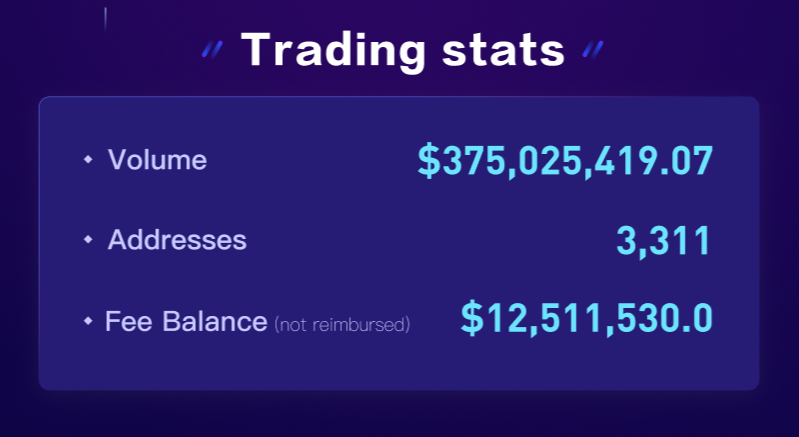 The number of LONs in the staking pool exceeded 6 million, and the number of LONs participating in liquid mining has increased in both LON/ETH and LON/USDT pools. The total amount of LON locked in staking and liquid mining has accounted for 56% of LON circulation. The third phase of liquidity mining will end next Thursday, and the fourth phase of liquidity mining will start simultaneously.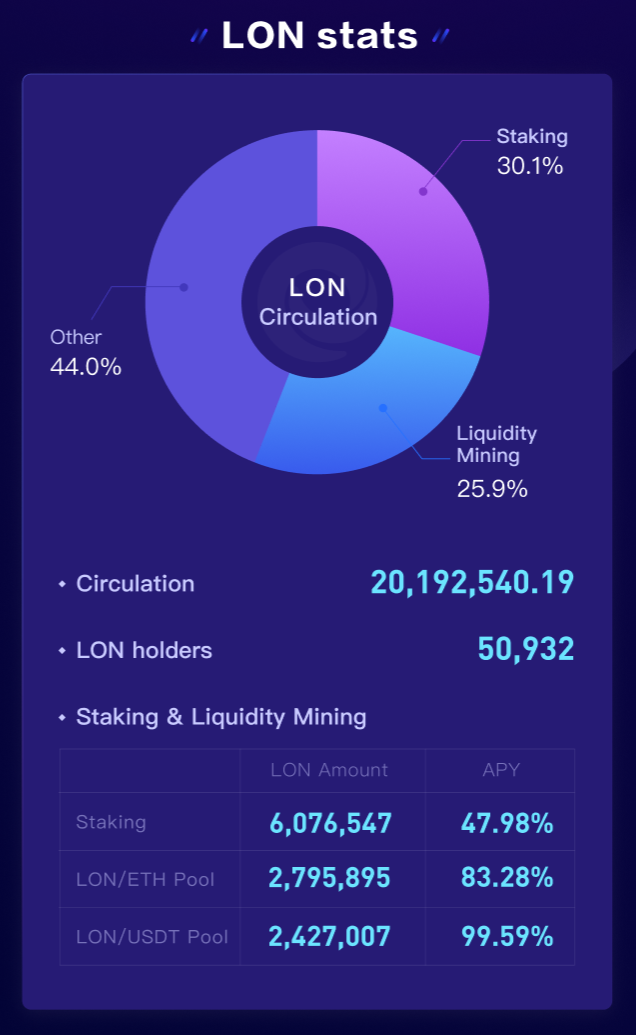 Prod&Tech
The Tokenlon contract audit report has been updated to the official website. Community members and developers are welcome to review it by clicking here.
According to the feedback from support@tokenlon.im, we received lots of feedback from users about redeeming their LP tokens and rejoining the LON liquidity mining. Now the setup will change, starting from the fourth phase of liquidity mining, you can participate in a new round of liquidity mining without redeeming LP tokens after the current round ends.
In addition, Tokenlon 5.2.0 contract has been completed. After its official launch, Tokenlon will be able to support more popular currencies, such as SKL, SNX, AMPL, etc. The contract is now waiting for auditing and the audit company is expected to finish it at the end of May.
Planning
The verification and distribution of LON trade mining rewards

The launch of the Phase IV LON liquidity mining

3th Tokenlon community online meeting on Bilibili
Important Risk Warning
If you run into any questions or have any suggestions on Tokenlon, you are welcome to join our Discord group and chat with us.
Tokenlon,
2021.04.23
Contact us
Notes
Digital Assets are highly volatile and unpredictable. Please do your research before trading.