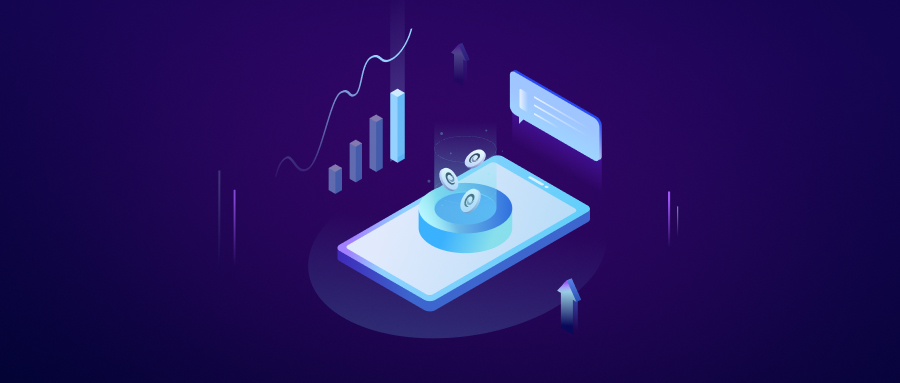 This week, a historic event happened in the industry that Coinbase listed on the US stock Nasdaq, pushing the price of BTC and ETH to a new all-time high.
Stats
Tokenlon's trading volume this week was $220,041,355.85 with 3,227 trading addresses engaged. The balance of the fee (not reimbursed) is $12,948,833.4. Following the opening of LINK to participate in the LON buyback, it is expected that a new token will be opened to be used to repurchase in the next week.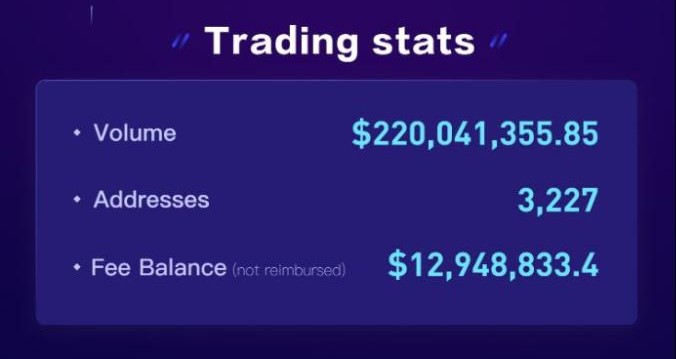 The circulation of LON exceeded 20 million, but the number of LON participating in LON staking and liquidity mining continued to increase. As of 0:00 UTC on April 16, nearly 6 million LONs were locked in the staking pool, and the liquidity pool locked over 4.5 million LONs, the total amount of LON staked accounts for 52.1% of the total circulation.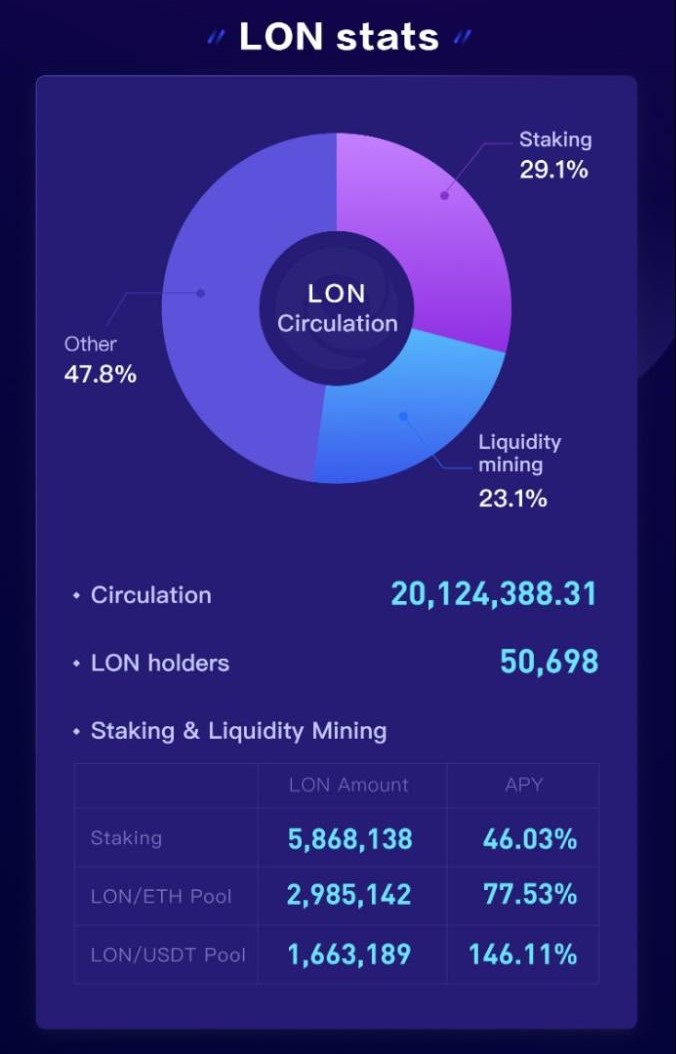 By the way, the LON transaction mining will end in the last two weeks. Don't forget to invite friends to make trades on Tokenlon by sharing your invitation code, and to share the LON rewards in the invitation reward pool. Currently, the top 5 referers you could see as follows: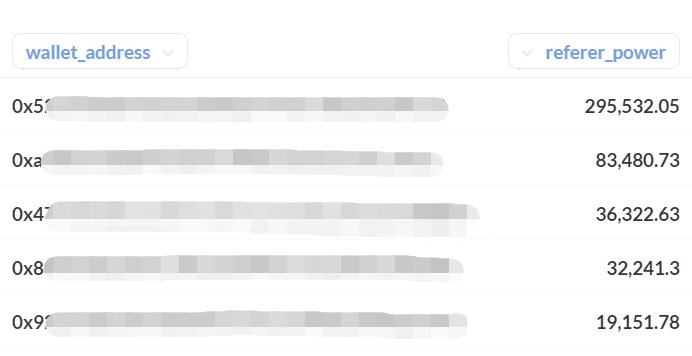 Prod&Tech
On the product aspect, the Tokenlon contract audit report will be updated to the website next week, and everyone is welcome to check it out when it comes online.
In addition, we have also optimized the user's experience in participating in LON staking. It was difficult for users to find the stake button when they entered the "LON staking" page. Now you can see the "stake" button at a glance at the bottom of the page. Meanwhile, during the staking operation, there will be a reminder of the on-chain progress bar to prevent users from repeating staking and wasting miners fees.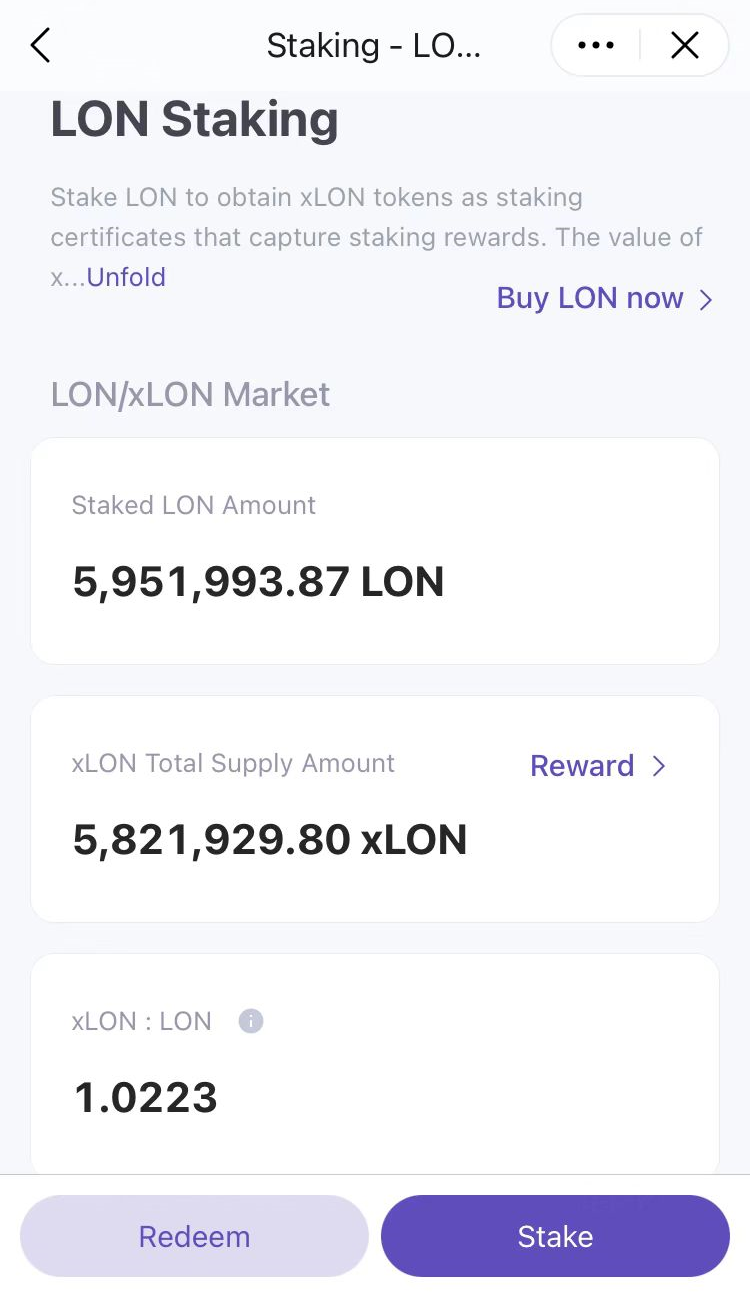 On the Buyback page, we have also added multiple token repurchase statuses. Now you can know more information about buyback progress.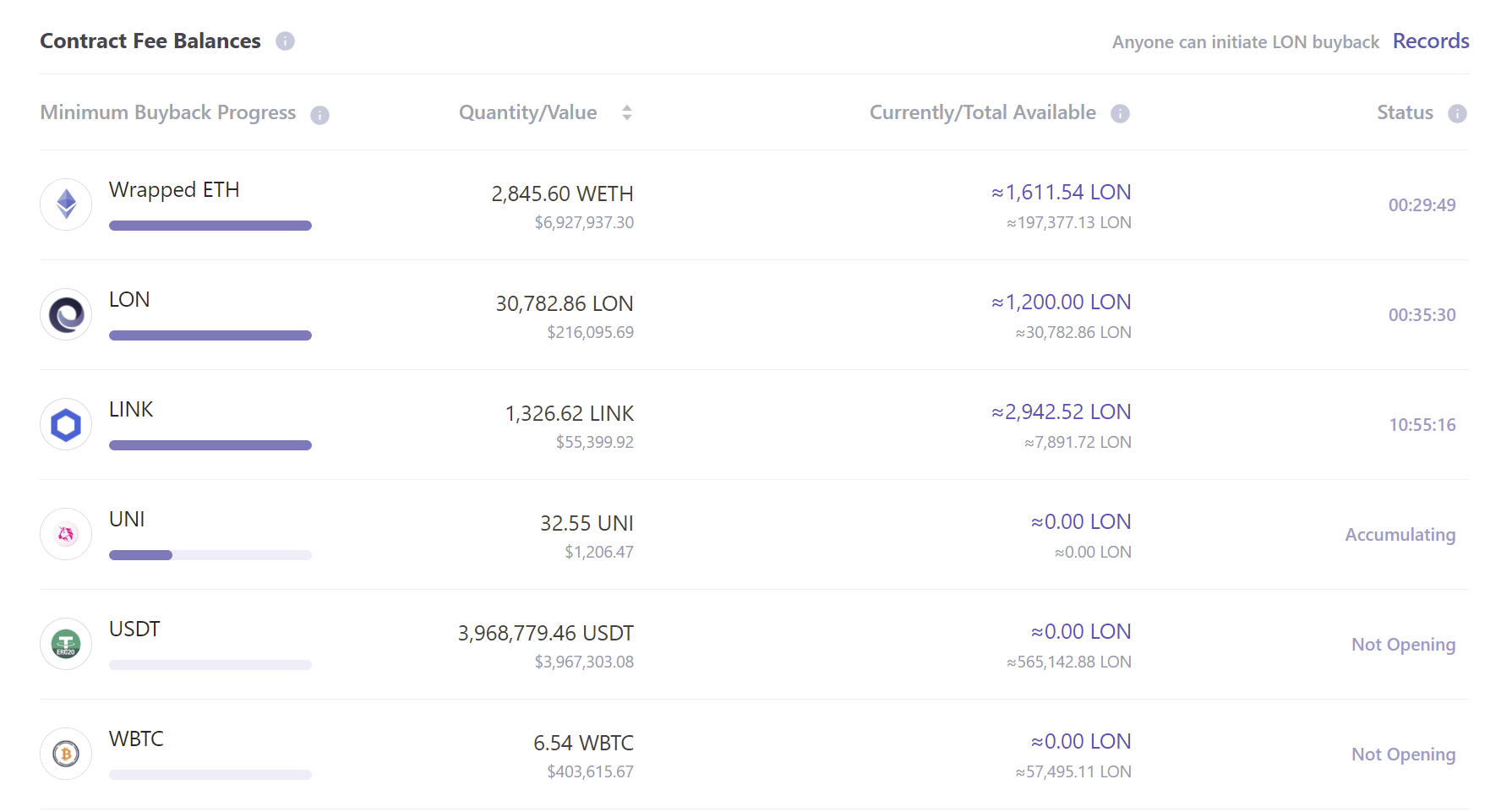 Planning
Listing FEI, BANK, CHZ, WOO and other 10 new assets on Tokenlon

Optimized the experience of participating in LON liquidity mining

Upgrade of the liquidity mining contract, you can automatically participate in future liquidity mining without redeeming LP tokens.

Expected to be completed in 2-3 weeks

Tokenlon core team Q2 OKR
If you run into any questions or have any suggestions on Tokenlon, you are welcome to join our Discord group and chat with us.
Important Risk Warning
Tokenlon,
2021.04.16
Contact us
Notes
Digital Assets are highly volatile and unpredictable. Please do your research before trading.