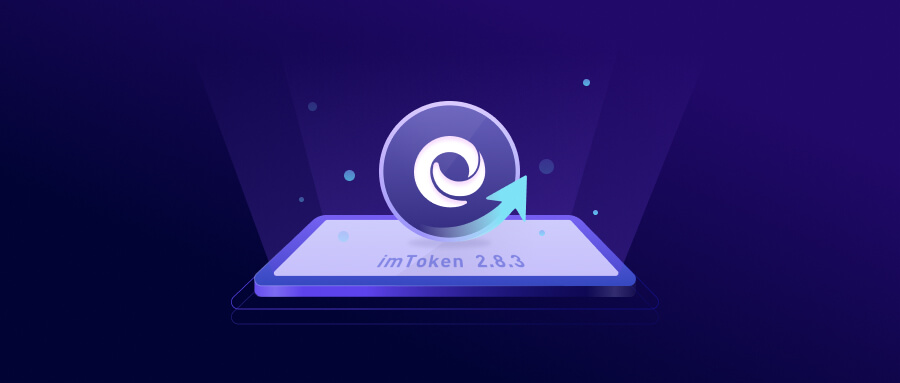 Dear users,
In order to enhance your user experience, Tokenlon will stop supporting older imToken versions at 4:00 AM UTC March 4, 2021. Users will not be able to use Tokenlon on imToken versions below 2.8.0 after this date.
You can now upgrade your imToken to 2.8.3 to use Tokenlon with enhanced liquidity. Tokenlon has integrated with Uniswap, Curve, and SushiSwap to provide best quotes to our users, and added new assets like LON, 1INCH, BAND, RUNE, UMA, KP3R, ZKS, PERP, FARM, DPI, HEZ, REN, and LRC.
Featured trading pairs with enhanced liquidity:
Up to $1m per trade between USDT/USDC/DAI and ETH

Up to $5m per trade among USDT, USDC, and DAI

Up to 50 WBTC per trade with imBTC

UNI, CRV, SUSHI, LON, HT and 1INCH
Please upgrade your imToken to newest version. If you have any questions, please join our Discord channel to chat with us.
Tokenlon team
2021.2.26