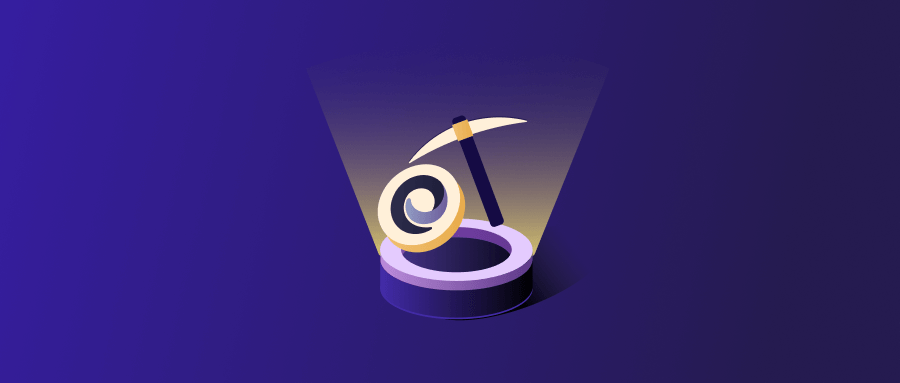 This week, we officially released Tokenlon 5.0 Beta. The biggest feature of the new version is that it has access to other liquidity sources based on the original RFQ model. Under the condition of ensuring the order success rate, Tokenlon's transaction depth and exchange rate have become better.
LON also officially announced the token contract address: 0x0000000000095413afC295d19EDeb1Ad7B71c952
And opened the claim circulation and transaction. In just three days, more than 13 million LONs have been claimed.
Tokenlon has launched LON/USDT and LON/ETH trading pairs, and a single exchange supports up to 20,000 LON. You can also participate in LON liquidity mining to get more LON. The current APY is about 350.25% with more than 3 million LONs has been mortgaged.
Let's take a look at all the stats with the chart below!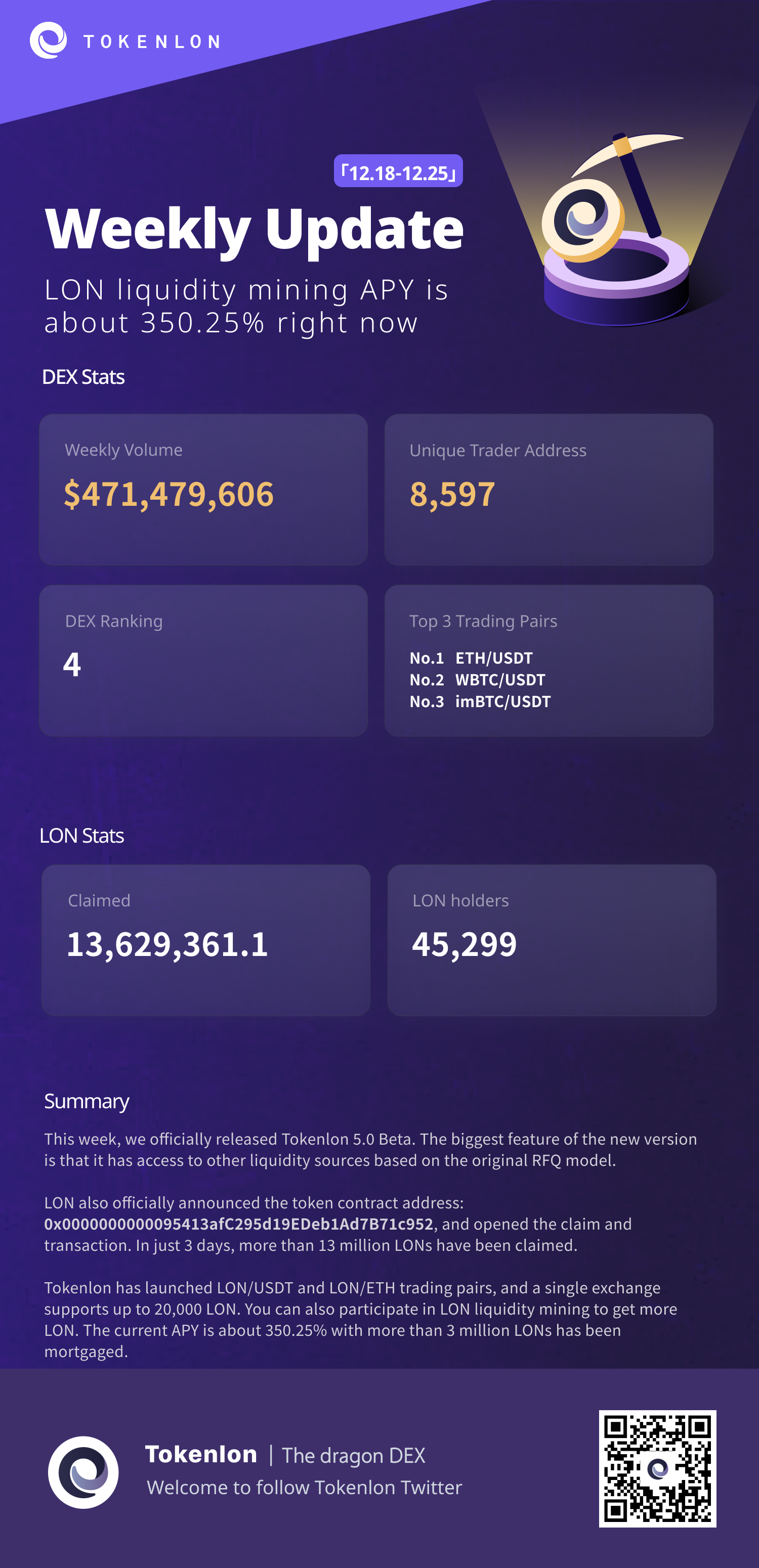 If you run into any questions or have any suggestions on the LON incentive program, you are welcome to join our Discord group and chat with us.
Important Risk Warning
Tokenlon,
2020.12.25
Contact us