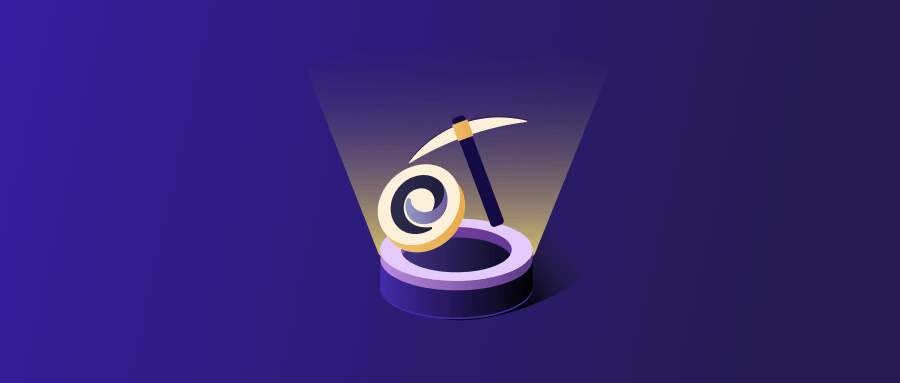 The third week of LON mining has now concluded. You could check your updated LON balance now.
In the past week, 6,808 users traded $233,602,152 on Tokenlon. 6,894 addresses received LON and each of them mined about 145 LON on average.
Let's take a look at all the stats with the chart below!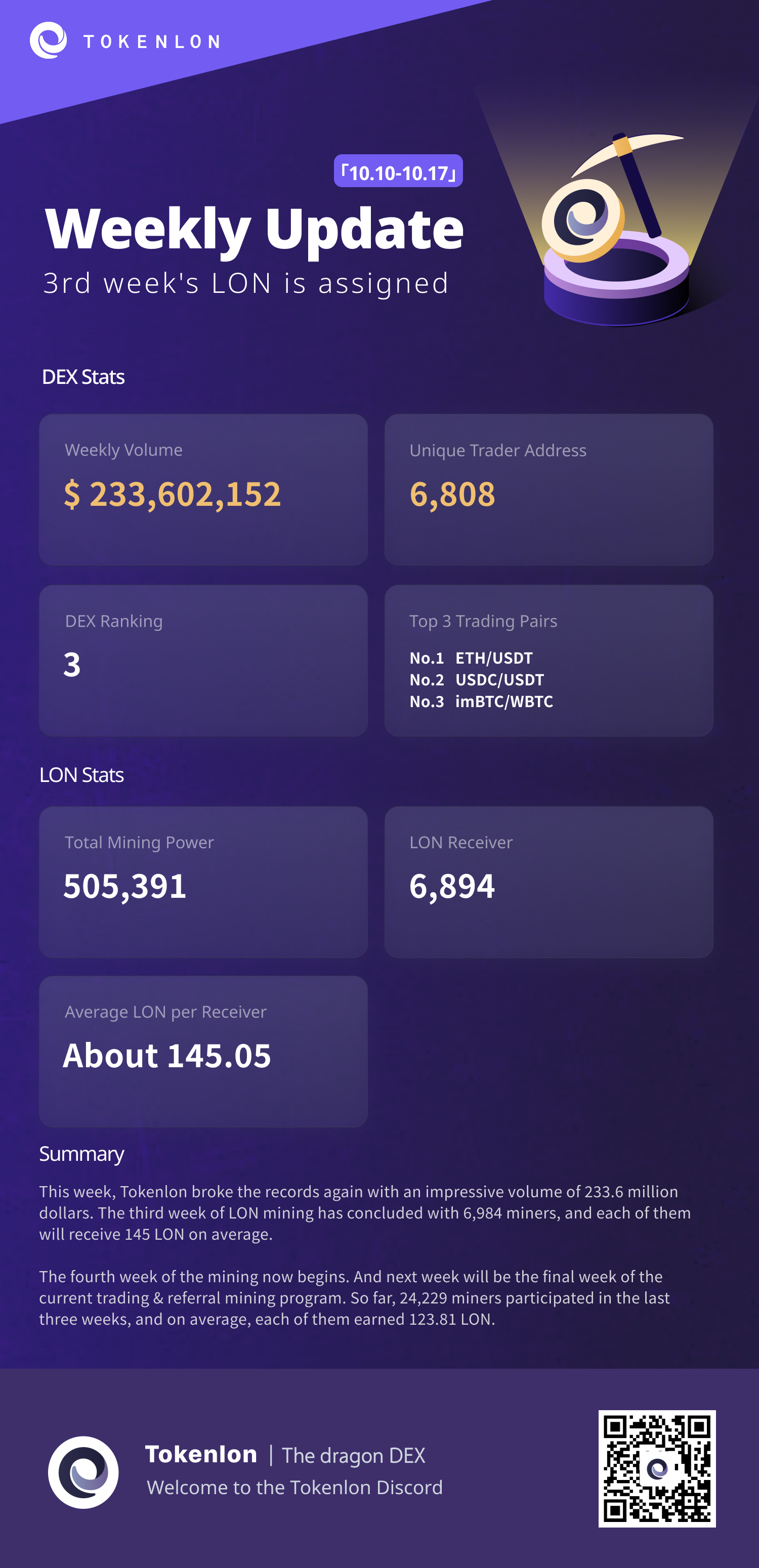 Besides, we have updated our fee details forms and only on Tokenlon you could see what you get before you trade. Which means ZERO slippage thanks to our RFQ model.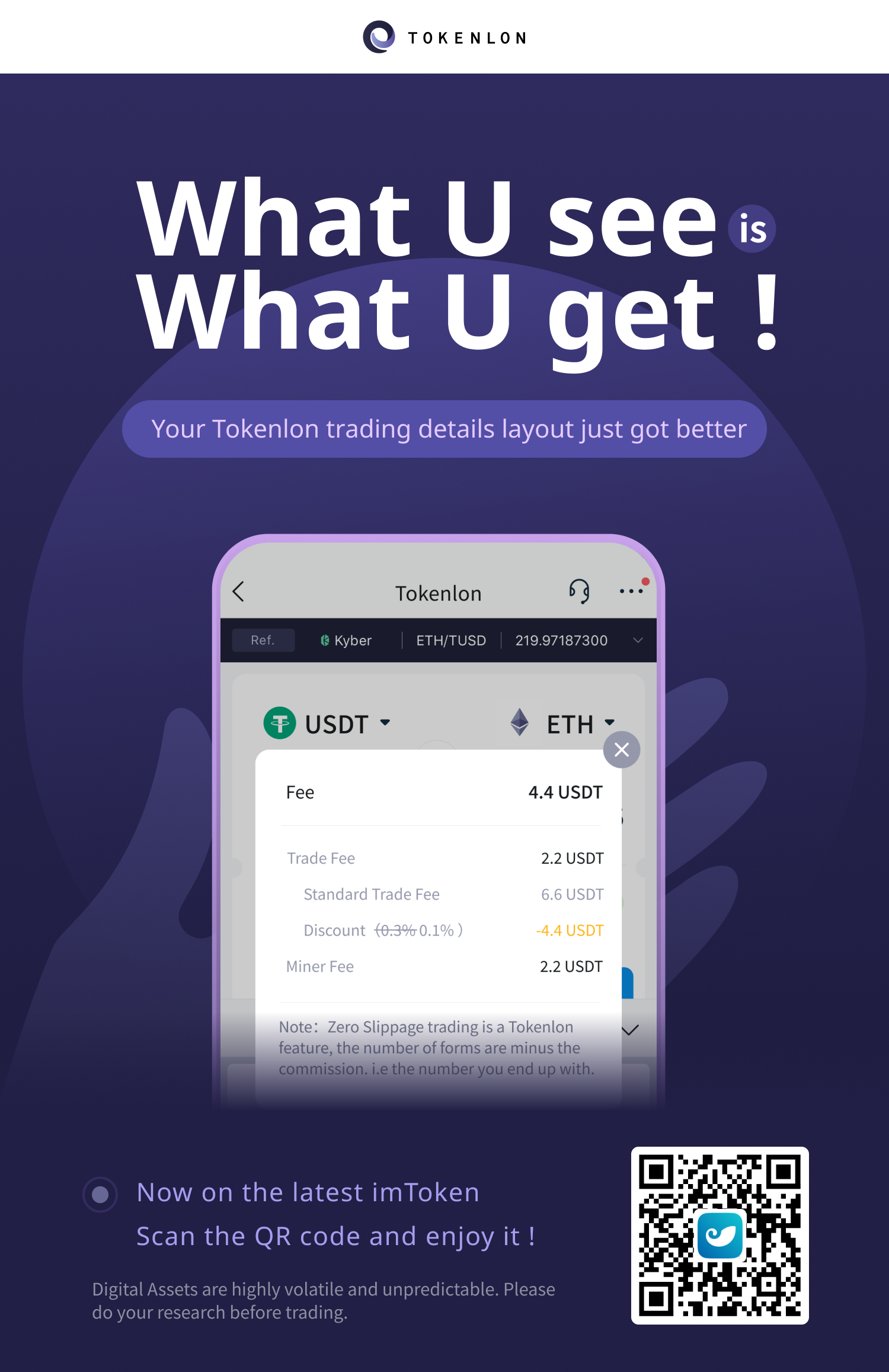 If you run into any questions or have any suggestions on the LON incentive program, you are welcome to join our Discord group and chat with us.
Notes:
The LON token contract has not yet been deployed, beware of scams.

There is no fundraising or token sale of any kind. Everyone can get LON for free by trading on Tokenlon.

LON is a utility token that allows traders to enjoy discounted trading fees. It has no investment value.
Tokenlon,
2020.10.17
Contact us