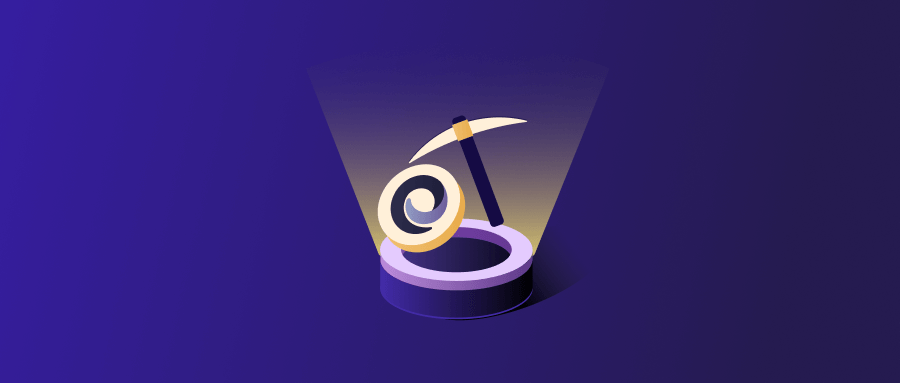 On September 26, Tokenlon announced LON and kicked off a 5-week LON mining and referral program. The first week has now concluded, and your LON balance should be updated if you participated in the program. Remember that LON balance based fee discount starts this week.
We were thrilled with the overwhelming participation. 10,230 users traded $104 million within the first 72 hours alone. Tokenlon's weekly volume reached a new all-time high of $221 million.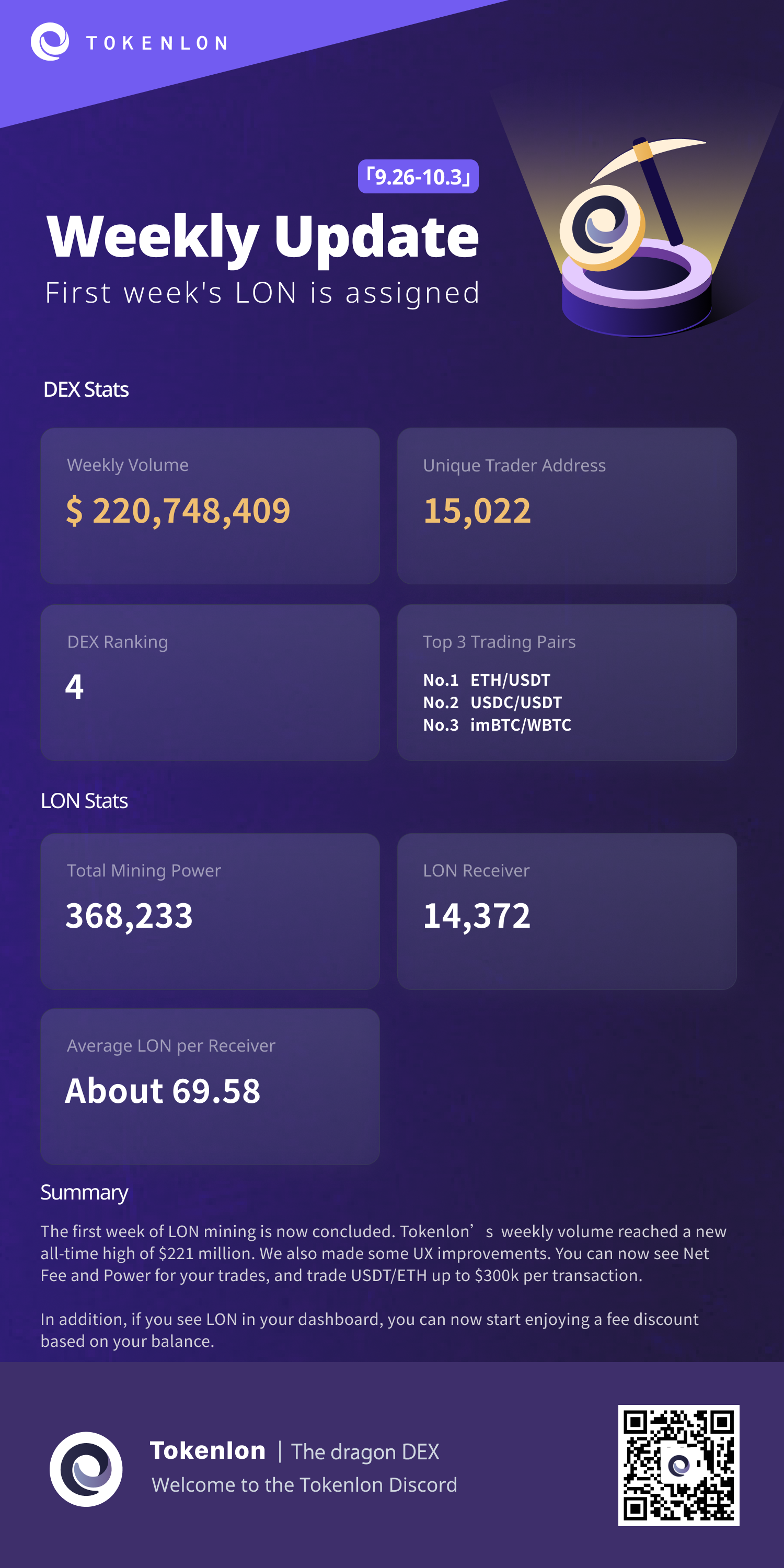 To meet your demand, we have now increased the maximum size you can trade for ETH/USDT to $300k per trade. Also, for those of you found the mining rules confusing. We have now improved the display of trading details, and you can go to your transaction records (the top right corner of the Tokenlon screen) and check Net Trade Fee and Power for your trades.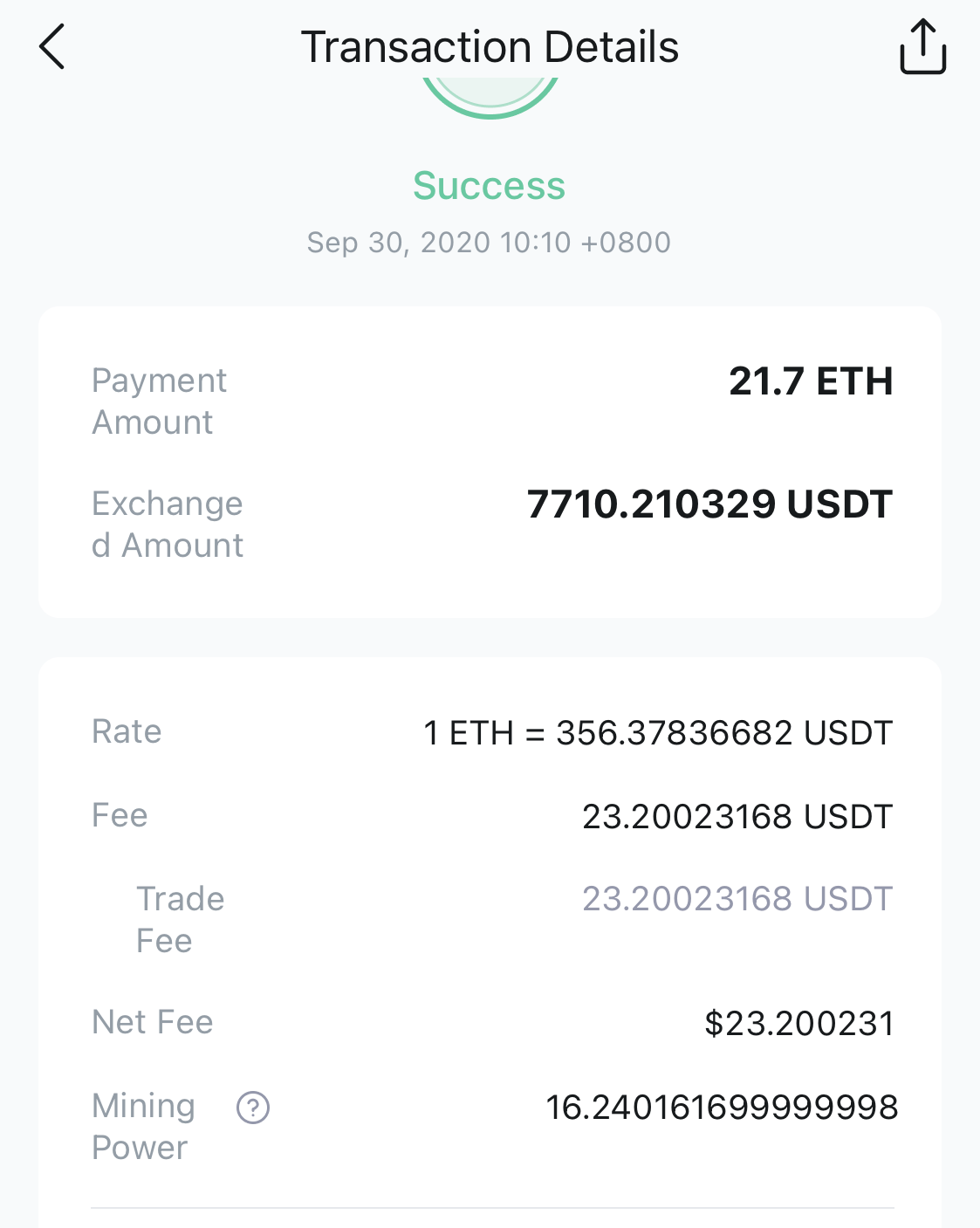 If you run into any questions or have any suggestions on the LON incentive program, you are welcome to join our Discord group and chat with us.
Beware of scammers, if you see any suspicious activities, please report them to the admins in the Discord group.
Note
Digital Assets are highly volatile and unpredictable. Please do your research before trading.
Tokenlon Team,
2020.10.3
Official channel