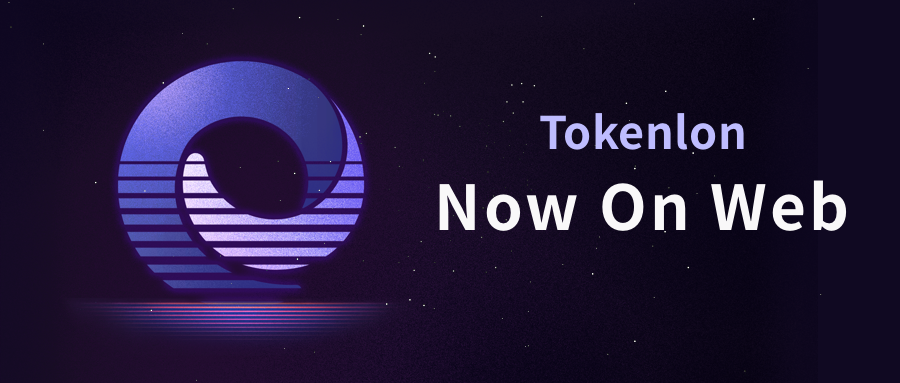 Tokenlon, your favorite decentralized exchange is now available at https://tokenlon.im/instant . You can now buy and sell imBTC & other tokens via trust-less atomic swap, now on web and mobile app.
Why we built a web dApp
Tokenlon has been growing steadily since our public launch in July. Since then, we went up to a steady volume of ~$500k per day, with peaks well above $1M. Most importantly, we have been reaching our goal of staying in the top 3 Ethereum DEXs for the last months.
With that development, we are now confident to bring Tokenlon to more people, which for us means both apps and web.
Working with imToken we see, that in Asia, most of the interaction with crypto in general happens on apps. However, there's a big part of users - mostly outside of Asia - that primarily uses Metamask (or other desktop browser wallets) for their daily dose of dApp usage. Those are the users we built Tokenlon Web for.
What's next?
As we are constantly getting feedback from our users, we are building out features for Tokenlon and adding tokens to the offering. We are planning on sharing a few exciting new features with you soon!
What's Tokenlon anyways?
You might have heard about decentralized exchanges such as Kyber Network and Uniswap. Both are built on Ethereum, but are designed a little bit different than Tokenlon.
Some DEXs are slow, while others awkwardly change the price during a trade. Tokenlon is different.
In short, Tokenlon decentralized exchange is based on 0x, with a design preventing front-running and trade collisions.🐉
Tokenlon gives you a great price (try yourself and make sure to check to price comparison shown while you trade) in the shortest time:
Trading on Tokenlon, you receive the best price out of multiple market makers, updated every second: When you ask for a quote, the Tokenlon backend server sends a request to all the market makers, the prices (orders) returned by market makers are aggregated at the Tokenlon server. Then, the best order from the aggregation is returned to you, and the time required to complete the transaction is usually below 60 seconds.
Unlike Uniswap or Kyber, the price you see is the price you get, WYSIWYG: Tokenlon updates the price as real-time offers from the market makers, and locks in the price as soon as you click on 'swap'.
Now, with the app and web version, you can choose Metamask, imToken to trade on Tokenlon. But most importantly: No matter which wallet you use: Your assets always stay in your hands. No hacked exchange accounts. No deposit and withdrawal.