Week in review
According to Coingecko, the circulating supply of USDC has dropped below 29 billion, reaching a new low. However, USDT's total market capitalization has surpassed 83.2 billion, setting a new all-time high and surpassing the previous record set in May 2022. The market has experienced a slight decline after a brief upward movement this week.
Ethereum and Bitcoin, after falling below $1,800 and $26,000 last week, have rebounded this week, with Ethereum currently priced at $1,894.03 and Bitcoin at $27,142.11. They have seen a 7-day increase of 4.8% and 2.7% respectively.
DeFi Market
Note: Data as of 2023.6.02 09:30 +UTC
Total TVL: $46.77b, of which Ethereum chain TVL is $27.09b, up 0.6% from last week.
For Ethereum Layer 2, the total locked value is $8.81 billion, a 7-day increase of 2.93%.
The Arbitrum One network's total locked value is $5.76 billion, a 7-day increase of 2.49%, accounting for 65.41%
The Optimism network's total locked value is $1.68 billion, a 7-day decrease of 0.91%, accounting for 19.10%.
DEX Market
The DEX market last week has a total transaction of $7b, maintaining the same levels as last week
Tokenlon & LON Weekly Statistics
Tokenlon
Tokenlon's trading volume this week was $67,233,242.56, a 1.73% decrease from last week, with 1,124 transaction addresses and 2,630 transactions. The revenue was $121,548 and the net profit from fees was $108,290, with the current fee balance being $3,567,109.59.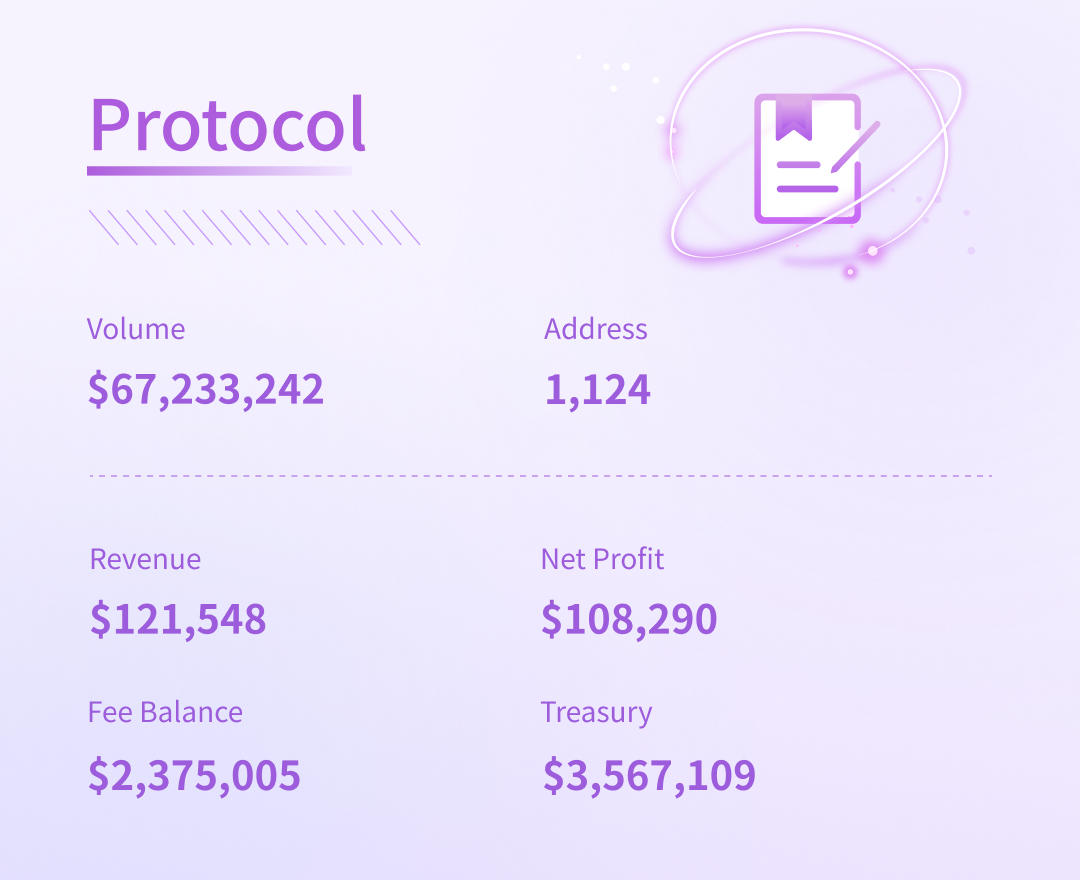 LON
The LON staking contract has a staked amount of 58,958,267.48 LON, with an annualized staking yield (monthly) of 19.28%. The LON liquidity pool (Uniswap+Sushiswap) has a locked LON amount of 7,711,965. This week, Tokenlon bought back 223,951 LON, accumulating a total of 16,830,572.17 LON bought back.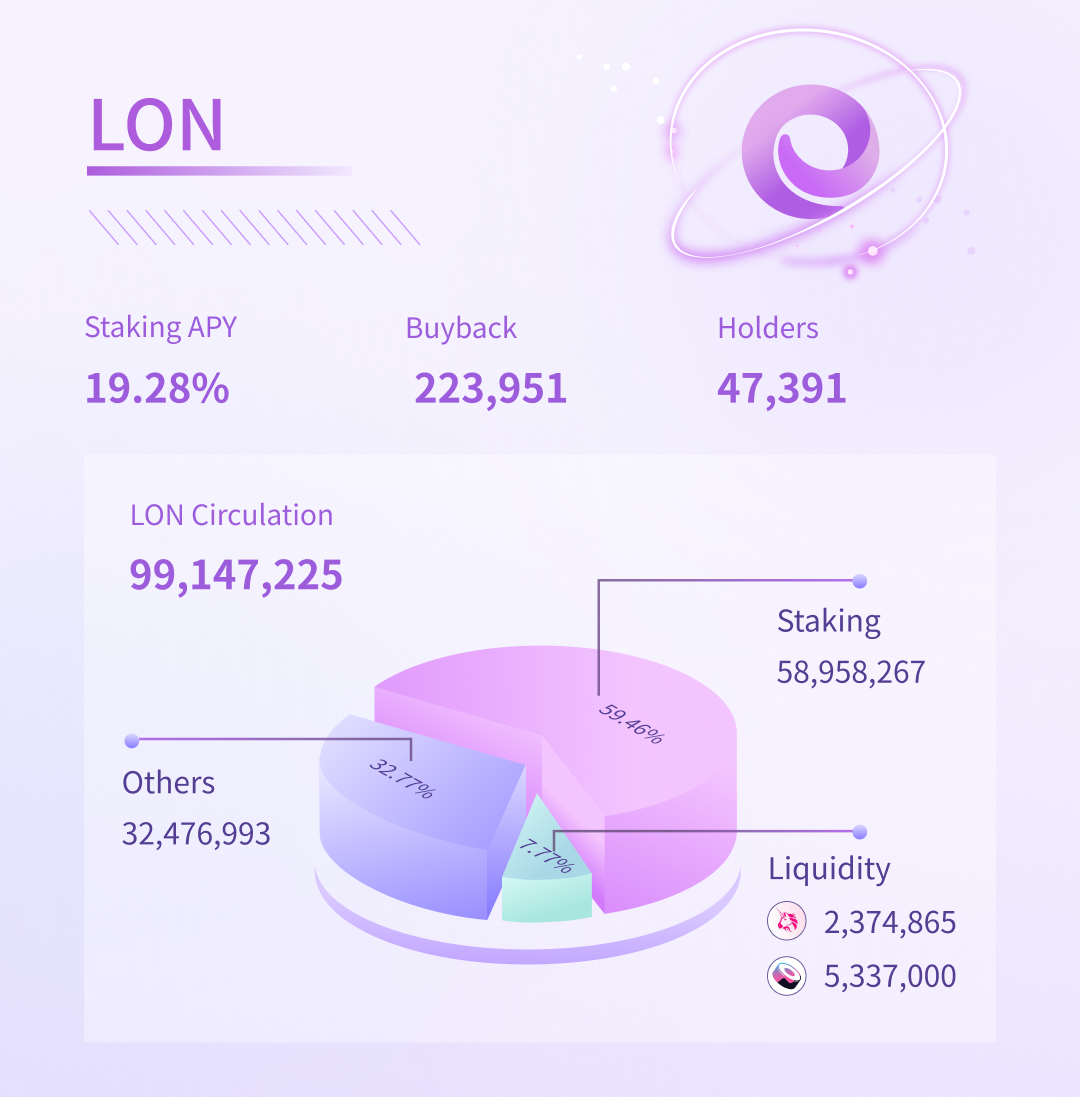 Tokenlon Development Highlights
The new round of optimization plans for the limit order feature is being finalized, and the confirmed optimization directions are as follows:

For small orders or orders with prices lower than the market price, users will receive timely notifications to make modifications.
Trading pairs without stablecoins, such as LON/ETH, will display the order price and market price in USD to facilitate users in entering the correct target price for placing orders.

Joint collaboration with imToken for their 7th anniversary event.

The event will conclude on June 5th. If you haven't participated yet, click here to view the event details and stand a chance to win $8000.

External collaboration with Tokeninsight for a learning task activity. The activity is currently being planned, so stay tuned to community updates for the progress.
Educational activities for users regarding limit orders have been confirmed.
Video tutorials on how to use limit orders are available here for everyone to access.
Important Risk Warning
LON token contract address:


0x0000000000095413afC295d19EDeb1Ad7B71c952

LON is Tokenlon's native token, where holders will enjoy fee discounts and voting rights
Beware of fake Tokenlon imitations, the official website is:

https://tokenlon.im

Please do not download any app or DApp from non-official Telegram, Whatsapp, Facebook, or Wechat
Tokenlon,
2023.06.02
Contact us
Notes
Digital Assets are highly volatile and unpredictable. Please do your research before trading.